This is anything but a lavender haze. According to the National Environment Agency (NEA), air quality in Singapore may worsen after more haze hotspots have been reported in Sumatra, Indonesia. Looking at how a transboundary haze may occur, we've rounded up the best tips to keep yourself and your loved ones protected.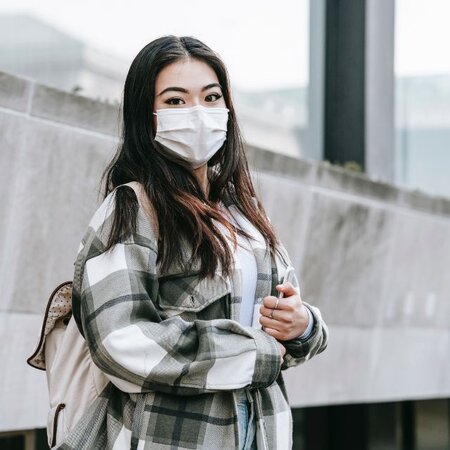 Tips on how to protect yourself from the haze
1. Check the latest air quality readings
Before fretting over the things on your to-do list when there's a haze, calm down and check the air quality in different parts of Singapore on the
NEA website
. Here are the PSI values and descriptions you need to know:
0-50 means that the air quality is good.
51-100 is moderate.
101-200 is unhealthy.
201-300 is very unhealthy.
Above 300 is hazardous.
2. Stay indoors and minimise outdoor activities
When PSI levels are over 100, it's best to stay indoors and keep yourself protected from the smoke that can cause coughing, sneezing, and other lung diseases. Turn on your air purifier (you can check out our review of the Cosmo Pro® Air Purifier here) to capture airborne particles.
If you need to head outside, wear a mask, and make sure that it covers your nose and mouth.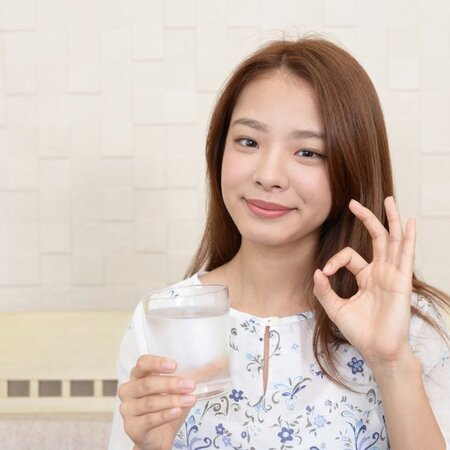 3. Stay hydrated and build up your immunity
Sorry coffee lovers, you might have to put your favourite beverages aside for a while.
Mount Elizabeth Hospital
recommends that you drink more water than usual to help your kidney flush out the toxins you may have absorbed from the haze. Aside from keeping your body hydrated, eat
vitamin C-rich fruits
like strawberries and oranges, leafy greens, nuts, and seeds.
4. Cleanse your skin thoroughly
If the haze or the polluted air makes its way into your skin when you're outside, cleanse your skin with products that are made with antioxidants to help prevent skin inflammation. You can check out the
Biossance Squalane + Antioxidant Cleansing Oil
which is perfect especially if you have sensitive skin.
5. Use hydrating skincare products
In the same way that you need to take in more water, you also need to protect your skin from being dehydrated. Consider using a moisturiser like the
Philosophy Purity Made Simple Ultra-Light Moisturizer
to soothe and repair your skin. You can also spritz on a face mist (check out the
Supergoop! PLAY Antioxidant Mist
) throughout the day to improve your skin's hydration.
Comments, questions or feedback? Email us at [email protected].