This article was first published on 5 January 2022.
No matter what your skin type is, moisturisers are essential to ensure that your skin is at its top shape. This is because moisture is needed to aid our skin's natural self-repairing capabilities, which helps prevent many skin issues (both short- and long-term).
However, one downside of some moisturisers, especially when living in a country with humid weather like Singapore, is they can be quite greasy and cause clogged pores. Thankfully, there are these 10 non-greasy, lightweight, hydrating moisturisers available in Singapore that you can slather on, worry-free.


1. Fresh Rose Deep Hydration Face Cream Moisturizer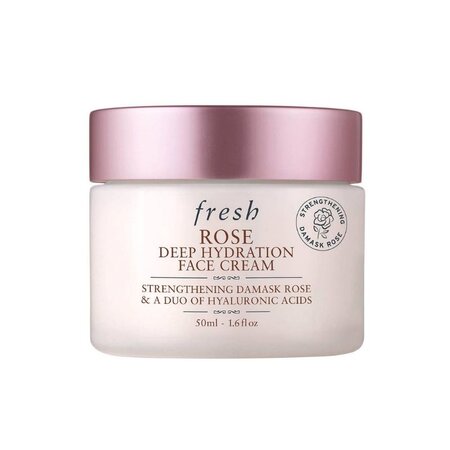 Despite its cream-type formula, the Fresh Rose Deep Hydration Face Cream Moisturizer gets absorbed into the skin easily, leaving your skin glowing and radiant the entire day minus the icky finish. It's infused with a mix of hyaluronic acids for all-out moisture and damask rose that's known for its soothing and brightening properties. Get it from
Sephora
.
2. The Inkey List Bakuchiol Moisturizer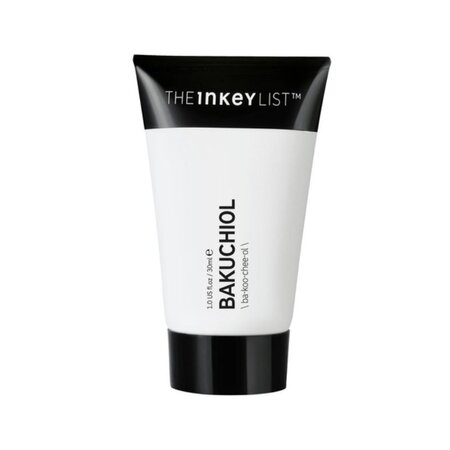 A product that you can use both morning and night, this moisturiser from The Inkey List promises to give your skin a supple and hydrated feel with its powerful combo of Omega-3 rich inchi oil and squalane. Plus,
bakuchiol
is a known retinol alternative, which means you'll also get anti-ageing benefits with this. Add it to cart
here
.

3. Origins Clear Improvement™ Oil-Free Moisturizer with Bamboo Charcoal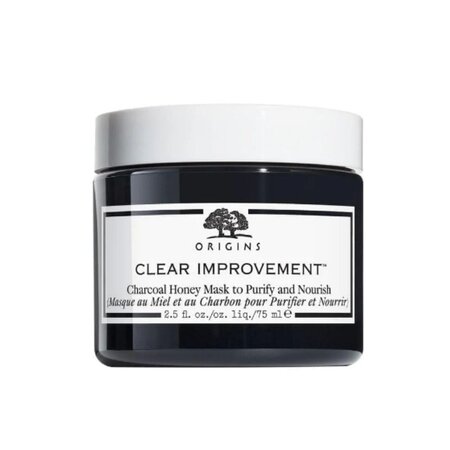 This pick from Origins not only leaves the skin feeling cool and hydrated all day but also helps prevent breakouts with bamboo charcoal as the main ingredient. As the name suggests, it also clears the skin of impurities with its detoxifying properties. Buy it
here
.
4. Philosophy Purity Made Simple Ultra-Light Moisturizer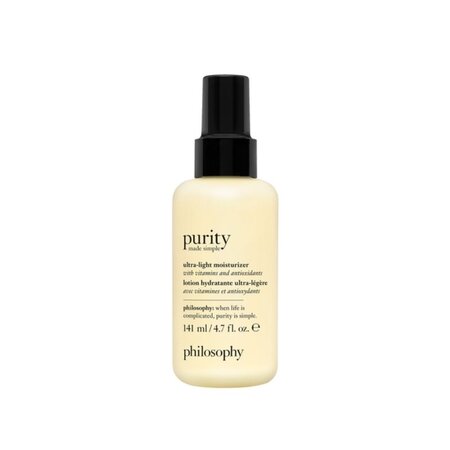 The Philosophy Purity Made Simple Ultra-Light Moisturizer is rich in many vitamins and antioxidants that help soothe and repair the skin as you wear it all throughout your day. Its gentle formula is also perfect for those with extra sensitive skin and its non-sticky finish makes it perfect to wear even under makeup. Get it on
Sephora
.
5. Peter Thomas Roth Water Drench Hyaluronic Cloud Cream Hydrating Moisturizer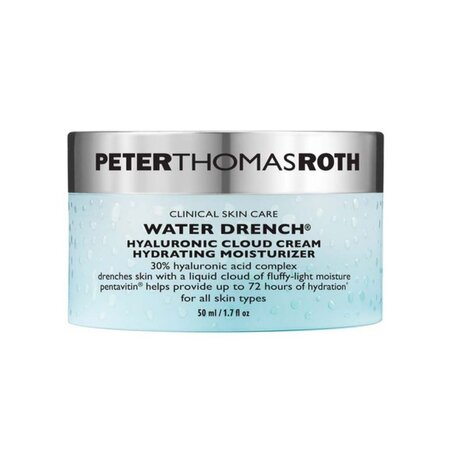 Don't let its name fool you — this Peter Thomas Roth moisturiser actually has a gel texture that easily absorbs into the skin upon application. It also does provide a 'water drench' as it leaves the skin feeling well-hydrated and fresh from day to night without any greasy feel. It may have a steep price point but it's definitely worth every penny. Get it
here
.
6. Biossance Squalane + Probiotic Gel Moisturizer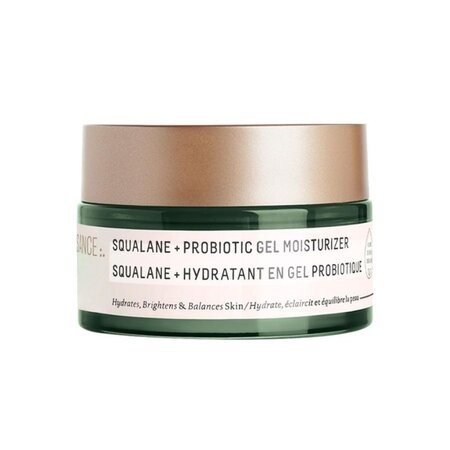 Probiotic skincare
has been on the rise these past couple of years because of its benefits on the skin's natural flora. This Biossance moisturiser combines probiotic technology with moisturising ingredient squalane to deliver a powerful skincare product that leaves the skin looking healthy and hydrated. Hop on this skincare trend by getting the product
here
.
7. Dermalogica Skin Smoothing Moisturizer Cream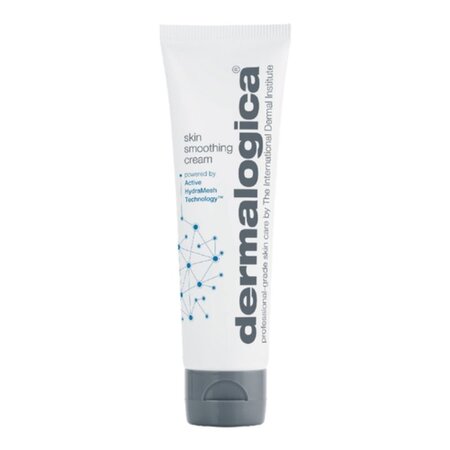 While it's dubbed a winter staple by Sephora reviewers, this Dermalogica moisturiser is also great for Singapore's year-round sunny weather. It uses Active HydraMesh Technology™ that leaves the skin hydrated for up to 48 hours and protects the skin from external aggressors. No pilling, extra moisturising, and delivers a great finish on its own or under makeup, this pick is definitely a potential holy grail. Get it
here
now.
8. Neutrogena Bright Boost Gel Cream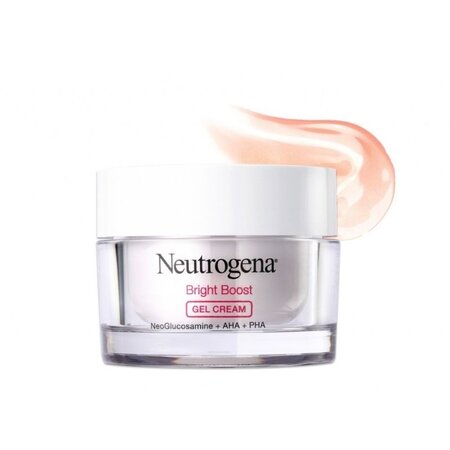 Need to deal with spots, uneven skin tone, and skin texture on top of your daily need for moisture? This Neutrogena moisturiser is the one to grab. Formulated with AHA and PHA acids that exfoliates the skin to reveal its natural radiance, as well as NeoGlucosamine to create a brighter and healthier-looking complexion, this product is a definite must-have if you want a lightweight moisturiser that deeply hydrates and gives other skin-caring benefits. Click
here
to purchase a tub!
9. Huxley Cream Fresh and More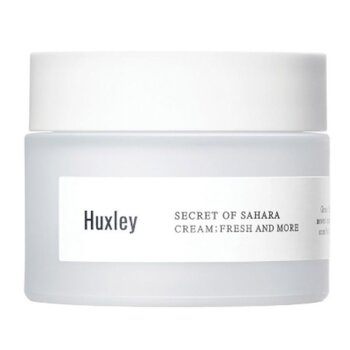 Living in Singapore means combating not just the humid weather but also external skin aggressors such as pollution. Make sure you protect your skin with the help of a moisturiser that contains ingredients such as amino acid-rich Sahara cactus seed oil and ceramides.This Huxley moisturiser has those and vitamin E and linoleic acid that helps deeply repair the skin and give it a smooth and supple feel. Get it now at
Guardian
.
10. Avene Hydrance Optimale Aqua Cream-In-Gel
This skin-smoothing moisturiser uses Lipomucine and Meiboserine to leave a long-lasting moisturising feel to the skin. It also has an anti-shine finish as well as antioxidant properties that make sure the skin is looking its best both on the surface level and underneath. Check out the results yourself by getting it
here
.
11. La Roche-Posay Cicaplast Baume B5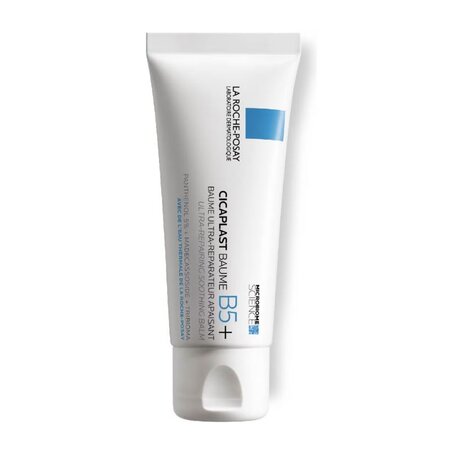 Singapore's hot weather can easily irritate the skin. Thankfully, this moisturiser is formulated with 5% panthenol which helps soothe skin and prevent skin issues caused by irritation and inflammation. It also contains madecassoside, copper, zinc, and manganese, known for their skin-barrier-strengthening properties. Get it here.
12. Simple Kind To Skin Hydrating Light Moisturiser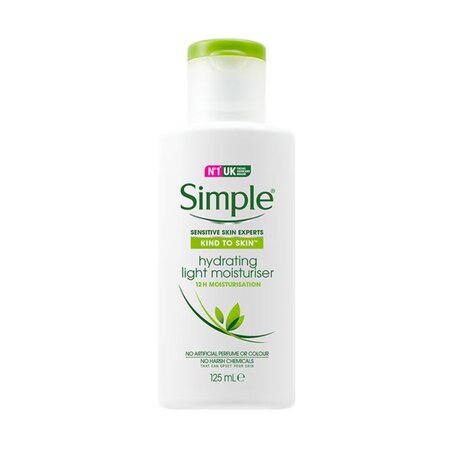 This moisturiser packs a blend of multi-vitamins and other skin-nourishing ingredients while still retaining its lightweight texture. It also claims to retain skin hydration for up to 12 hours. Get it here.
13. Eversoft Hydra Nature Ricebiotics Moisturiser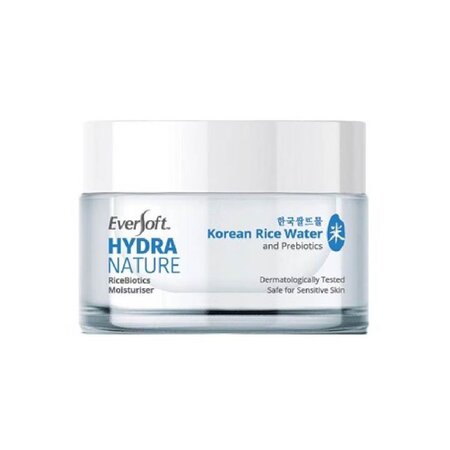 Powered by Ricebiotics technology, this moisturiser is formulated to aid the skin's natural repair and renewal process. It also has hyaluronic acid to retain skin moisture and vitamin B3 to improve skin texture. Get it here.
Comments, questions or feedback? Email us at [email protected].