This article was first published on 3 February 2022.
Remember that time when you woke up and you have a big pimple that made its home on your face? It can be tempting to pop it, sure, but we all know it can lead to worse skin woes — infection and scarring included. The best way to stop the temptation and speed up the blemish's disappearance? Pop on an acne patch.
What are acne or pimple patches?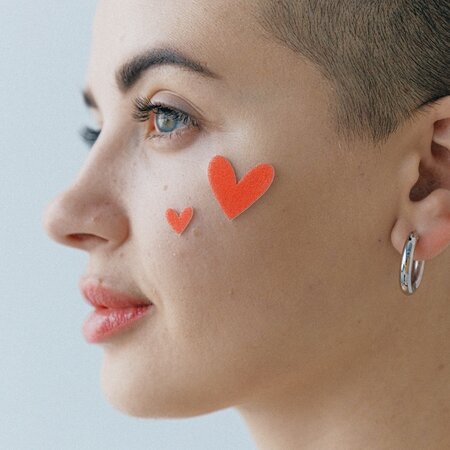 Also known as hydrocolloid patches, these stickers are designed to absorb any pus and sebum from blemishes, "drying them out", while also preventing bacteria and other environmental aggressors from further irritating your problem skin. Once the patch has a milky white or yellow colour, that's the time to remove it and change to a new one. Prone to breakouts, especially maskne? Here are some of the best acne patches you can find in Singapore, in case you need one stat!
Soothe your troubled skin with these acne-controlling facial cleansers.
Comments, questions or feedback? Email us at [email protected].