This article was first published on 3 March 2022.
Has your skin been looking flaky and dull? Upon closer inspection, do your pores appear congested too? If you answered yes to both, your skin may be in dire need of a 'detox', AKA a clay mask to help you combat these woes.
How do clay masks work?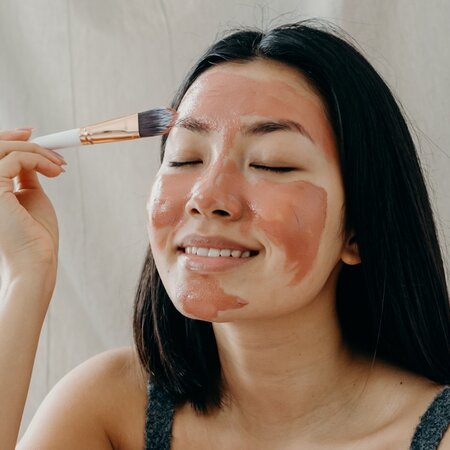 Clay masks have been a favourite of skincare lovers for centuries now — and it's because of their ability to draw out impurities from the skin's surface to reveal a brighter, clearer-looking complexion. Compared to sheet masks, which are usually designed to provide a dose of hydration to the skin, clay masks are recommended for those with oily skin as they can help to absorb excess sebum from the skin.
Many beauty brands now offer products with new, innovative formulations that allow people with different skin types to enjoy the benefits of clay masks. Ultimately, it's a matter of choosing one that best suits your skin's needs. Ready to play with clay? Here are 14 skin detoxifying clay masks that you can get in Singapore.

Thinking of acing your double-cleansing game? Here are our top 13 double cleansing oils that you can find in Singapore. 
Comments, questions or feedback? Email us at [email protected].