We use our hands for school, work, play — and a whole lot of other things. There's no denying that they definitely deserve a slot in our self-care regimen. We've rounded up the best hand creams available in Singapore to help give your hands a well-deserved and pleasurable treat.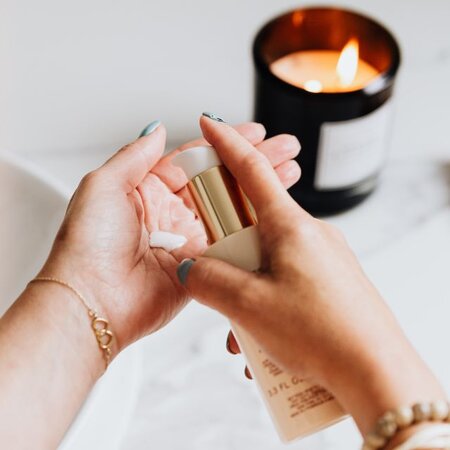 When to use hand creams
But first, when should you use
hand creams
? These sweet products are best used after washing your hands to prevent your skin from getting dry or dehydrated. Aside from applying it on your palms, make sure the back of your hands gets some love too.
Ready to give it a go? Let's now zoom into each one.


Best hand creams in Singapore
1. Jill Stuart Brilliant Jewel Perfumed Hand Cream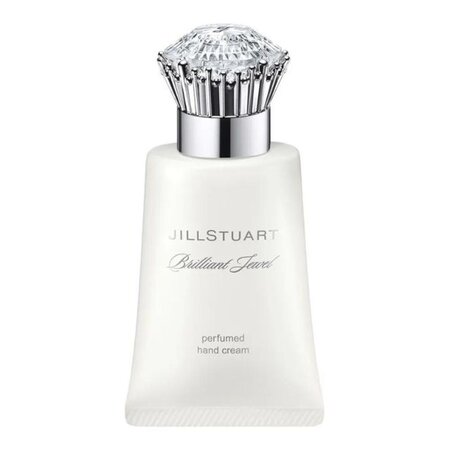 Let your hands feel like royalty with this hand cream from Jill Stuart. It promises to unlock moist, smooth, bright, and lustrous hands. You'll also adore its eau de parfum scent which can double as a light fragrance. Plus, it comes in gorgeous packaging that's fit for a queen.
It's priced at SGD38 per 40G and is available on Sephora.


2. Burt's Bees Hand Cream With Shea Butter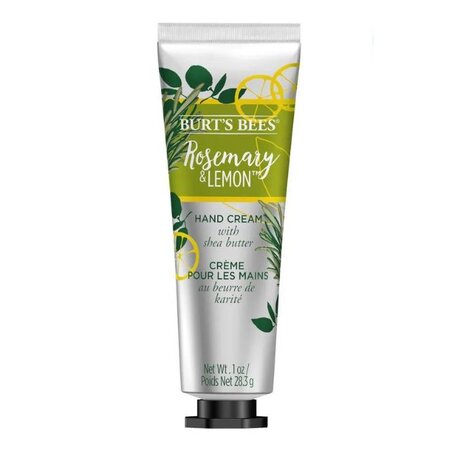 Give your dry hands a much-needed nature-inspired retreat with this rich hand cream from Burt's Bees. It claims to let your hands feel silky smooth and moisturised throughout the day with its natural and nourishing ingredients like shea butter, baobab oil and pumpkin seed oil. You can choose from three aromatic variations: Rosemary and Lemon, Lavender and Honey and Orange Blossom and Pistachio.
It's priced at SGD15 per 28.3G and is available on Sephora.


3. Mario Badescu Elasto-Seamollient Hand Cream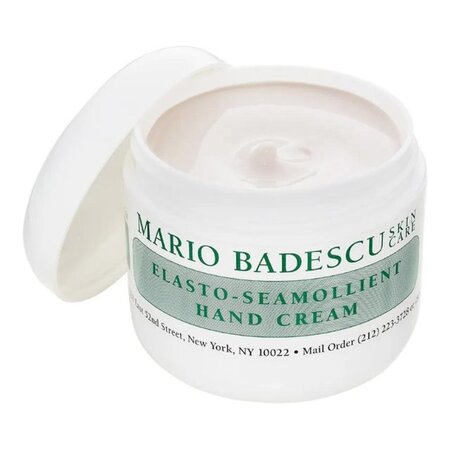 This soothing hand cream from Mario Badescu will have you wrapped around its finger especially if you have dry, chapped, and cracked hands. It contains seamollient (a marine extract known to moisturise skin) and vitamin E which promote natural healing at a cellular level. It's also perfect if you're not a fan of strongly scented beauty products.
It's priced at SGD18 per 118ML and is available on Sephora.


4. Jo Malone Peony & Blush Suede Hand Cream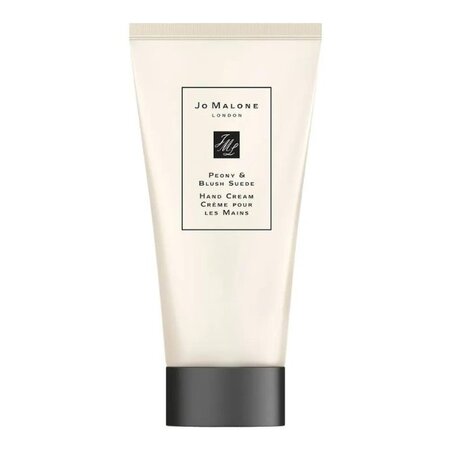 When it's got Jo Malone on the packaging, then you know that you're in for a satisfying olfactory experience. This hand cream hopes to bring delight with its flirtatious, opulent Peony and Blush Suede scent. Aside from this, it conditions and nourishes your hands with its easily absorbed formula enriched with apricot kernel oil, clary sage extract, shea butter and vitamin E.
It's priced at SGD68 per 50ML and is available on Sephora.


5. Innisfree Green Tea Pure Gel Hand Cream EX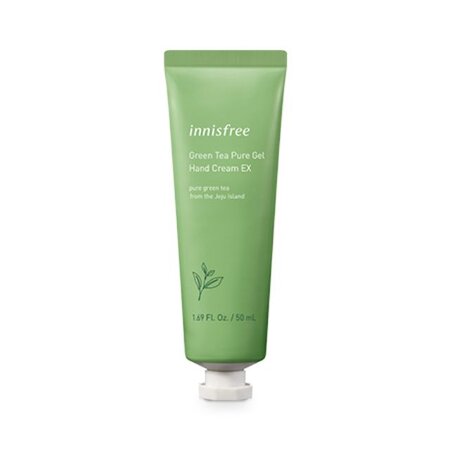 If you're a true-blue K-beauty fan who loves green tea-infused finds, then this hand cream for Innisfree might be the one for you. It aims to give your hands a makeover and leave them delicate and tender with its deeply hydrating formula. It's made with a watery, gel-type formula so that it can instantly soak into your skin.
It's priced at SGD19.44 per 50ML via Shopee.

Comments, questions or feedback? Email us at [email protected].