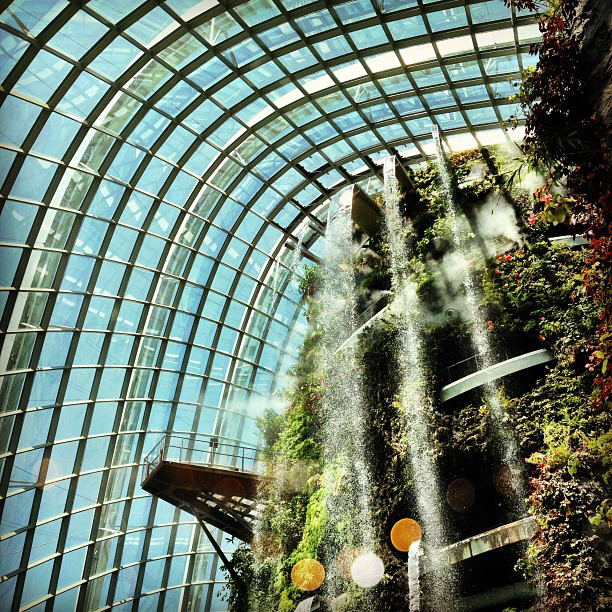 Your beauty and lifestyle destination for the
hottest news, reviews and deals. It's your
gateway to
a beautiful life,
your way.
#TheBeauLife
More than an information platform, we are a community of life-loving individuals whose mission is to inspire, empower and set you up for a beautiful life on your own terms.

Got a new beauty tip? An exciting fitness routine? A café worth the hype? Join us in our relentless pursuit of happiness and meaningful connections. Be a part of #TheBeauLife movement, an unconfined space where you interpret what is beautiful, blissful and unapologetically you. Add #TheBeauLife to your social posts, we'd love to feature you. Let us represent your ethos for uncomplicated living.