Looking for a new bestie instead of a beau? Bumble's upcoming feature is meant for you! It's designed to provide a "high frequencies, low stake" space for people to get to know other users based on "shared joys and common struggles". Translation: it's a casual, no-pressure way to connect with people who are having the same experience as you. Interesting, right?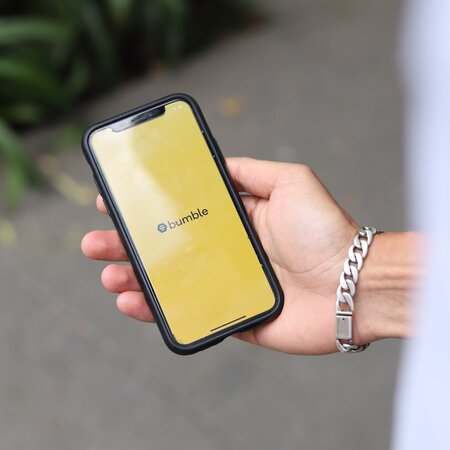 While the new development is still currently in the testing phase, Bumble shared in its Q1 2022 Earnings Call that the feature already has some promising potential with an upwards of 75% retention in one month.
Bumble BFF's new feature
But what exactly is this new feature about? The update is inspired by Bumble BFF's success which uses the good old swiping method to match up users who have the potential to become good platonic friends. However, this upcoming development has a different format. Instead of one-to-one connections, users can join groups or threads that cater to their interests, according to a report by TechCrunch. After joining, Bumble users can add to the conversation by creating posts or replying to others. Think Reddit, but it's not anonymous.
Screenshots obtained by TechCrunch from product intelligence company Watchful show that there are a lot of women-based groups including those for businesswomen, women who are going through breakups as well as body positivity discussions and parenthood threads, and more.
What do you think of Bumble's upcoming feature?
Comments, questions or feedback? Email us at [email protected].