Searching for memorable gifts for the fast-approaching Christmas season? The Paper Bunny Holiday Gift Shop will soon launch in Singapore so that you can find a wide array of gift-worthy options.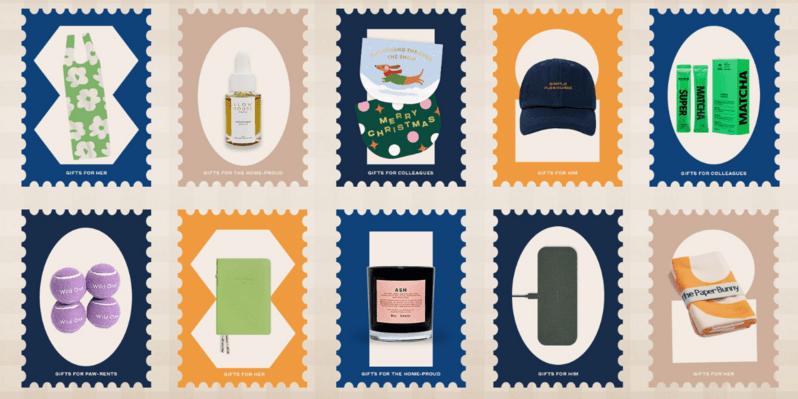 The Paper Bunny Holiday Gift Shop: collections in Singapore
This festive new project from The Paper Bunny (TPB) is specially curated for the women, men, home lovers, tech enthusiasts, health buffs, and paw-rents in your life. With its eye-catching and unique pieces, you might find a gift for yourself too.
For uplifting gifts, you will find fragrant candles from Boy Smells and therapy notebooks for one's daily wellness journey.
If you're searching for a minimalist-themed gift, TPB will offer the sleek, wireless chargers from Courant for an octopus wire-free home.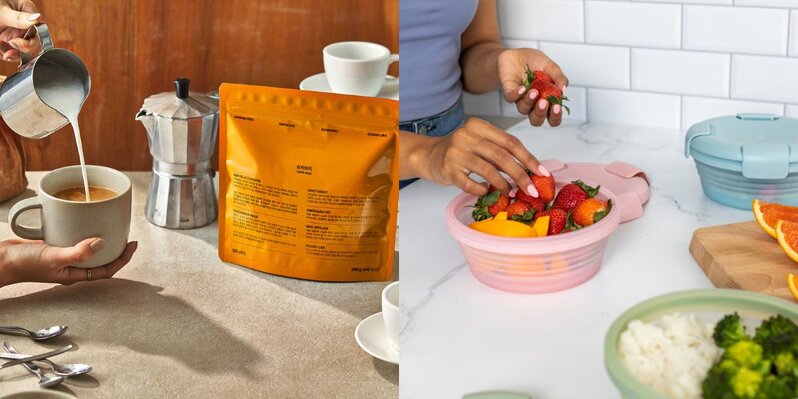 To spur your family, friends, or yourself towards healthy living, TPB will offer high-grade matcha and Super Bori (an alternative drink to coffee) from South Korea's Super Matcha.
The shop will also let you choose from a range of collapsible and sustainable products from Stojo that will help you conveniently bring your healthy drinks and snacks wherever you go.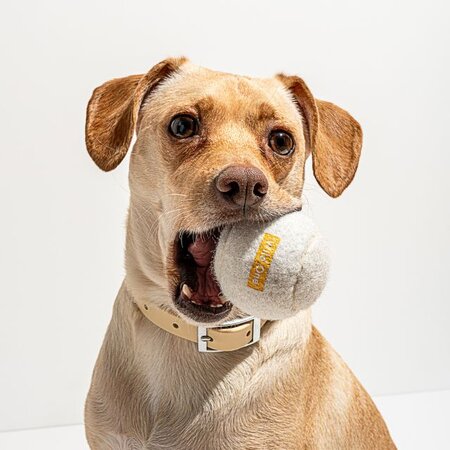 TPB will also offer a collection of pet toys from Wild Ones for the proud paw-rents in your life or for your own fur babies.
The Paper Bunny Holiday Gift Shop: launch date in Singapore
The TPB Holiday Gift Shop will launch on 9 November in
retail stores
and on the brand's official website.
Comments, questions or feedback? Email us at [email protected].