We all know how good the herb rosemary is for chicken and pasta. It's aromatic, gives great flavour, and is known as a solid culinary ingredient. But another thing it's good for, especially when we're talking about rosemary oil, is your hair.


Rosemary oil benefits for hair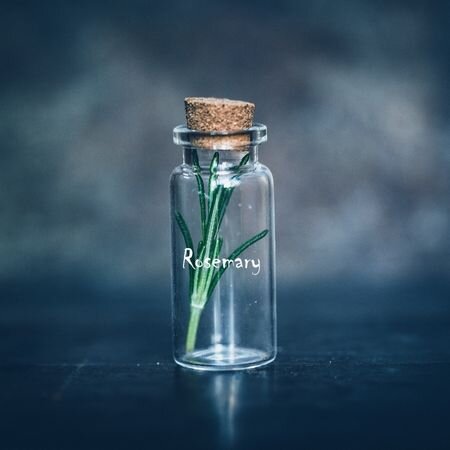 ICYDK, rosemary oil is one of the most accessible essential oils in the market that is best known for its haircare benefits. It's also a common ingredient found in many hair products because of this very reason. But how exactly does it do what it does?
1. Anti-inflammatory
Rosemary oil has anti-inflammation properties that help protect the scalp from getting irritated. With this, hair follicles are prevented from getting further damaged or clogged.
2. Strengthens blood circulation around the scalp
This essential oil also encourages proper blood circulation that helps stimulate the nerves on the scalp, preventing excessive
hair fall
,
hair loss
, and dead, limp strands. Because of this, successful hair regrowth is made even more possible, resulting in healthier-looking hair.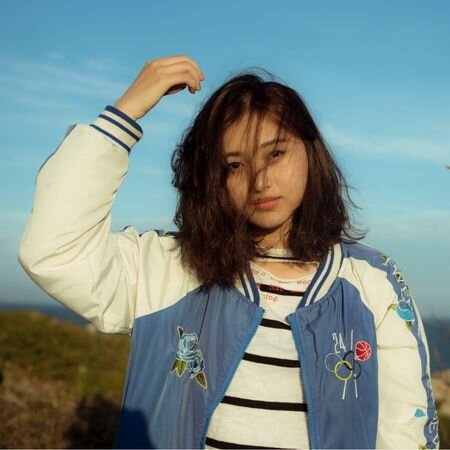 3. Good for dealing with dandruff and dry scalp
Rosemary oil is also good at hydrating the hair and scalp to prevent dandruff or any other flake buildup. This helps prevent
itchiness
and dryness which are common signs of dull and brittle hair.
How to use rosemary oil for improved hair health
Now that we've covered the bases, here are some ways to use rosemary oil to improve the state of your crowning glory.
1. Mix it with a carrier oil and apply directly to your hair and scalp
Some essential oils like rosemary oil are too strong for direct contact to the skin. That's why you need to mix it with a carrier oil like jojoba or coconut oil before applying it to your hair and scalp. The ideal ratio is five drops of rosemary oil to a teaspoon of carrier oil.
You can apply this mixture as liberally as you like as long as you follow the advised ratio, but if you don't want your hair to feel heavy, just massage a teaspoon-sized amount on your scalp. You can then either leave it on for five to 10 minutes and rinse it off or leave it on for the entire day.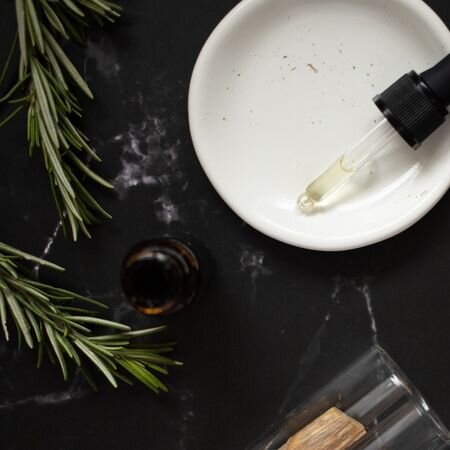 2. Add some drops to your choice of shampoo, conditioner, or hair-grooming products
If you don't have a carrier oil on hand, you can add two to three drops of rosemary oil on your choice of
shampoo
, conditioner or
hair-grooming product
and just use them as you usually do. Of course, for maximum results, make sure that you use products that are rich in natural and
non-harmful ingredients
.
3. Make a rosemary oil hair growth spray
You can also try to make a rosemary oil hair growth spray, which needs only need four ounces of distilled water, a half a teaspoon of carrier oil (jojoba or coconut), 10 drops of rosemary oil, and a spray bottle (ideally an amber bottle to keep the oils' potency a lot longer).
Just mix everything together, give it a nice shake, and you can already use it to give your hair a nice spritz whenever you want to give it some extra loving!
Comments, questions or feedback? Email us at [email protected].