"That's why her hair is so big, it's full of secrets," as the Mean Girls quote goes. While we may not have as many secrets as Gretchen Wieners, we all want to have a luscious, voluminous-looking mane like she does.
via GIPHY
Genes aside, there are a lot of reasons why your hair may look thin and limp. It can be your choice in hairstyle and hair products or even your diet that's causing your thin hair woes.
But don't worry, we have some tips you can consider to help naturally strengthen your tresses to make them look thick and lively. Ready to get started? Here's how to make hair thicker, without any metaphorical hair-pulling stress on your part.
Step 1: Retire your hot styling tools, for now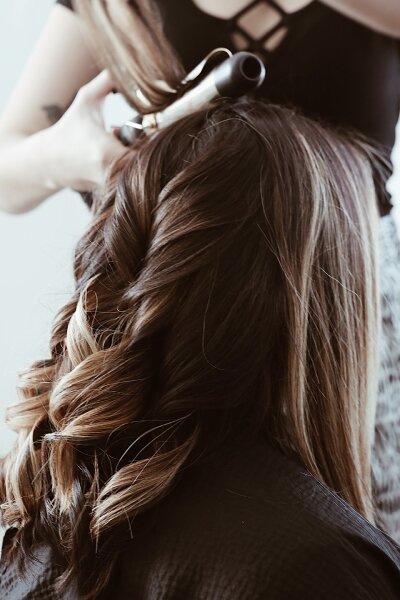 Hair damage from using hot styling tools can cause your hair to be brittle and prone to breakage. While you're working on restoring vitality to your mane, you should avoid adding damage in the meantime too. In fact, a study has shown that hot flat ironing reduces the hair's ability to retain water and increases breakage. If you do want to keep styling your hair, explore heatless tools and techniques instead.
Step 2: Ditch the tight hairstyles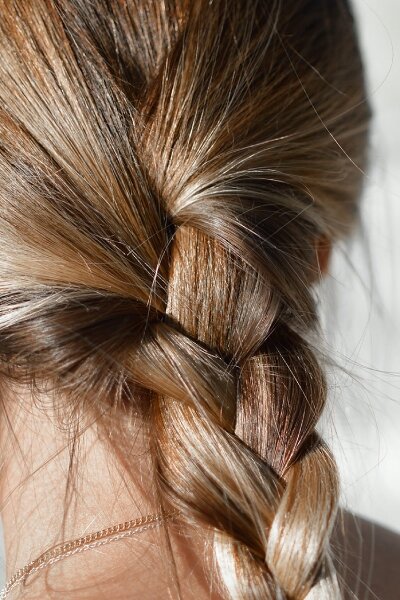 Some hairstyles put too much tension on your roots, which can weaken and cause your hair to thin out over time. It can also cause a condition called traction alopecia, which is caused by the everyday use of tension-causing hairstyles such as tight ponytails, dreadlocks, braids, and cornrows or even hair extensions. Show your hair follicles and hairline some love and take a break from wearing these hairstyles. If you really can't go without these, just remember to take a break from them by letting your hair loose at night or switching hairstyles every week.
Step 3: Try at-home hair treatments for hair loss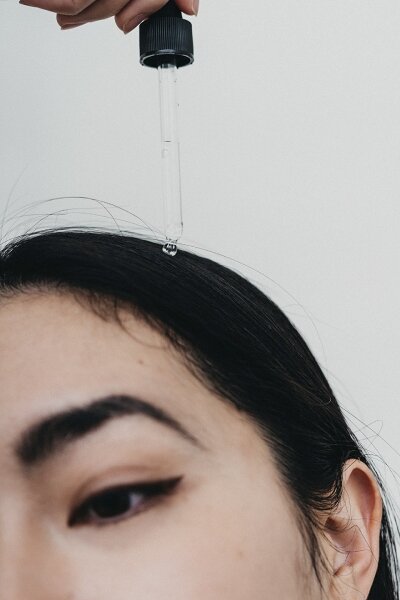 Likewise, some hair products may leave too much residue on your scalp which in turn can "suffocate" your hair follicles and deprive them of vital nutrients for hair growth. Some hair product formulas may be too heavy for fine hair and make it look weighed down, instead of bouncy and light. If that's the case, search for shampoos and conditioners made specifically for fine hair. You can also add hair treatments formulated to improve hair density and reduce hair loss to your hair care regimen. Aside from exfoliating the scalp, these products typically contain some form of protein or a rejuvenating ingredient to revitalise your scalp and hair follicles for better hair growth.
Step 4: Eat a well-balanced, nutrient-rich diet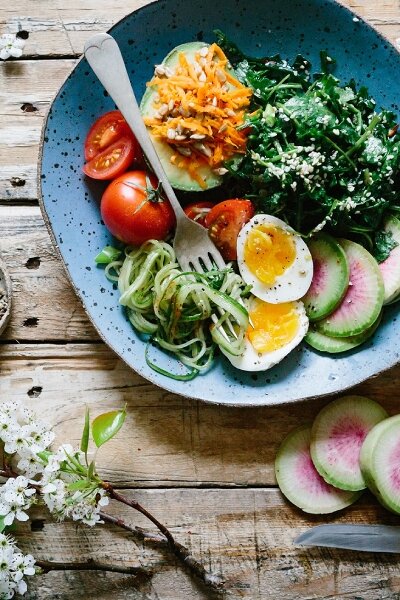 What you eat does have an impact on how you look. In the case of your hair, for example, lacking proteins and nutrients in your diet can weaken your hair causing excessive hair fall or brittle hair strands that snap at the slightest pressure. Eat protein-rich food like eggs and salmon, which are valuable for healthy hair and nail growth.
Introducing iron, zinc, and fatty acids to your diet can also help with hair loss caused by nutrient deficiency. But before you stock up your pantry or buy hair supplements, it's best to consult a doctor to see if you do lack these nutrients. Afterwards, you can work with a licensed dietitian to help figure out a meal plan. Sometimes over-supplementing can also cause hair loss, so you may need some help to find the right balance.
Step 5: Add volumising hair products to give the illusion of thicker tresses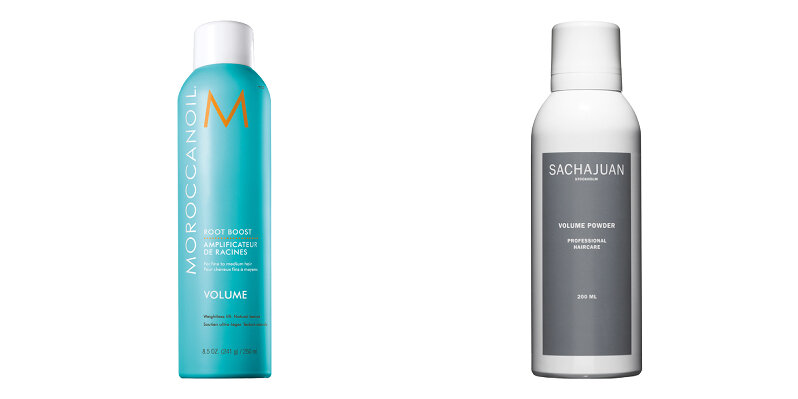 If you want a quick and temporary fix for your thin hair woes or if you have naturally fine hair, there are a lot of hair products that can add volume to your hair and roots for a few hours. Hair texturising sprays and styling mousses can give some lift to lacklustre hair. Just remember to wash the product off at the end of the day, so your scalp can breath and recover overnight and apply an at-home hair treatment too.
(Cover photo from: Matthew Hamilton via Unsplash)
Get to know the benefits of rice water for your hair.
Comments, questions or feedback? Email us at [email protected].