This article was first published on 23 June 2022.
Hair fall is normal. In fact, people lose 50 to 100 strands every single day as part of our body's natural shedding process. But when hair fall leads to hair thinning and damage, that's a whole other issue where treatments must come in.


What causes excessive hair fall?
There are many factors that result in excessive hair fall. The more natural causes include genetics, hormonal changes, and ageing. However, it can also be a sign of extreme fatigue and stress or certain medical conditions.
Noticing concerning signs of hair fall? Get some intervention and address your hair fall issues while you can still do something about it by visiting one of these 11 hair fall treatments easily accessible in Singapore.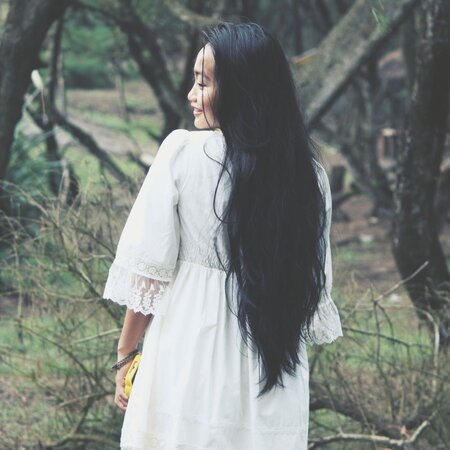 1. 6 Elements Herbal Regeneration Hair Loss Spa Treatment
Want to address not just hair loss but also scalp acne, eczema, dry and itchy scalp, and other scalp- and hair-related problems? This treatment is what you need. This incorporates organic botanicals like turmeric, mulberry, mint and more to revitalise your hair and scalp. It also uses a needleless mesotherapy machine that helps stimulate blood flow on the scalp for healthier hair growth.
Address: Various locations
Book an appointment here.


2. Aderans Japanese Hair & Scalp Treatment
Aderans isn't just good for your hair makeover, this salon-slash-hair-clinic also has highly trained professionals that will guide you through the entire hair loss treatment process. This includes an in-depth scalp analysis, a treatment using cutting-edge haircare devices and products made from natural ingredients that ensure your scalp and hair will be healthier than ever post-treatment.
Address: 360 Orchard Road #02-03/04 International Building
Phone: +65-6735-9696
Book an appointment here.


3. Hair fall treatment by Angeline Yong Dermatology
Dr. Angeline Yong specialises in hair fall, including extreme cases like male and female pattern hair loss and androgenetic alopecia. The clinic also specialises in nail disorders often rooted in skin-related concerns.
Address: 6 Napier Road, #03-02 Gleneagles Medical Centre Singapore 258499
Phone: +65-6592-1311
Book an appointment here.


4. Hair regeneration treatment by Terra Medical Hair and Aesthetic Clinic
As of writing, Terra Medical is the only clinic in Singapore that offers Nutrafol, a USA-standard hair supplement that combats non-genetic causes of hair fall. This is perfect for those who prefer less invasive hair fall treatments that provide visible results in just around 30 days.
Address: 9 Scotts Road, #11-03 Scotts Medical Centre, Pacific Plaza, Singapore 228210
Phone: +65-6909-0927; +65-9187-0470
Book an appointment here.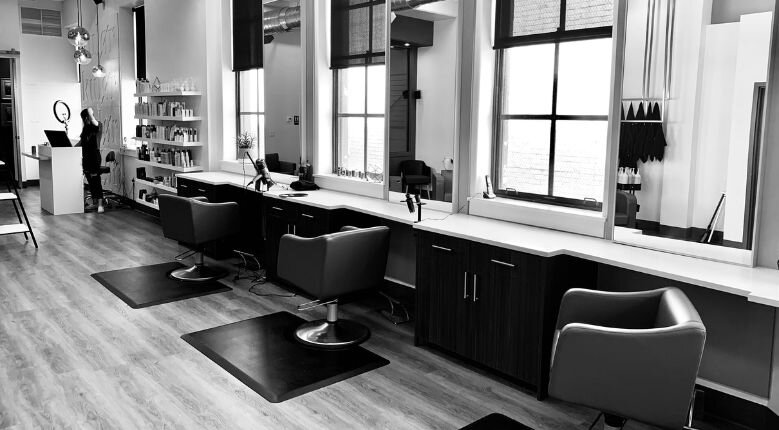 5. Korean Regenerative Hair Therapy by Follicle Singapore
Flaunt your 'do like your favourite K-drama heroines with the help of this hair loss treatment by Follicle Singapore. The treatment uses advanced Korean regenerative haircare technology to help reactivate your hair follicles to bring back hair strength, helping your hair regain hair thickness and preventing excessive hair fall for bouncier and stronger locks.
Address: Paragon 290 Orchard Road, #06-22/23/24, Singapore 238859
Phone: +65-6235-8088
Book an appointment by calling or messaging them via WhatApp or by sending a message to [email protected].


6. Nioxin Scalp Treatment by 99 Percent Hair Studio
This scalp treatment follows a three-step process curated specifically after determining your hair type. The treatment uses organic hair-enriching products with ingredients such as coconut oil and rosemary that penetrate deep into the scalp and strands to prevent hair loss and facilitate better hair growth.
Address: Various locations
Book an appointment here.


7. Oway Organic Head Spa by NAOKI Hair Dressing
Your scalp gets clogged with dirt, oil, and sweat, causing your strands to go dull, brittle, and susceptible to breakage. NAOKI's Oway treatment aims to detox your scalp for healthier hair growth and prevent excessive hair loss. They use environmentally friendly products that are suitable for any age or hair type.
Address:
111 Somerset Rd, #02-35/36 TripleOne Somerset, Singapore 238164
Phone: +65-8722-1586 or +65-6721-9180
Book an appointment here.


8. Regenera Activa by The Clifford Clinic
Much like how you need an alarm in the morning, sometimes your hair cells need a wake-me-up too. This hair loss treatment by The Clifford Clinic uses cell-reviving technology that restores inactive hair cells and hair follicles, leading to healthier and stronger hair. Plus, good news for busy bees! This treatment requires just one session that lasts 30 to 45 minutes, with expected results in a span of 30 days.
Address: 24 Raffles Place, Clifford Centre, #01-03, Singapore 048621
Phone: +65-6532-2400
Book an appointment here.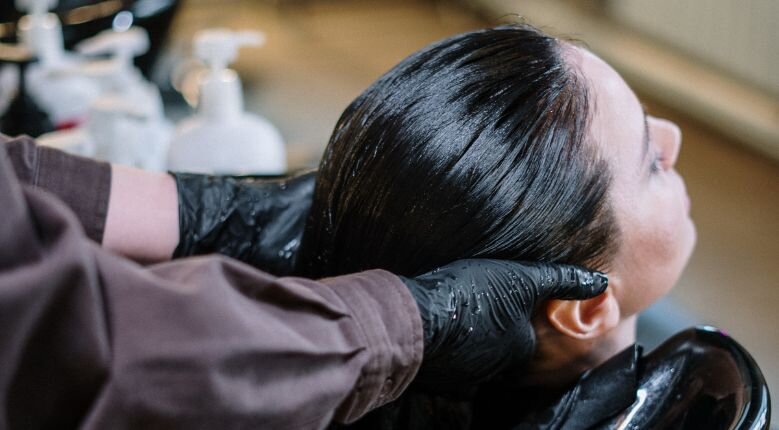 9. Topp Care Healthy Scalp Treatment
Get rid of bacteria and clogging on the scalp and say goodbye to hair loss by checking out this treatment from Topp Care. The treatment follows a convenient but detailed process involving gentle but effective scalp cleansing that aims to restore your scalp to its best shape, preventing hair concerns beyond hair fall.
Address: Eastpoint Mall #03-24, Singapore 528833
Phone: +65-6645-3020
Book an appointment here.


10. TK TrichoKare Scalp Detox Care & Scalp Treatment
A pioneer in the Singapore hair and scalp business, this treatment centre has highly trained hair and scalp experts equipped to diagnose and cure your hair loss concerns. The facility also uses products made from premium European herbs and combines them with innovative hair care technology for well-rounded treatment sessions tailored to your needs.
Address: Various locations
Phone: +65-6338-8680
Book an appointment here.


11. Yum Nam Hair Care
This place is for you if you're looking for herbal-driven hair treatments. They use premium herbs like ginseng and dang gui which are known for their hair health restorative properties.
Address: 53 Ang Mo Kio Ave 3 #03-27, Singapore 569933
Phone: +65-6457-3232
Dealing with an itchy scalp? Take these products home to change your haircare routine.
Comments, questions or feedback? Email us at [email protected].