This article was first published on 21 October 2022.
If you have acne-prone skin, chances are you also deal with acne scars. These can range from dark spots to depressed and raised skin where your breakouts used to be. While topical skincare can definitely help, the more grave scars need to be treated by a professional. Luckily, there are a lot of dermatologists in Singapore who can help you with that.
What causes acne scars?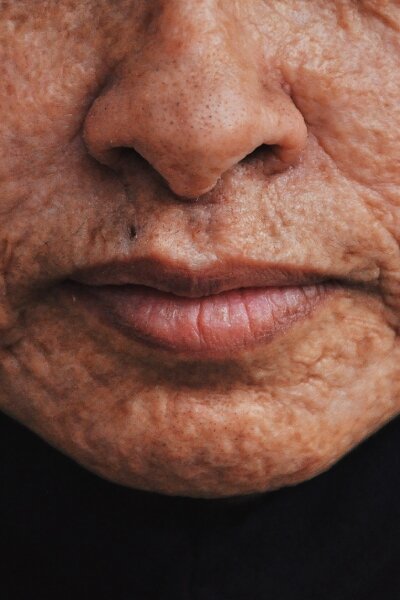 Acne scars happen when acne goes deep enough into the skin and actually causes damage to the skin tissue. There are atrophic or depressed acne scars, where the scar sits below or underneath the skin and is caused by lack of collagen during the healing process. Hypertrophic or keloid scars are the opposite, where there was too much collagen while the skin was healing and caused raised skin that's also typically discoloured with a brown, red or purple hue.
There's no need to panic, though! You can consult with a dermatologist and have them recommend an acne scar treatment plan at one of the clinics in Singapore below.
1. Edwin Lim Medical Aesthetic Clinic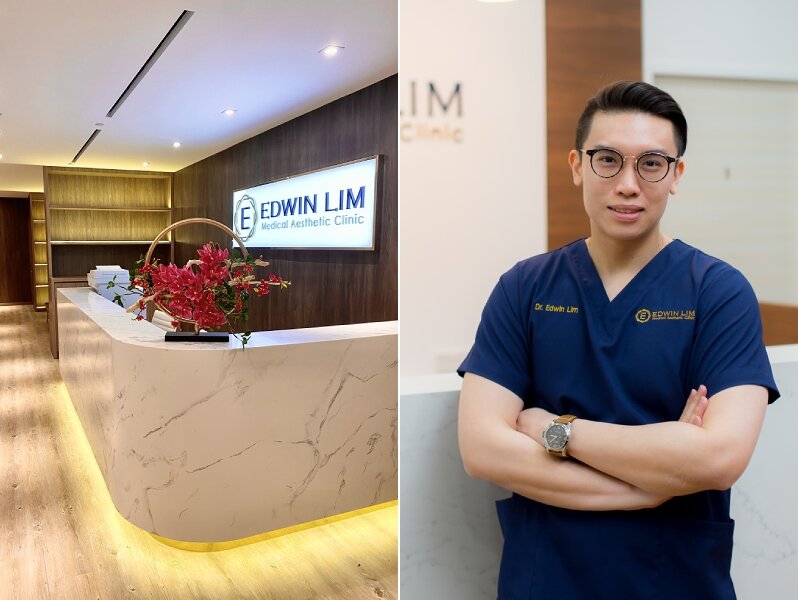 With over a decade of experience, Edwin Lim Medical Aesthetic Clinic's doctors approach each patient's case with evidence-based and personalised medical treatments to better address their skin needs. Their Rejuran S Acne Scar Treatment activates the body's natural healing process and collagen production by injecting polynucleotides directly into the scars, visibly reducing their appearance. For even better results, combining this treatment with subcision — a technique that releases the taut bands pulling the scarred skin down — can lead to a gradual improvement in skin treatment, leaving you with smoother skin texture over time.
Address:
East Clinic: 5 Changi Business Park Central 1, #02-12/13 Changi City Point, Singapore 486038
Orchard Clinic: 304 Orchard Road, #05-51 Lucky Plaza, Singapore 238863
Telephone: 9637 2218 (WhatsApp)
Contact them here.
2. Cambridge Therapeutics
You can get the Neogen Nitro-Plasma Acne Treatment at this clinic. The acne scar treatment promises to have a strong skin regeneration effect and control sebum secretion. It uses plasma technology, so it's suitable for those with sensitive skin and who cannot have laser-based acne treatments.
Address: 391B Orchard Road, #08-05A2 Tower B, Ngee Ann City, Singapore 238874
Book here.
3. The Clifford Clinic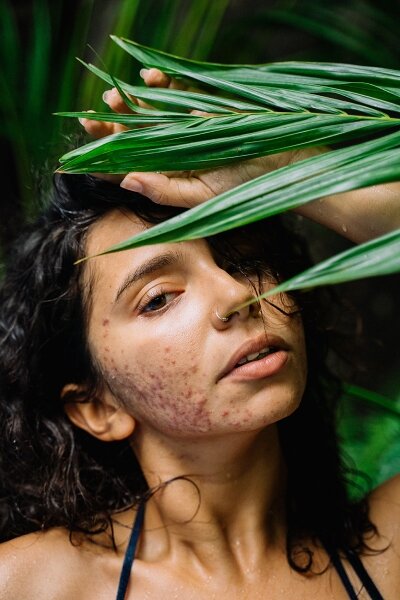 The Clifford Clinic offers several acne scar treatments including the Infini Fractional RF Treatment that's minimally invasive. It uses microneedles that precisely deliver radiofrequency (RF) energy up to 3.5 millimetres deep into the skin. It helps stimulate collagen production and faster healing.
Address: 24 Raffles Place, #01-03 Clifford Centre, Singapore 048621
Book an appointment by calling (65) 6532 2400.
4. APAX Medical & Aesthetics Clinic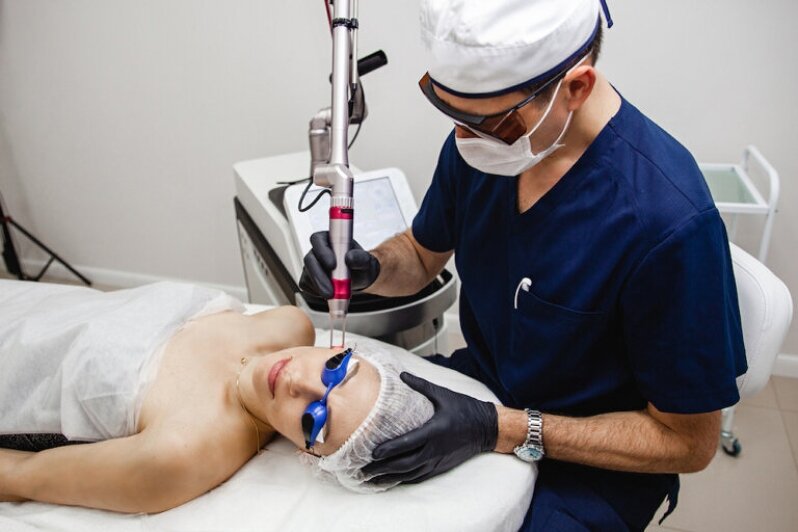 APAX Medical offers the Fractional PICO LASER Acne Scars treatment that resurfaces scarred skin by stimulating collagen growth, elastin formation and dermal remodelling. It's recommended for people with mild to moderate atrophic acne scarring and deeper skin tones.
Address: Various locations
Inquire here.
5. The Dermatology Practice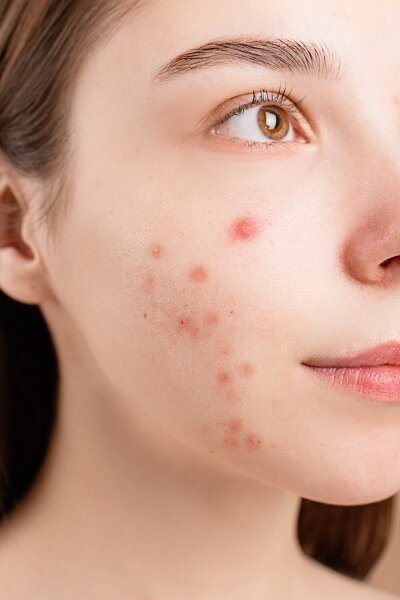 The Dermatology Practice is run by four dermatologists who each has over 20 years of experience. They offer spot acid treatment, instead of whole-face chemical peels, to treat acne scars.
Address: Various locations
Inquire here for an appointment.
6. TWL Specialist
Dr. Teo Wan Lin is certified by the Ministry of Health and specialises in medical and cosmetic dermatology. She uses chemical peels, facials, and laser resurfacing techniques together to treat acne scars.
Address: Royal Square At Novena, 101 Irrawaddy Road, Suite 17-07, Singapore 329565
Book here.
7. Tiffiny Yang Aesthetics
This aesthetic clinic offers a comprehensive menu of acne scar removal treatments. It includes chemical peel exfoliation, laser treatments, RF microneedling, and subcision. Fun fact: Dr. Tiffiny is a former beauty queen and now a part-time model, so she's determined to help you get a camera-ready appearance
Address: Orchard Building #12-02, 1 Grange Road, Singapore 239693
Book here.
8. Lux Medical Aesthetic Clinic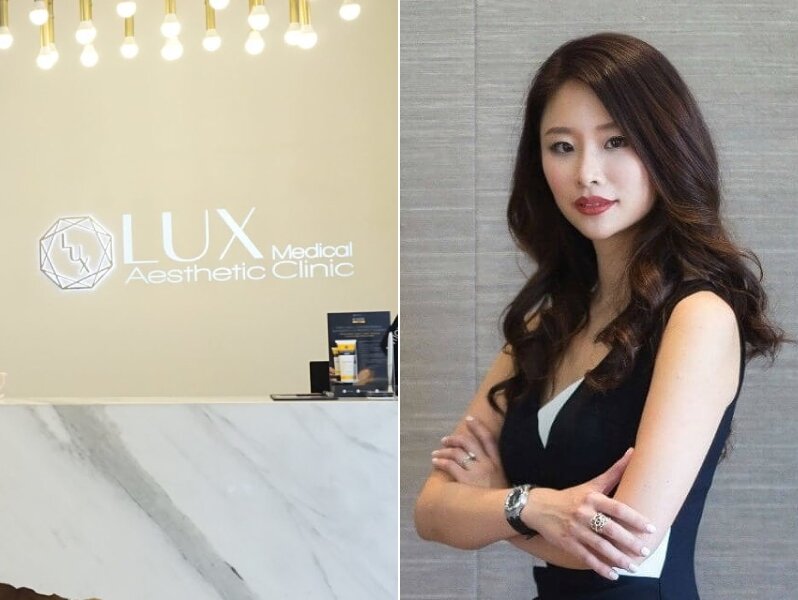 Dr. Kellyn Shiau heads this aesthetic clinic's acne scar treatments. You can avail of its Ultimate Acne Scar Program which includes three sessions of Fractional CO2 laser and Intracel RF microneedling as well as one session of subcision.
Address: The Cathay, #02-09, 2 Handy Road, Singapore 229233
You can book an appointment by contacting them via WhatsApp or emailing [email protected].
9. Skinscape Clinic
If you have atrophic acne scars, you can get Skinscape Clinic's Comprehensive Acne Scar Program. The doctor will personalise it according to your acne scar type by using different acne scar treatment methods.
Address: The Cathay, #03-17/18, 2 Handy Road, Singapore 229233
Book here.
10. AYD Dermatology
Dr. Angeline Yong is a Ministry of Health-accredited dermatologist with over 15 years of experience and provides comprehensive, all-around dermatological services. She treats keloids and hypertrophic scars with topical silicone gels and sheets, intralesional steroid injections, pulsed dye laser, and CO2 laser.
Address: 6 Napier Road, #02-04/05, Gleneagles Medical Centre, Singapore 258499
Book here.
11. The Aesthetic Studio Clinic and Surgery
Dr. Jonathan Lee Yi-Liang has over 10 years of experience treating acne scars and treated over 8,000 cases. He designs a unique acne scar treatment programme — using a combination of lasers and fillers — for each patient based on their individual skin condition and the type of scars.
Address: Various locations
Book an appointment via WhatsApp.
Struggling with backne? Try any of these back facials to clear up the skin.
Comments, questions or feedback? Email us at [email protected].