This article is first published on 15 August 2022.
Keratin is a structural protein essential to keeping the hair, nails, and skin healthy. But because of both natural and external damaging factors (like Singapore's humid weather, for example), our hair's keratin levels tend to diminish, resulting in limp, dull, and weak strands. Enter professional keratin treatments.


How do keratin treatments work?
Professional keratin treatments help bring back your hair's natural health by infusing the hair follicles with keratin. This helps repair extreme hair damage and
get rid of frizz
, giving your locks a smooth, silky, and sleek appearance. It's also safer than other chemical hair treatments like rebonding for hair that's previously treated or coloured as compared to other chemical hair treatments.
Ready to bring life back to your locks after years of damage? Visit these 13 places in Singapore to get high-quality keratin treatments, stat.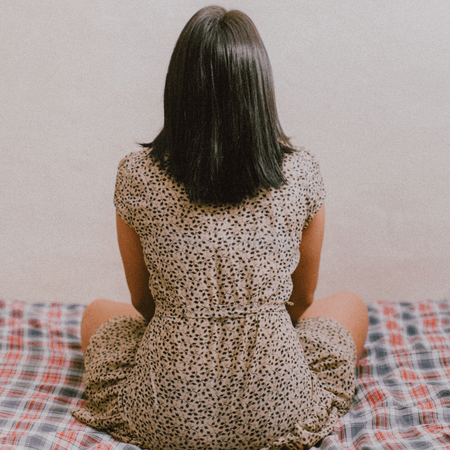 1. Chez Vous
Chez Vous is one of the most popular salons on Orchard Road, and for very good reason. Their highly experienced and expertly trained staff deliver outstanding service and customer satisfaction.hTey offer a wide range of packages for their keratin treatments, from hair botox to nano and amplified hair treatments that work to repair your hair from root to tip. Just consult with their stylists on which kind of keratin treatment suits you best during your visit.
Address: 391, #05-05 Orchard Road, Ngee Ann City Podium, Singapore
Contact number: +65-6732-9388
2. Black Hair Salon
Black Hair Salon has some of the friendliest stylists that will definitely make your visit relaxing and enjoyable. They offer a personalised experience that helps you tweak your session to get the best results. They have a Kerasilk hair treatment that delivers the sleekest results, as well as other anti-frizz keratin-infused treatments to fit your budget and needs.
Address: 13 Stamford Road, #B2-44 Capitol Singapore, Singapore 178905
Contact number: +65-6835-9976/+65 8893 9593
3. Olson Studio
This keratin treatment place in Singapore offers Korea's popular Cinderella Treatment which combines keratin with onion and aloe vera extracts, as well as collagen and vitamins, to give the hair a 'magical' makeover. Talk about getting the royal treatment on your pampering sesh, right?
Address: 181 Orchard Road, Orchard Central, #03-09, Singapore 238896
Contact number: +65-6634-4522/+65-8181-3822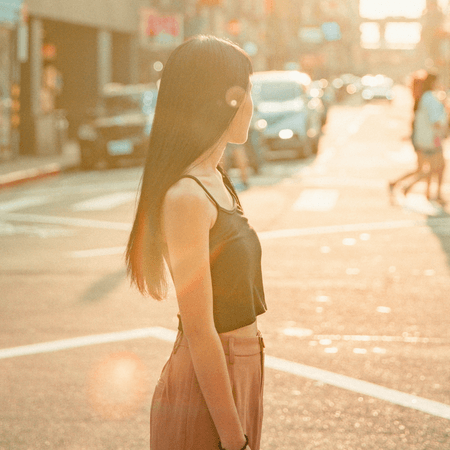 4. Naoki Hair Dressing
Dealing with bleach or colouring damage? This Japanese hair salon located on Somerset Road has the solution to your problems. They have a wide range of keratin treatments that can fit your hair needs, even if it's to address intense damage from bleaching or colouring.
Address: 111 Somerset Road, #02-35/36 Triple One Somerset, Singapore 238164
Contact number: +65-6721-9180
5. Full House Salon
This keratin treatment place in Singapore has a long list of keratin treatments on their menu. We're talking the classic Brazilian blowout, Naturia Cinderella, Goldwell Kerasilk, K-gloss, and more. Just consult with their trusty stylists to find out which one's best for you during your visit.
Address: 510 Tampines Central 1, Singapore 520510
Contact number: +65-6781-8088


6. Flamingo Hair Studio
Not only does this salon deliver amazing keratin hair treatments to tame any frizz or repair hair damage but its vibe will also help relax your spirit. The salon's roof-top window and natural green interior gives a mini-getaway experience to any weary customer looking to get their hair and heart treated from everyday stressors.
Addresses: 7 Neil Road, Singapore 088807/ 55 Tiong Bahru Road #01-55 Singapore 160055
Contact numbers: +65-8726-2116/+65-8332-6617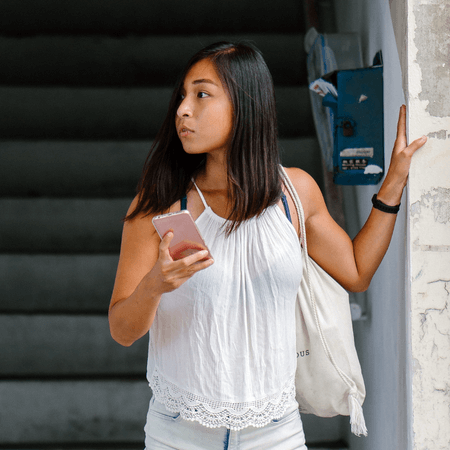 7. Bump Hair Salon
When you go to Bump Hair Salon, think of their services as cocktails that can be mixed, tweaked, and blended to perfection to deliver the best results fit for your needs. Their keratin treatments, combined with high-level techniques from their well-experienced staff, will surely give you top-level customer satisfaction.
Address: 27B Lorong Liput Holland Village Singapore 277738
Contact number: +65-6463-3608


8. Kimage Hair Salon
Having a hard time making way for your keratin treatment schedule? Kimage has 10 outlets scattered all over Singapore to make sure you have easy access to their services. They're also known for their expert stylists who can guide you through your hair makeover process with ease and comfort.
Address: Various locations
Contact via: https://www.kimage.com.sg/contact-us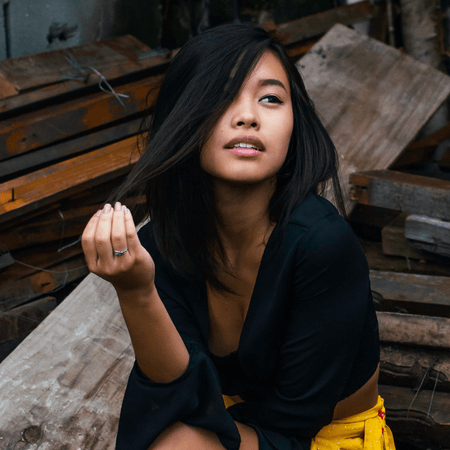 9. BE Salon
This award-winning salon has stylists that believe haircare should bring out the best in their clients. That's why they ensure that every customer's hair treatment journey is handled with the best guidance to deliver the most outstanding results. The salon has a signature BEspoke Keratin Care treatment that revitalises lifeless locks.
Address: 9 Raffles Boulevard, #02-19 Millenia Walk, Singapore 039596
Contact number: +65-6899-3667


10. 99 Percent Hair Studio
This keratin treatment place in Singapore has been in the business since 2011. They've been in the game for so long because of their beloved staff and excellent customer service. Aside from their wide range of keratin hair services, they also have other treatments to fit your every makeover wish. P.S. They have a penchant for holding money-saving offers from time-to-time so make sure you watch out for those.
Addresses: 181 Orchard Road #04-10/11, Orchard Central, Singapore/ 40 Haji Lane, #01-01, Singapore/ 799 New Upper Changi Road, #03-23 Bedok Point
Contact numbers: +65-6238-3667/+65-6702-7062


11. Stage Hair Studio
This salon offers Argila Amazonia Keratin Treatment which amino acid L-cysteine to repair the bonds of your hair, resulting in silky smooth locks. This treatment also helps retain hair moisture and helps with hair repair to prevent breakage and dullness.
Address: Blk 350 Jurong East Ave 1, #01-1229 Singapore 600350
Contact number: +65-8533-5253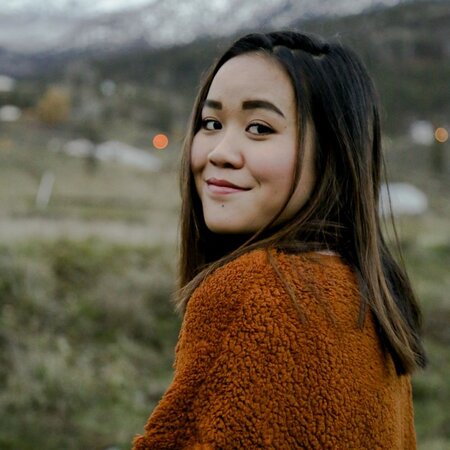 12. SpaJelita
This beauty space conveniently located at Changi Road offers a keratin hair treatment that pumps your strands with protein, bringing back their natural smoothness and shine. They constantly have special promos that help you save dollars without compromising on quality so make sure to keep your eyes peeled for those.
Address: 150 Changi Road, #01-02, Guthrie Building, Singapore 419973
Contact numbers: +65-6345-4565/+65-9627-4977
13. COVO
Known for its rebonding and colouring services, COVO is also a great place to get keratin hair treatment in Singapore. Their stylists will assist you throughout your journey, ensuring you get the right treatment fit for your current hair type.
Address: Various locations.
Comments, questions or feedback? Email us at [email protected].