This article was first published on 1 March 2022.
Taking care of your crowning glory is hard work! Apart from adopting healthy hair habits and using products that are right for your hair type, achieving strong, beautiful tresses requires you to take proper care of your body — inside and out — too.
Why would you need hair supplements?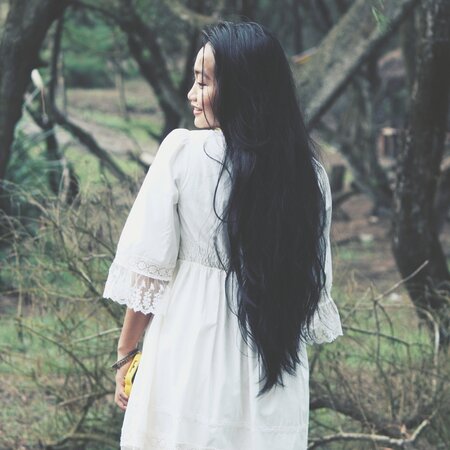 Your body requires a medley of nutrients such as vitamins A to E, iron and protein to support hair growth. While these can easily be obtained through eating a balanced diet, there can be instances where your body will need a little more help in this department. Here's where hair supplements come into the picture as they are specially formulated to help maintain normal hair growth.
On the hunt for a hair supplement that will help you to achieve healthy tresses? Here are 13 in Singapore that you can add to cart now. And if you're ever unsure of your hair and body's needs, don't forget to check in with your doctor!

Next, discover our top 10 picks to help you combat 'backne', AKA back acne.
Comments, questions or feedback? Email us at [email protected].