This article was first published on 23 February 2022.
Acne disappearing after puberty is probably one of the biggest myths we discovered when we hit young adulthood. This is because acne is often a result of hormone fluctuation, which is normal as we age. There are also other factors like our diets, lifestyles, and general hygiene that contribute to how or why we get acne. And yes, they don't just pop up on our faces but in other parts of our body, too.
While acne can't be permanently cured, there are ways to lessen intense (and painful) breakouts and deal with post-acne marks. And while there are many face acne treatments in the market nowadays, finding products specifically for body acne can be challenging. Don't worry, we got you! Below, body care products available in Singapore that'll help you deal with back acne (and more) even at home.


1. Mario Badescu Special Cleansing Lotion "O"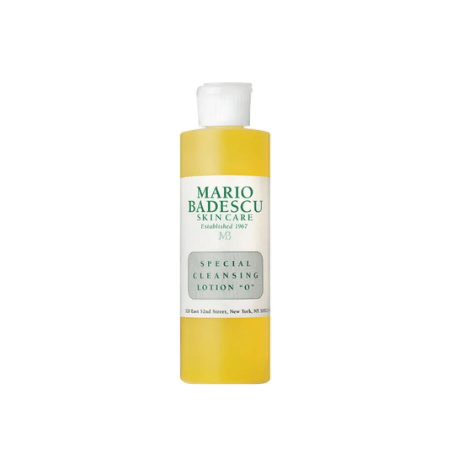 The Special Cleansing Lotion "O" is made specifically for back and chest acne. It has cucumber extract that helps refresh and soothe the skin. Its powerful but gentle antiseptic formula improves skin clarity and tightens pores to minimise the occurrence of future breakouts. Get it
here
.
2. Frank Body Charcoal Body Scrub + Mask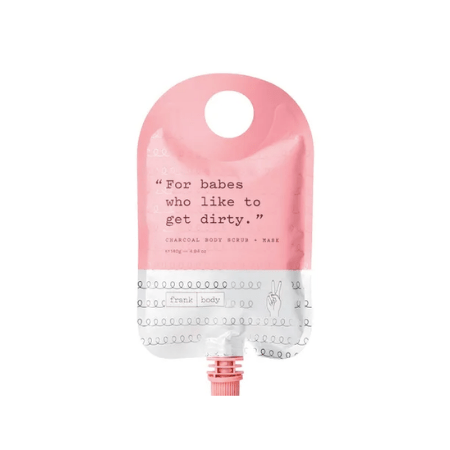 This deep cleansing body scrub can be used on your back, chest, and even your booty. It combines charcoal, tea tree oil, and caffeine for a gritty but still gentle lather that helps remove dead skin cells, dirt, and other acne-causing impurities. Get it
here
.
3. Dermalogica Clear Start Foaming Wash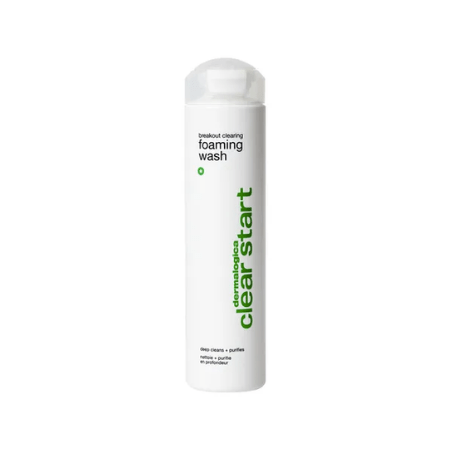 Powered by 0.5% salicylic acid and tea tree oil, this overall cleanser helps clear away dirt and oil to keep breakouts at bay. It also contains lavender oil that helps deal with acne-causing bacteria and reduces skin inflammation. Buy it
here
.
4. Gallinée Cleansing Bar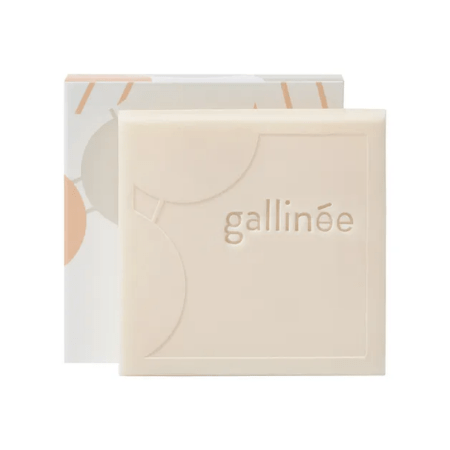 This soap-free cleansing bar is formulated with a patented complex of prebiotics and lactic acid that helps strengthen the skin's protection against bad bacteria. It's also perfectly balanced at pH 5.8, making sure that your skin's natural microbiome is at its healthiest. Add it to cart
here
.
5. Dr. Dennis Gross Alpha Beta Exfoliating Body Treatment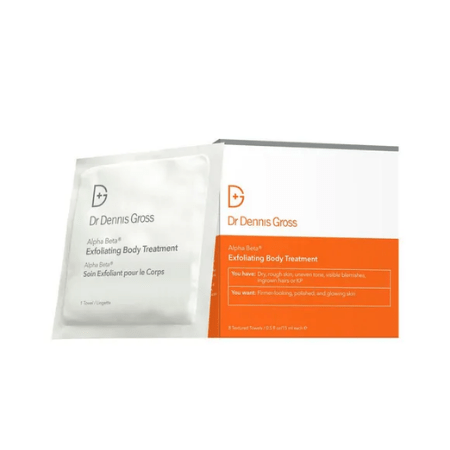 This all-over body towel is packed with Alpha Beta® acids, enzymes, and bakuchiol that effectively exfoliates the skin for a smoother and softer appearance. It also helps deal with skin bumps and soothe irritation caused by ingrown hair. Get it
here
.
6. Medicube Red Acne Body Wash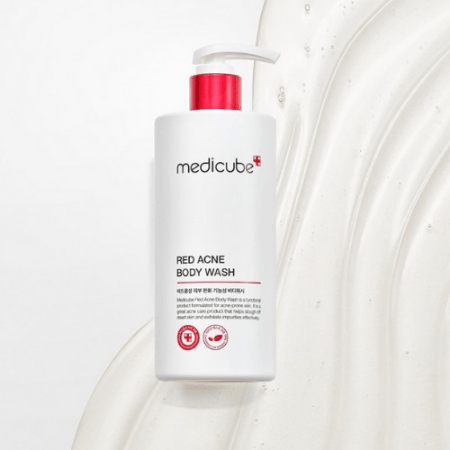 Deal with backne, underarm bumps, post-breakout spots and more with this body wash. Its combination of niacinamide, salicylic acid, and hyaluronic acid keeps the skin clean from impurities without stripping it of moisture, leaving you with healthier and clearer-looking skin with continued use. Get it
here
.
7. SOMEBYMI AHA BHA 30 Days Miracle Acne Clear Body Cleanser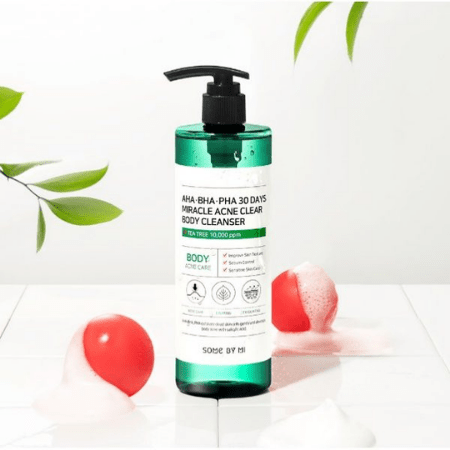 This body cleanser helps control excess oil, unclogs pores, and soothes the skin from irritation with its plant-based ingredients. The combination of AHA, BHA, and PHA also gently exfoliates the skin, minimising the occurrence of breakouts and leaving the skin looking healthier and polished in the long run. Add it to cart
here
.
8. CeraVe Renewing SA Cleanser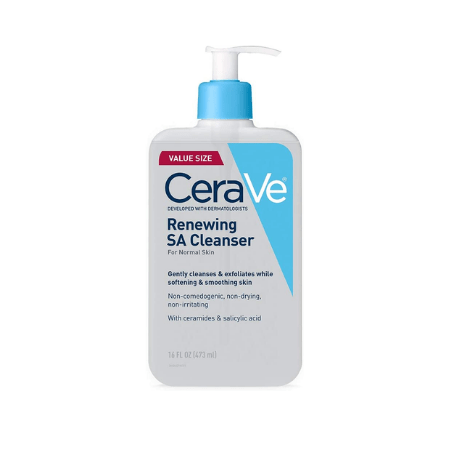 Formulated with three essential ceramides, hyaluronic acid, and niacinamide, this gentle exfoliating cleanser helps soften and smoothen the skin without disrupting its natural protective barrier against irritants and acne-causing bacteria. It's also enriched with vitamin D which helps boost the skin's natural radiant appearance. Get it
here
.
9. PanOxyl 10% Maximum Strength Acne Foaming Wash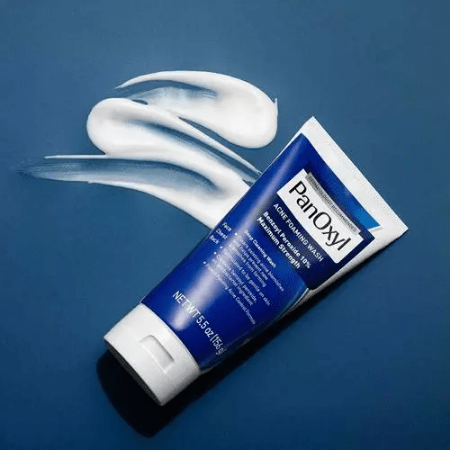 This body wash contains 10% benzoyl peroxide, a powerful antiseptic that seeps deep into the pores to eliminate acne-causing bacteria. This is perfect for preventing and addressing intense breakouts that often come with painful cystic bumps. Grab a tube
here
.
10. Acnes 25 Medical Mist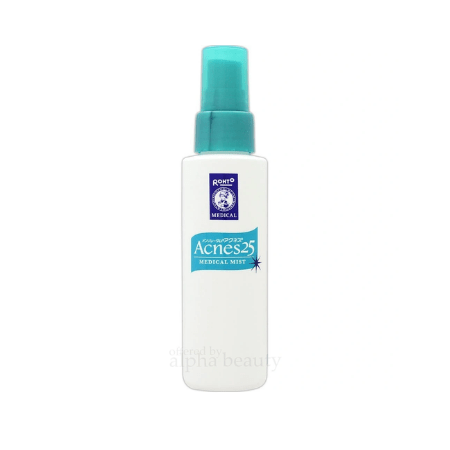 Use this overall anti-acne spray to soothe bumps and spots or when you feel like your skin is at its most prone to breakouts (a.k.a. high-stress and pre-menstrual period). It's formulated with isopropyl methylphenol that disinfects skin and deals with bacteria, allantoin for anti-inflammation, and salicylic acid that helps unclog pores and removes dead skin cells. Its mist nozzle is designed for efficient application at any angle. Get it
here
.


11. Anthony Blue Sea Kelp Body Scrub
This body scrub uses sea kelp extract and aloe vera gel to soothe and calm the skin from breakouts and other irritants. It also gently exfoliates the skin, reducing the appearance of acne scars and spots. Get it here.
12. Aqua Rine Japanese Aroma Bath Sea Salt Scrub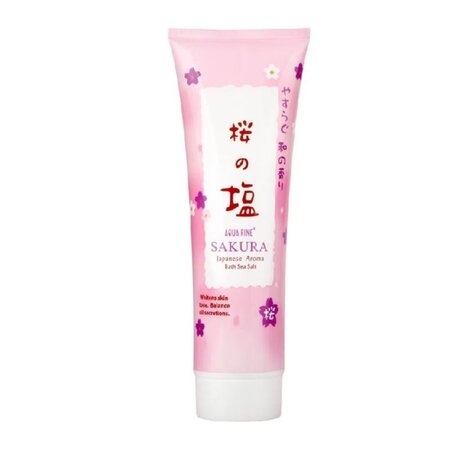 This product uses sakura extract to brighten the skin tone, balance the body's sebum production to prevent body acne and improve the skin's overall texture and appearance. It also helps unclog pores and reduce inflammation and irritation, which results in clearer-looking skin. Get it here.
Comments, questions or feedback? Email us at [email protected].