We're all finally able to go beyond the four walls of our houses. However, there are still several measures we need to take. Aside from still practising physical distancing, we're all encouraged to step up our personal hygiene by wearing face masks, frequently washing our hands, and showering immediately after any outdoor excursion. But be warned, too frequent showers can lead to skin damage especially if you're using harsh body soaps. Luckily, there are a lot of moisturising body washes that deeply cleanse and nourish your skin at the same time. Get your loofahs ready, here are just a few that you can cop!
BEYOND Deep Moisture Shower Cream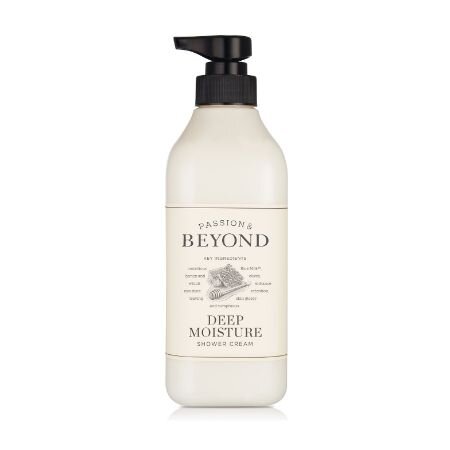 Eco-friendly K-beauty brand BEYOND has a body wash range that uses natural, skin-friendly ingredients — such as flowers, herbs or a blend of the two — to keep your skin clean and soft. The Deep Moisture Shower Cream has the triple moisturising threat of olive extract, honey and milk, so you know you'll be stepping out of the shower with baby-soft skin.
You can also use it when… you just really want a little pampering. Enough said!
LUX Soft Touch Body Wash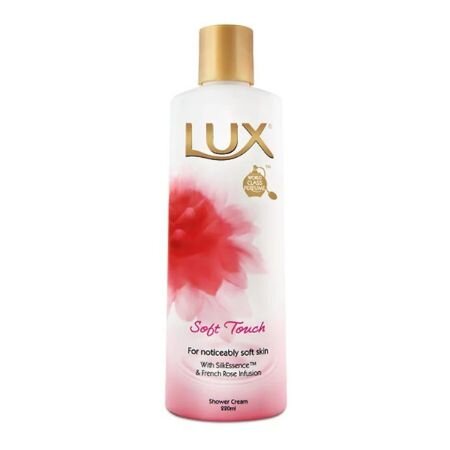 For a drugstore option, heed the call of the LUX Soft Touch Body Wash. Treat yourself to this super-moisturising body wash that holds the nourishing powers of silk protein extract, known to effectively lock in moisture into your skin. And that rich, floral scent? It's thanks to the inviting aroma of French Rose.
You can also use it when...
you're just starting your day. The rosy fragrance can tide you over until you can touch up with a quick spritz of your favourite perfume in the afternoon.

Dr. Roebucks Straya Soothing Hand + Body Wash
But if you prefer lighter, almost unnoticeable scents in your body wash, the Dr. Roebucks Straya Soothing Hand + Body Wash might be the ideal match for you. Since it contains antioxidant-rich ingredients like aloe vera and green tea extract, this paraben-free option won't strip your skin as you wash away the dirt, grime, and bacteria you've picked up while outside.
You can also use it when... you notice some skin irritation on your body. Aloe vera's proven soothing properties can help calm it down.
Dr.Jart+ Ceramidin Body Wash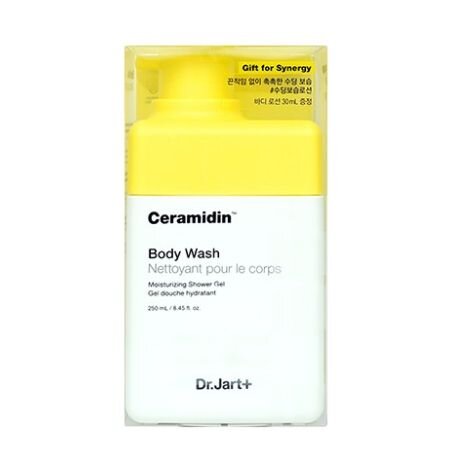 If you're open to trying hybrid formulations, the Dr. Jart+ Ceramidin Body Wash's oil-gel texture fits the bill. Supercharged with coconut oil and five types of ceramides, this body wash works to deeply moisturise your skin as it gently sloughs away any impurities.
You can also use it when... your skin is feeling extra parched and tight. Aside from coconut oil and ceramides, it contains hyaluronic acid, the hydration-loving ingredient everyone loves.
Aveeno Stress Relief Body Wash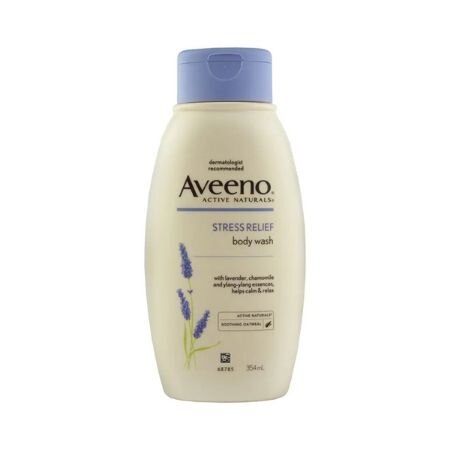 Finally, turn to the Aveeno Stress Relief Body Wash if you're looking for a gentle and calming bath. This moisturising body wash has a unique formula that combines skin-soothing colloidal oatmeal with the relaxing aroma of lavender, chamomile, and ylang-ylang. Folks with sensitive skin will especially love this pick!
You can also use it when... you just came home from a tiring day at work. Let the calming fragrance of lavender, chamomile, and ylang-ylang deliver you to a deep and restful slumber.
If you're up for some beauty reviews, see if Drunk Elephant's new body and haircare line is worth the splurge.
Comments, questions or feedback? Email us at [email protected].