Everyone gets butt acne, which isn't really acne at all, but a combination of blocked hair follicles and mild bacterial infection, that can be caused by a variety of reasons. Nobody really wants to discuss this with anybody, except maybe a professional, but it's an issue that can be addressed, and we're here with some butt acne products in Singapore that might help you tackle this not-so-peachy problem, privately.

Sitting too much
Yes, there is such a thing, and this thing is a contributing factor in butt acne. If you've got a day job, it's a little difficult to get work done while you're walking around, but at least it'll give you some incentive to stretch your legs around the office.
Sephora Collection Exfoliating Face Wipes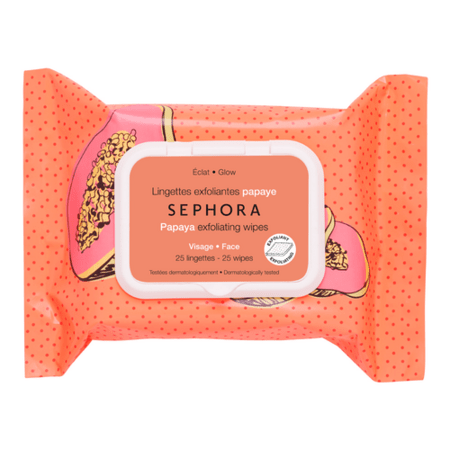 Alternatively, you can look into unclogging your pores with something simple like Sephora Collection Exfoliating Face Wipes, which can help remove excess oils and dead skin to prevent the acne from forming.
Dr. Dennis Gross Alpha Beta Exfoliating Body Treatment Towel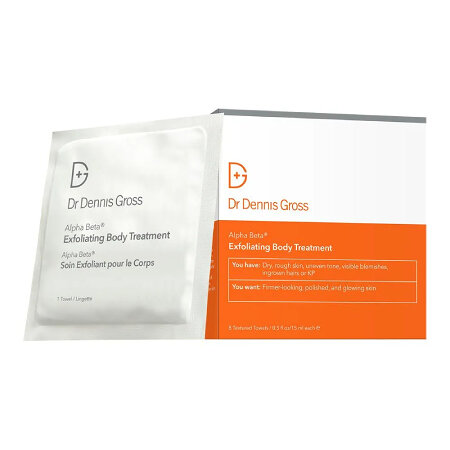 If you want a butt acne product that's formulated specifically for your body, consider picking up the Dr. Dennis Gross Alpha Beta Exfoliating Body Treatment Towel. This exfoliating body towel is formulated with alpha and beta hydroxy acids, enzymes and bakuchiol to exfoliate, brighten, and moisturise the skin from the neck below.
Stewing in sweat
This one may not surprise you, as sweat also causes acne on other parts of the body, including face, neck and back. Be sure to change out of your sweaty clothes after hitting the gym or other forms of exercise such as biking, hiking, or zumba.
Botanist Botanical Bar

If you have the time, practice showering with a gentle soap like Botanist's Botanical Bar after working out to help remove the sweat, oil, and dirt that accumulate on your skin.
Gallinée Perfume Free Cleansing Bar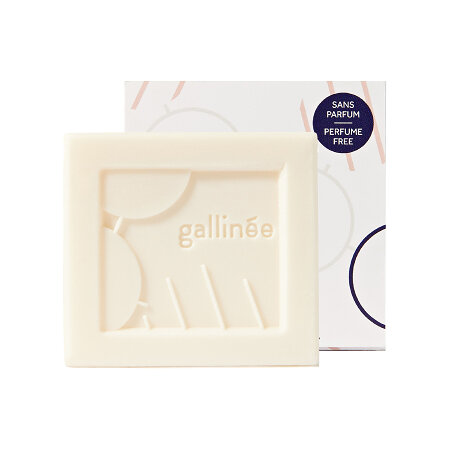 The Gallinée Perfume Free Cleansing Bar is a perfume-free bar soap that contains lactic acid to chemically exfoliate dead skin cells, dirt, and other impurities that can cause butt acne. It's also gentle enough to be used on your face and feminine area.
Dry skin
If your skin type is dry, your booty may very well be dry and flaky as well, exacerbating breakouts down under. You'll need good body moisturisers to improve skin texture on a longer term basis.
First Aid Beauty Ultra Repair Cream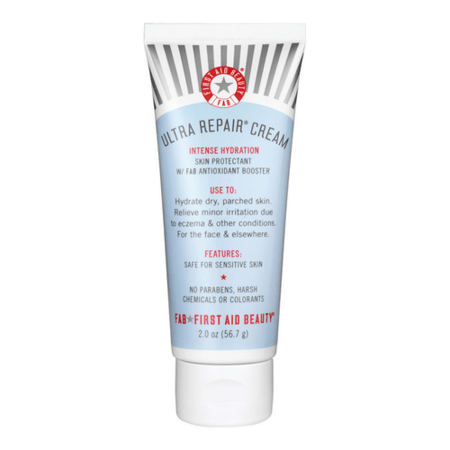 Look into an all-over moisturiser like the First Aid Beauty Ultra Repair Cream to keep you super soft, and restore hydration to the area, to prevent further clogging of the pores. It also has soothing allantoin to help with any skin irritation.
Drunk Elephant T.L.C. Glycolic Body Lotion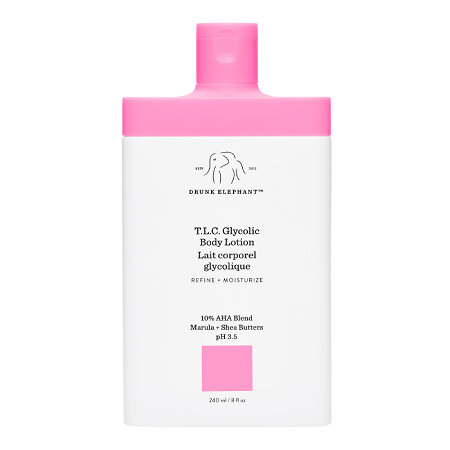 If you're familiar with using glycolic acid in your skincare, you can do the same for your textured bottom with the Drunk Elephant T.L.C. Glycolic Body Lotion. It contains 10% AHAs that gently exfoliate, while plant oils and butter moisturise your parched skin. Meanwhile, squalane, vitamin F, sodium hyaluronate, and niacinamide also help improve the skin's acid mantle.
Not exfoliating
Sounds a little strange when you talk about exfoliating your butt, but butt acne tends to simply be clogged hair follicles that create the increased skin texture.
Neutrogena Body Clear Body Scrub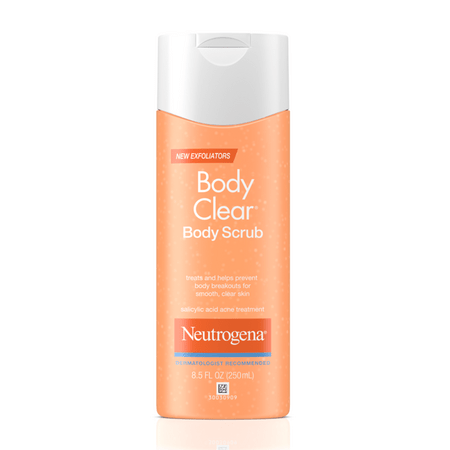 Using a product like Neutrogena's Body Clear Body Scrub can really help with clearing out the clogged pores that cause butt acne in the first place. This oil-free formula contains salicylic acid, but it's gentle enough to use every day.
Frank Body Charcoal Body Scrub and Mask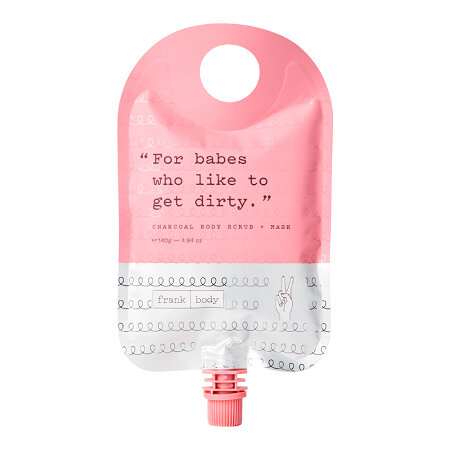 Charcoal, which you can find in the Frank Body Charcoal Body Scrub and Mask, helps draw out impurities from the skin. This body scrub and mask also contains skin-loving ingredients like tea tree and caffeine to boost charcoal's effects while also neutralising any breakout-causing bacteria.
Tight clothing
Now this, came as a bit of a surprise to us. We had no idea that our fashion choices could directly affect butt acne at all. Tight clothing traps sweat and bacteria in the skin by preventing it from getting breathing room, so when possible, choose loose-fitting or roomier clothes to minimise this from happening.

Mario Badescu AHA Botanical Body Soap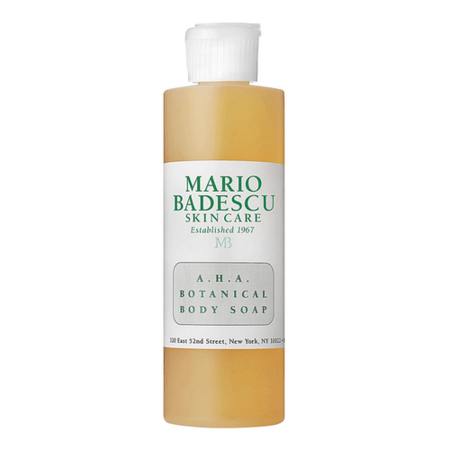 Maybe grab some Mario Badescu AHA Botanical Body Soap, which is formulated with AHA and plant extracts, to wash off all that grime and break down the dead skin cells that have been giving you grief.
Kopari Sudsy Shower Oil
You can also try the double-cleansing route and use a shower oil to dissolve any oil-based impurities — leftover sunscreen, body or tanning oils, and the like — before using your body wash. The Kopari Sudsy Shower Oil has a thick texture that emulsifies into hydrating, sudsy goodness when activated with water. It leaves you smelling like sweet coconut too.
Next, check out the hottest swimsuit trends this summer.
Comments, questions or feedback? Email us at [email protected].