This article was first published on 27 September 2022.
If you love nostalgic films and K-dramas involving friendships, first loves, (and heartbreaks), then this one is right up your alley. Kim Yoo Jung, a prolific actress known for Lovers of the Red Sky and Love in the Moonlight starred in the Netflix original movie, 20th Century Girl.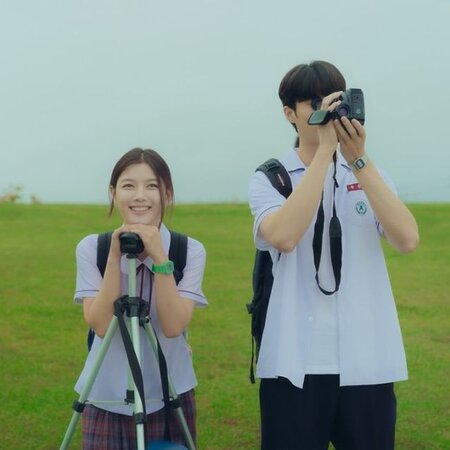 20th Century Girl: cast and plot
The story revolves around 17-year-old Na Bo-ra (played by Kim Yoo Jung) and how her cupid-like actions led her to fall into her own love triangle.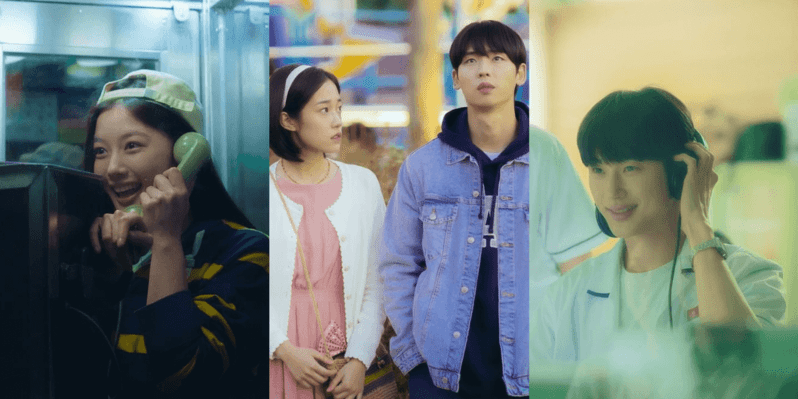 Na Bo-ra goes on a mission to find out everything she can to make her best friend's first love a success. To do that, she has to gather all the information she can about the guy while her best friend's away.
Her best friend Yeon-doo, played by Roh Yoon Seo (whom you might have seen in Our Blues), goes to the US to undergo heart surgery. Yeon-doo's crush, Baek Hyun-jin, is played by Park Jung Woo (whose popularity grew through Love Playlist and who also had a guest role in Hospital Playlist).
Meanwhile, Pung Woon Ho, who helps Na Bo-ra achieve her goal, is played by Byeon Woo Seok (who was one of the leads in Record of Youth). As Na Bo-ra spends more time with the two guys, feelings develop, and complicated scenarios arise.
20th Century Girl: early reviews
If you loved the K-Drama series Twenty-Five Twenty-One, which was also released this year, and would like to see another coming-of-age story set around the same period, this film's for you. Both are set in the '90s and have the same nostalgic vibes and showcase the highs and lows of female friendships and first loves.
20th Century Girl: trailer and where to stream
Grab your family, friends, and a box of tissues and stream 20th Century Girl on Netflix.
(Cover photo from: @theswoonnetflix)
Comments, questions or feedback? Email us at [email protected].