Korean dramas Extraordinary Attorney Woo and Big Mouth gained the first and second spots respectively in Good Data Corporation's weekly ranking of the most buzzworthy Korean dramas. The data is based on how much coverage a drama got from online articles, social media posts, blogs and online forums.
Extraordinary Attorney Woo and Big Mouth most buzzworthy drama cast members
Stars from both K-dramas also gained recognition as some of the most buzzworthy cast members.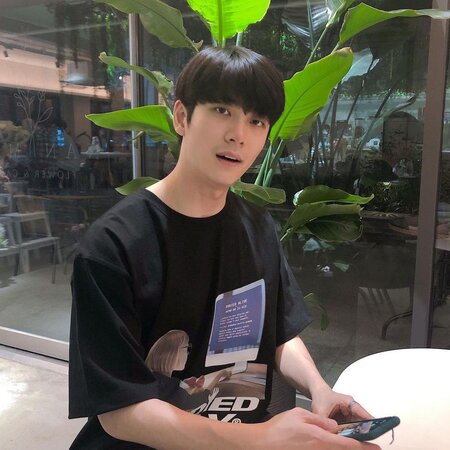 Extraordinary Attorney Woo actors Kang Tae Oh, Park Eun Bin, Goo Kyo Hwan, Joo Jong Hyuk and Jin Kyung all made it on the list. Similarly, Big Mouth leads Lee Jong Suk and Girls' Generation member Im Yoona are also included.
Korean dramas Alchemy of Souls and Today's Webtoon follow Extraordinary Attorney Woo and Big Mouth in the rankings.
Extraordinary Attorney Woo and Big Mouth plot
Extraordinary Attorney Woo is about an intelligent, high-IQ lawyer with Asperger's syndrome that struggles with social interactions. The drama features court cases seen from her unique perspective. Learn more about the show here.
Big Mouth also centres around a lawyer. However, it dives more into the mystery genre. The lead character became involved in a murder case and accidentally uncovers a wide-scale conspiracy. Check out our review of the TV series here.
(Cover photo from: @channel.ena.d)
Next, learn updates on Squid Game season two.

Comments, questions or feedback? Email us at [email protected].