Pollution, UV rays, free radicals, stress — these are types of environmental stressors that can cause skin problems. But it takes just one to cause multiple skin woes such as dullness, ageing skin, dryness, sagging, and sensitised skin. Singaporeans deal with these issues daily due to our urbanite setting and humid environment. So how can you effectively manage these skin concerns? Targeted skincare solutions.
In this episode of BeauTea Talk, hosts Roanna and Becks share three skincare products for Singaporean skin made by homegrown face and vulva care brand Two Lips. Read on to know how these picks can benefit you achieve a healthy and radiant appearance.
For dull skin: Two Lips Diamond Gentle Vitamin C Brightening Serum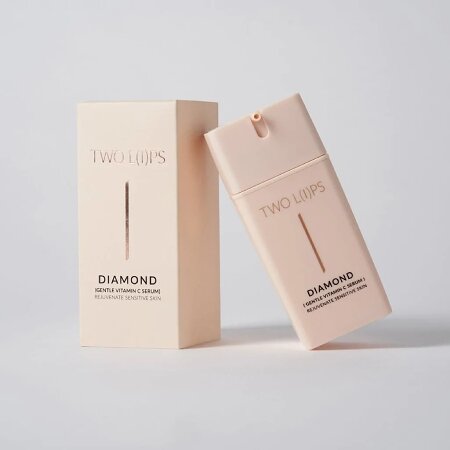 This clear serum is powered by ascorbyl glucoside, a form of vitamin C that's gentle and suitable even for sensitive skin. It's also formulated with hydrolysed collagen to help keep your skin firm and sodium hyaluronate to help it stay hydrated.
Why you need it: Vitamin C is always a great ingredient to have in your skincare routine. It's an antioxidant, which helps prevent dullness or discolouration caused by environmental stressors. The ingredient also helps improve skin texture.
It's available on the brand's website for SGD150 per 30ML.
For sagging skin: Two Lips De-crease Antioxidant-rich Cream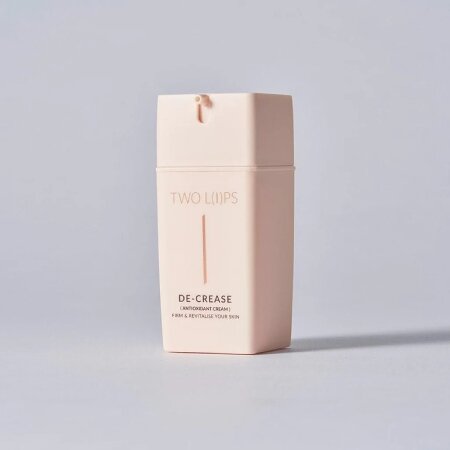 Marine water microalgae and Baikal skullcap are the hero ingredients of this skin-protecting cream for sensitised Singaporean skin. The two ingredients work together to protect your skin against free radical damage and repair your skin from the damage it's already experienced. Green tea extract and vitamin C supplement this by creating a shield against UV rays that can break down skin collagen, which can cause sagginess and loss of volume in your skin.
Why you need it: Sagging skin is an indication of skin ageing, so you need antioxidants to help prevent further damage.
It's available on the brand's website for SGD120 per 30ML.
For weakened skin: Two Lips Screen Pore-refining Sunscreen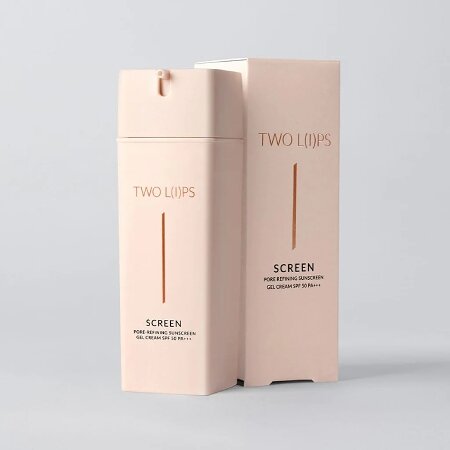 This skin-perfecting sunscreen offers SPF50+ PA+++ protection in a water-based formula. It contains prebiotics that help strengthen the skin's microbiome and antioxidant-rich niacinamide to help minimise visible pores. It also has sodium hyaluronate to keep your skin moisturised all day long.
Why you need it: Sunscreen is a must-have product in any skincare regimen for sensitised skin, regardless of the type of climate in your country. Sunscreens are one of the best forms of protection against skin-weakening and -ageing UV rays and free radicals.
It's available on the brand's website for SGD70 per 50ML.
Catch our previous episode here.
Comments, questions or feedback? Email us at [email protected].