The beauty space has given a huge emphasis on skincare in the past couple of years. Each month in 2021, there's a new skincare ingredient or buzzword that pops up and we're with you if you think it's becoming a bit confusing.

So we're breaking things down in the third episode of BeauTea Talk, our video series where we talk about what's brewing in beauty. Host Roanna and Clozette's Head of Content Becks discuss new skincare trends and terminologies as well as fact-check some misconceptions about them to give clarity on what these are really about.


Self-care
'Self-care' has been one of the biggest terms in skincare and wellness in recent years. This is mostly due to growing social movements encouraging not just physical health but also mental and emotional health. However, there is a huge difference between 'self-care' and 'self-soothe'. Some people think that self-soothing actions are also self-care acts, but in reality, self-care acts must both make one feel better while still adding value to their lives in the long term.
Microbiome
While it sounds like something that should be stuck in a lab, microbiome is actually a lot less complicated than it is. It's basically the ecosystem of organisms living in our skin and body. Keeping this ecosystem healthy means a better skin state.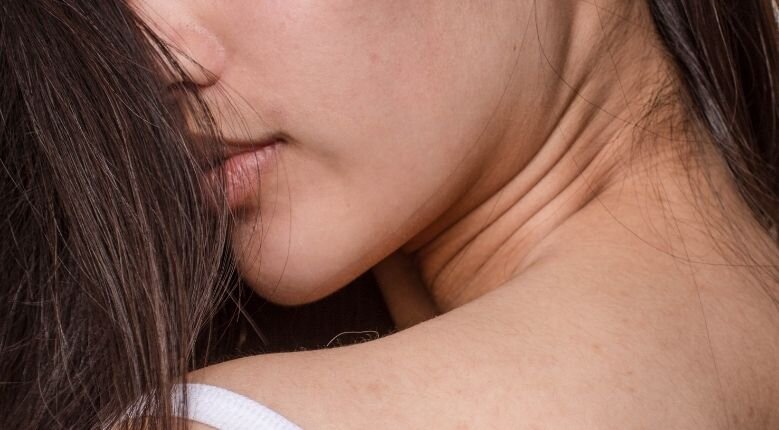 Prebiotics and Probiotics
Prebiotics and probiotics were given a lot more attention this year with
gut health
being one of 2021's biggest wellness trends. But how exactly are they different (except for that one letter, of course)? Probiotics are the live organisms that live in our body, mostly in our digestive system, that are good for health. In simpler terms, they're what's called 'good bacteria'. Prebiotics, on the other hand, are dietary fibres that serve as food for these good bacteria.

Skinimalism
After years of having a bunch of multi-step skincare routines hitting the mainstream, the era of
skinimalism
has finally arrived. It's the idea of using multipurpose skincare products so you can trim your skincare routine to its most minimalist form.
Retinol
Skincare junkies know that
retinol
is one of this year's biggest skincare ingredients. This ingredient is derived from Vitamin A, which helps get rid of dead skin cells as well as deal with signs of ageing and dullness. P.S. Roanna and Becks debunk a common misconception about retinol in the video.

Sustainable Beauty
Another thing that both brands and consumers are currently focusing on is
sustainable beauty
. These are products dubbed safe for both the people and the planet; they're sourced from the most 'green' processes not just when it comes to their contents, but also the packaging, ideation and creation, and more.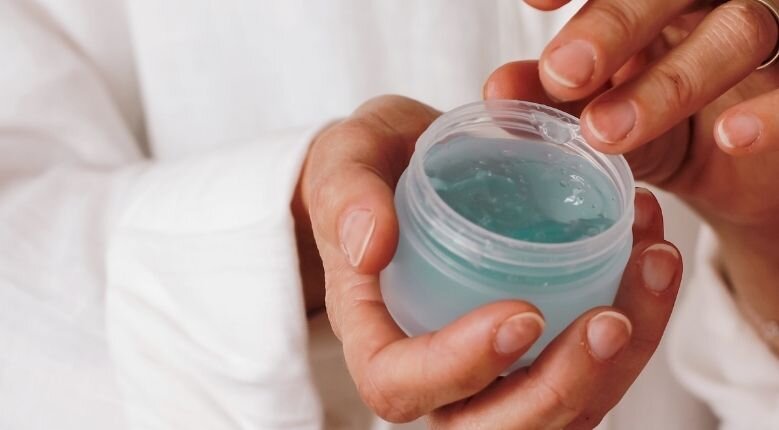 Water-free
Speaking of sustainable beauty, one branch of it that's currently gaining traction is
water-free skincare
. These are products that don't have aqua or water listed in their ingredient list. Some claim that water-free beauty is more sustainable since it uses, well, less water. But is it really?
Ready for more interesting and educational beauty-related content? Hit subscribe to our BeauTea Talk channel!
Comments, questions or feedback? Email us at [email protected].