Do you like matte finishes in your complexion products but still want them to be lightweight and life-proof? MAC Cosmetics has recently released the Studio Fix Every-Wear All-Over Face Pen. It's a multitasking, travel-friendly concealer-and-foundation pen with a natural matte finish that claims to be transfer-proof and last up to 36 hours. According to the brand, you can build up its coverage from medium to full and you can use it to spot conceal or as a foundation.
Sounds neat? The TBL Bureau put it to the test to see if the product will capture our makeup-loving hearts and finds a permanent spot in our makeup routines.
*The product was sent as a press gift. The views and opinions of the reviewers are independent and purely editorial.
Is it transfer-proof, water-proof, and long-wearing?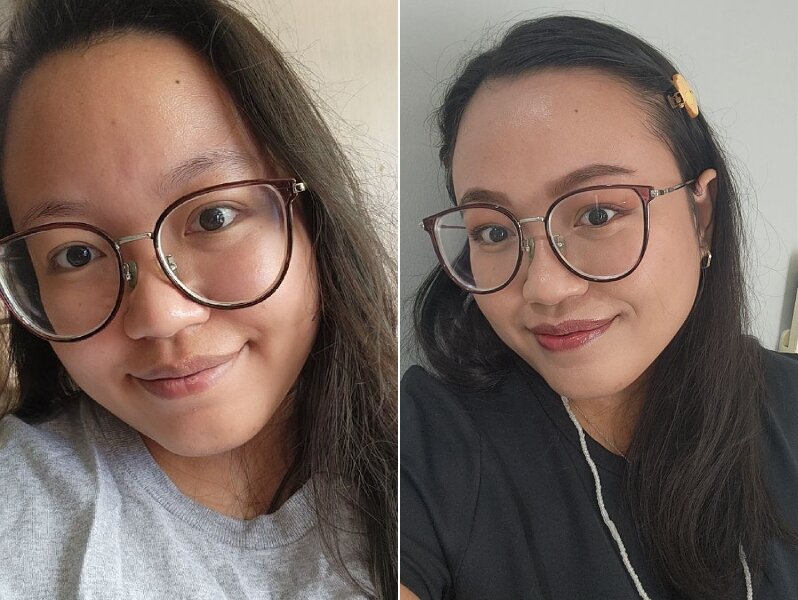 "Heaven-sent. That's how I'd describe the MAC Cosmetics Studio Fix Every-Wear All-Over Face Pen. Ever since the onset of the pandemic, I've thrown away a lot of the foundations I use — mostly because they expired, but also because I simply didn't have an occasion to use them for. So, I was in a pickle once I began going out and started needing to wear foundation more often.
However, my foundation preferences have changed. While I used to like wearing full coverage foundation pre-pandemic, I now prefer lightweight but still long-wearing formulas that won't cake or crease.
I tested out the makeup pen on several occasions, most notably at BTS' SUGA's solo concert in Bangkok. I spent the entire day waiting outside the arena in the heat and had to blot sebum only once or twice. The product stayed intact, with no settling or breaking down, and I didn't have to retouch it at all. It stayed matte even until after the concert. There was barely any transfer on my mask too. Needless to say, I'm amazed.
The brand recommends using a half-click for spot-concealing and a full click for foundation-level coverage. I'd say this is accurate and should be followed if you want the product to perform its best. If you do want to use more, the product still feels comfy and weightless. It's also not drying despite being matte, thanks to the blend of vitamin E, hyaluronic acid, and caffeine in its formula.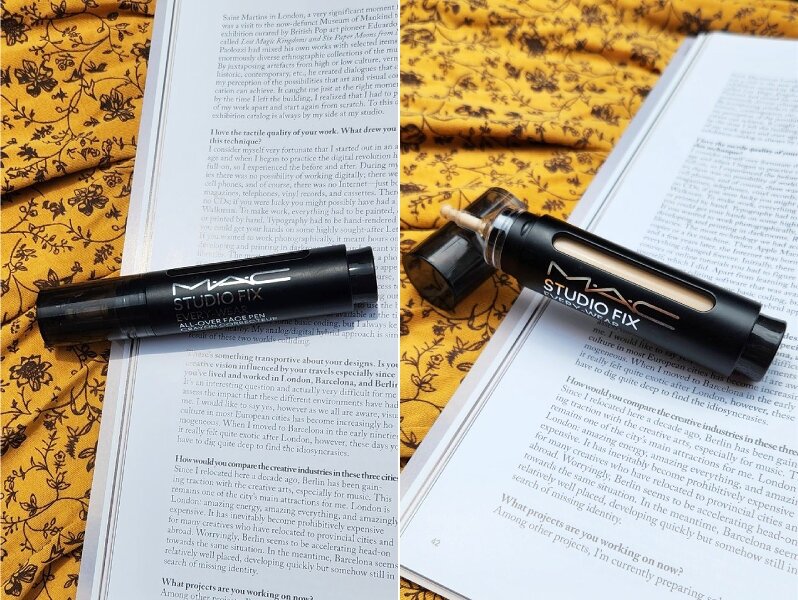 Its packaging also held up during the numerous trips I've brought it on. The twist-lock mechanism, which also acts as the button for dispensing the product, prevented it from leaking (or exploding, due to cabin pressure). The nozzle is also pretty handy since you can just dot it along the undereye area or on any blemishes before blending it out with a brush, sponge, or your fingers. The only downside to the nozzle is that there will be some product left in it after every pump that you'd have to wipe away before storing to prevent a potential mess.
In all, if you're looking for a multitasking, long-wearing, transfer-proof and lightweight option for your complexion products, the MAC Cosmetics Studio Fix Every-Wear All-Over Face Pen is a good choice."
Can it sufficiently cover acne scars and redness with one pump?
"I liked that it came in a fuss-free tube. Its narrow tip allowed me to use just the right amount of product.
When it comes to choosing foundation, I want it to be light, blendable, and suitable for my skin type (I have normal, acne-prone skin). I only used foundation and concealer separately before, and would sometimes forego one if I didn't want to put any heavy makeup on. So I was excited to try out this product which promised to do the work of both. But I wondered how it could do so and still be lightweight.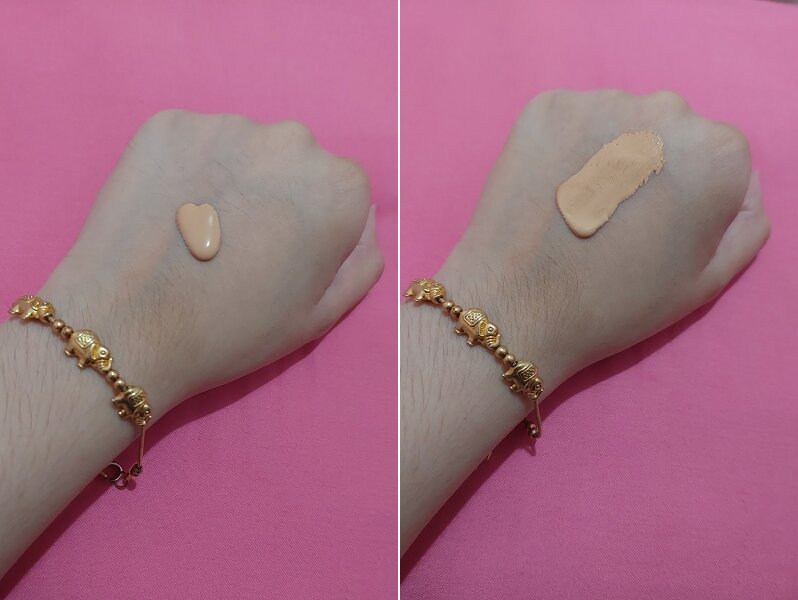 It really lived up to its claim of having a lightweight formula. It has a creamy texture and a matte finish. There was also no strong scent to hinder me from using the product.
When I first applied the product, I thought that I would need to add more since I had a few mild acne scars and areas with redness that I wanted to cover up. But after blending it out, I found out that a little goes a long way and that one pump was all I needed for medium coverage and my spot-concealing needs.
The shade NC20 was just right for my skin. It lasted throughout the time I was out and about. However, it was not 100% transfer-proof when I got a little sweaty, but only a little product transferred on my mask compared to the previous products I used, so I was satisfied with the product.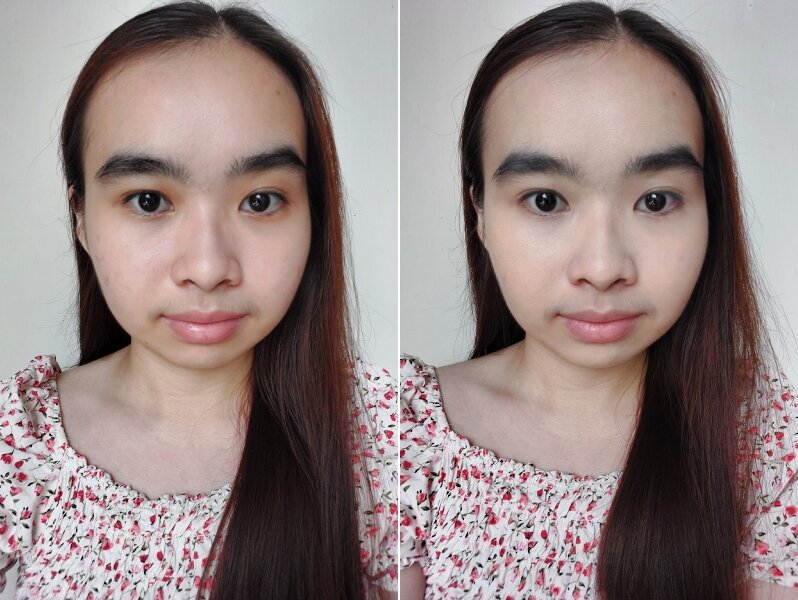 It was lightweight that it almost felt like I had no foundation, and I only needed a little applied every time, so it was worth it for me. I also didn't get any breakouts, so that's a plus.
This is worth investing in for someone who's always on the go and likes light, everyday makeup. However, if you're someone who likes to use full coverage foundation, then you would quickly use up the product (currently it comes only in a 12ML size)."
Will you try the MAC Cosmetics Studio Fix Every-Wear All-Over Face Pen?
Where to buy the MAC Cosmetics Studio Fix Every-Wear All-Over Face Pen in Singapore
Want to try this makeup pen too? The MAC Cosmetics Studio Fix Every-Wear All-Over Face Pen is available in Singapore via the brand's Lazada store and Sephora. It's priced at SGD63 per 12ML.
If you're a fan of MAC Cosmetics or looking for a transfer-proof lipstick, check out our review of the brand's Locked Kiss Ink Lipcolour.
Comments, questions or feedback? Email us at [email protected].