TikTok has a lot of viral makeup trends. As of late, the Clean Girl makeup aesthetic and Instagram-original Baddie makeup have been the most popular. In this episode of BeauTea Talk, hosts Roanna and Laura take on both makeup looks in an exciting five-minute challenge. Watch the video above to see how it went and read on to know the difference between the two looks.
TikTok makeup trend #1: The Clean Girl Aesthetic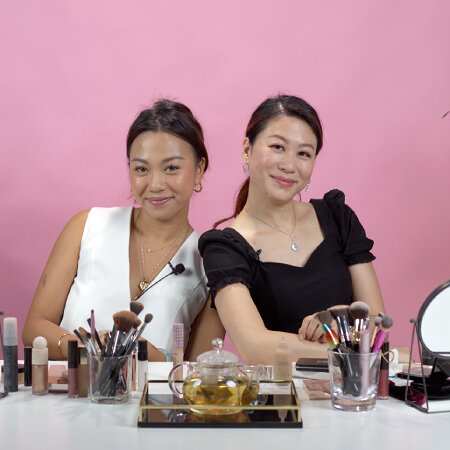 This TikTok makeup trend is an elevated version of the no-makeup makeup look. It's been seen on celebrities such as Hailey Bieber and Kendall Jenner. Your goal is to look perfectly and effortlessly put together without using too much makeup. It's a whole entire deal from the makeup to the hairstyle. Here's our step-by-step guide on how to achieve the look.
TikTok makeup trend #2: The Baddie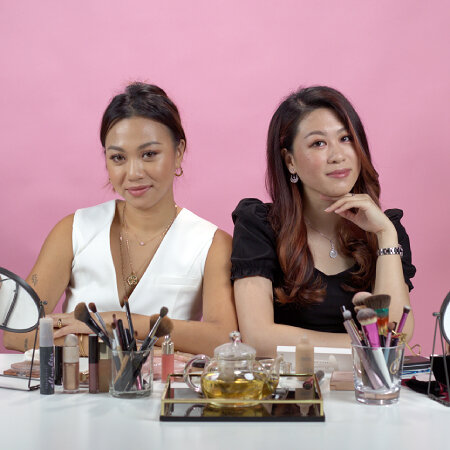 If you were lurking in the Instagram space circa 2015, you already know the Baddie makeup look. Think Ariana Grande's signature look and Kim Kardashian pre-beauty brand. It's all about the smoky eyeshadow and intense contouring. While the Clean Girl makeup look is perfect for the daytime, both Roanna and Laura agree that The Baddie look is ideal for evening get-togethers.
Now that you know how these TikTok makeup trends look like, which one do you prefer?
Catch the previous episode of BeauTea Talk here.
Comments, questions or feedback? Email us at [email protected].