He's one of the best dancers in the K-pop scene. A rapper who produces his own songs that cover various genres. And most recently, he headlined one of the biggest music festivals in the world, Lollapalooza. Sounds familiar? It's none other than BTS's j-hope.
If you, like many ARMYs (BTS fans), are curious to know more about the enigmatic performer, you don't want to miss out on watching his new Disney+ documentary. Titled j-hope IN THE BOX, the documentary covers 200 days of his life from the production of his first solo single album Jack In The Box and the listening party, to his preparation and appearance on the stage of Lollapalooza.
Below, we review and share three things we loved about the music documentary.
1. A glimpse into his thought process as a songwriter and performer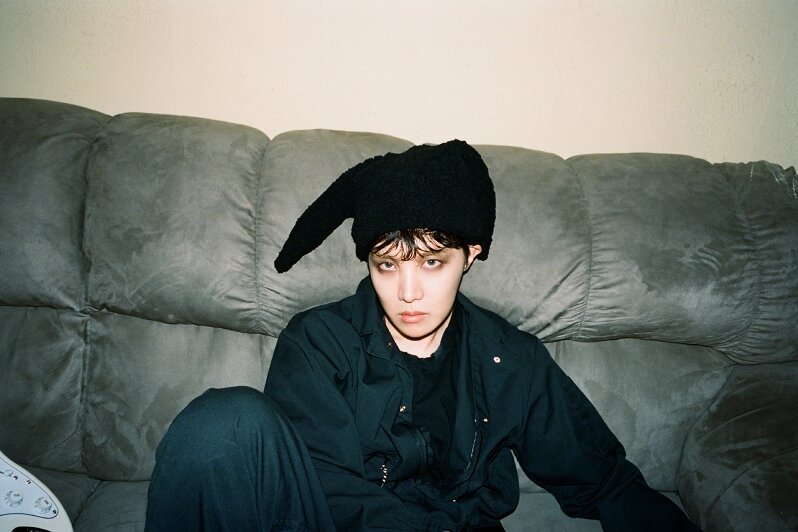 Any music lover would be interested to know what goes on in the songwriting process. So whether or not you're an ARMY, you'd probably be curious to know how j-hope and the other members of the group create their hit tracks. Now you don't have to wonder, since the documentary shared never-before-seen footage of how j-hope produced his first solo album Jack In The Box.
Among the members, j-hope takes a very conceptual approach to his music, which can be seen in his solo mixtape Hope World. Jack In The Box isn't any different. While j-hope is known for his bright and sunny personality, a lot of people were surprised about the album's "darker" theme. But through the documentary, j-hope answered the question in everyone's minds. It's pretty simple: he wanted to show a more mature side of his personality through the album.
2. A look into his personal life
BTS is notorious for keeping their personal lives private, so it's no wonder their fans and the general public treasure the scarce bits they do decide to share. In j-hope IN THE BOX, j-hope takes us to his hometown of Gwangju and, in a very rare occurrence, sees him with his parents. It's wonderful to see that his parents are very positive people too.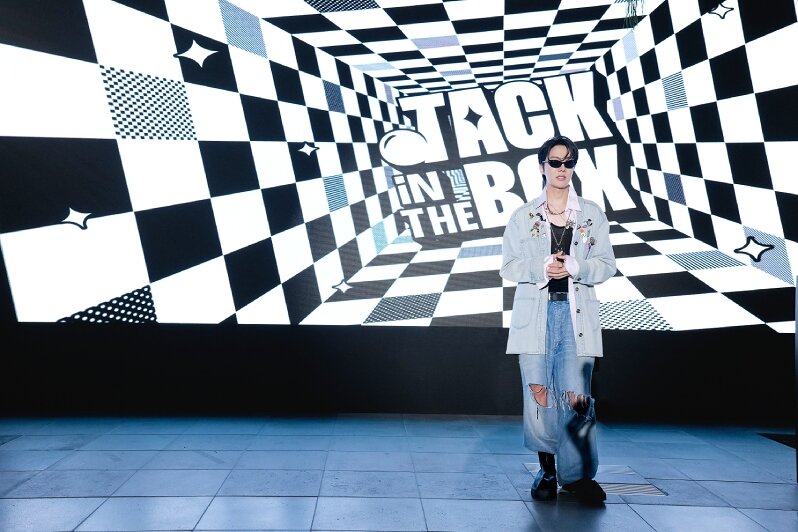 But not everything can be sunshine and roses, even for one known for his big smile and laugh. j-hope also showed his vulnerable side and shared his anxieties and doubts over his album and promotions. With K-pop idols still having this persona of perfection and professionalism, seeing and hearing j-hope share his worries is a welcome change and made him more human in our eyes.
3. A behind-the-scenes look at Lollapalooza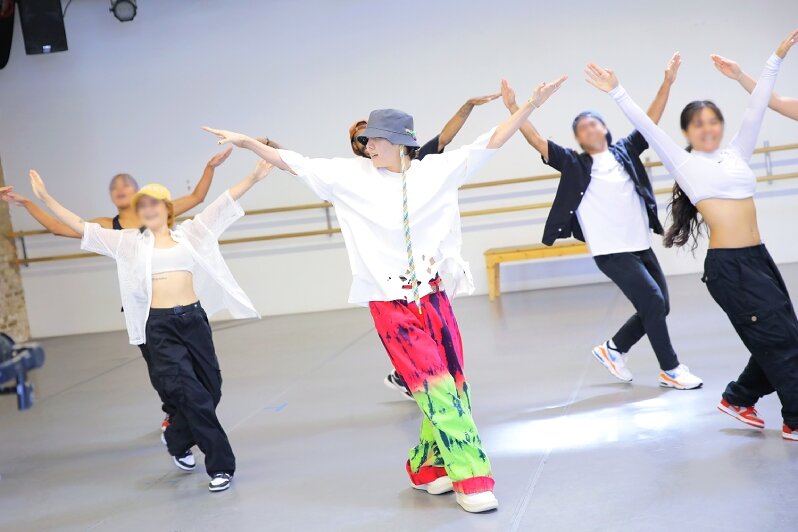 It also shows the preparations j-hope did leading up to his headlining performance at Lollapalooza in Chicago. Fun fact: He was the first Korean act to achieve this feat.
We get a first-hand look at how he practises hard to deliver the show he's envisioning as well as the creative choices he made to differentiate himself as a solo performer from j-hope of BTS.
As a dancer, j-hope kept a keen eye on all aspects of the stage production and never stopped pointing out any areas of improvement for his backup dancers. He also had a big say on the videos that will be flashing during his performance. It's a good glimpse at another side of a performer's creative process that we don't often get to see.
Since j-hope is also the first member of the group to do his solo activities, we also had the chance to see how much he honoured the big responsibility. In a sense, he was also setting the tone for the next "phase" of BTS' career as solo artists. But with the support of his members, especially BTS' Jimin who flew to support him in Chicago and made an appearance in the documentary, and his team, j-hope was able to show a new side of himself as an artist.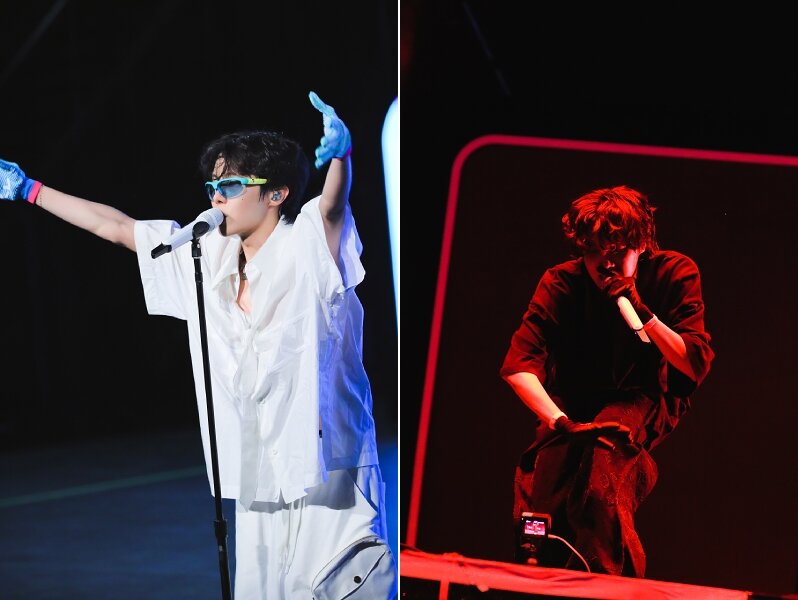 Of course, we can't help but appreciate the "free" seat at Lollapalooza! If you missed out on his initial performance, you don't want to skip watching the documentary.
Did this make you curious to watch j-hope IN THE BOX? It's now available for streaming on Disney+.
(Cover photo from: Disney+ Singapore. Subscription required. ⓒ 2023 BIGHIT MUSIC & HYBE)
Next, read our review of BLACKPINK's comeback album.
Comments, questions or feedback? Email us at [email protected].