If you've been on the lookout for a TV series that everyone in the whole family will enjoy, then check out American Born Chinese — which will be available for streaming on Disney+ soon.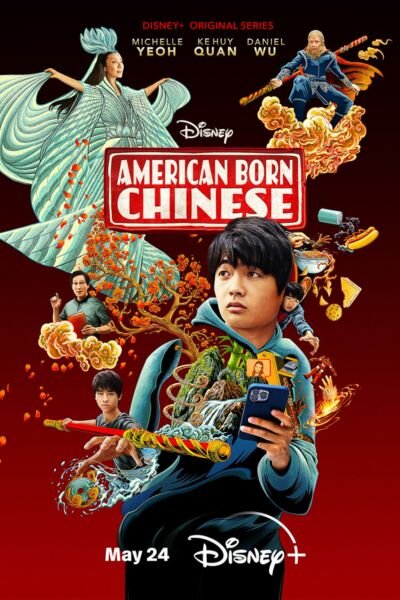 American Born Chinese: trailer, cast, and plot
The upcoming series is an adaptation of the graphic novel by Gene Luen Yang. It tells the story of Jin Wang (Ben Wang), who wants to be a normal American teenager but whose life is changed when he meets and slowly becomes friends with Wei-Chen (Jimmy Liu), the son of a mythological god.
The star-studded cast also includes Oscar Award winners Michelle Yeoh as the enchanting Guanyin the Goddess of Mercy and Ke Huy Quan as Jamie, an actor dealing with the fame he received through his portrayal of a stereotypical Asian in a Hollywood sitcom.
It also features International Emmy Award nominee Yeo Yann Yann and Chin Han as Jin's parents who give a heartwrenching take on life as immigrants in the US and Daniel Wu as the Monkey King Sun Wukong battling the Bull Demon (played by Leonard Wu).
Now let's dive into a spoiler-free review of the show.


3 reasons to watch American Born Chinese
1. It's relatable for everyone who has ever felt like an outsider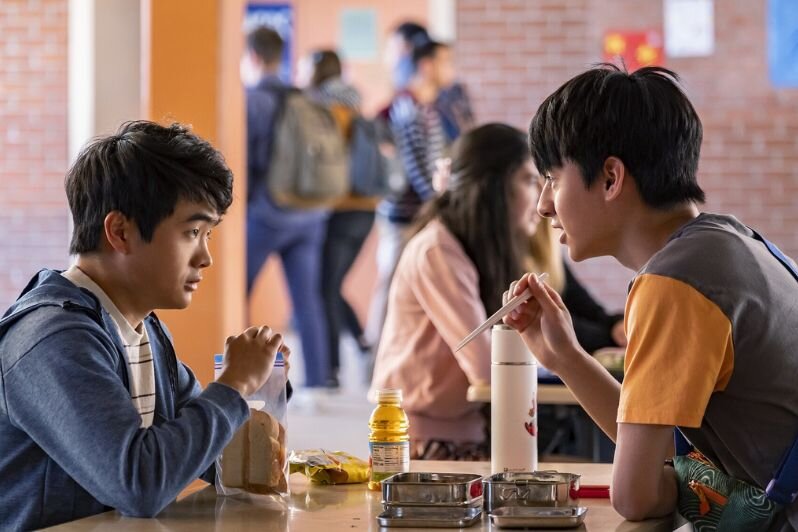 Whether or not you've immigrated to a new country in which you're the only Asian kid, you might have experienced feeling left out, insecure, and wanting to fit in. Ben Wang plays the awkward teenager Jin to a T, and that's just one of the many emotions and scenarios portrayed in the show that we know all too well.
And so, you'll root for Jin as he tries to grow out of his shell and be more confident in his own skin. You'll also wish you had a friend like Wei-Chen who doesn't care about what others think and does everything he can to accomplish his goal.


2. It has drama, action, fantasy, and comedy
The series opens with an action scene set in the heavenly realm and then transports us to Jin's life on Earth. Disney+ calls it a "genre-hopping" series, and so as the show progresses, you'll get to enjoy a unique adventure which offers a balanced blend of reality and fantasy. You'll get a satisfying feeling when the pieces come together and agree wholeheartedly with the characters that everything is connected.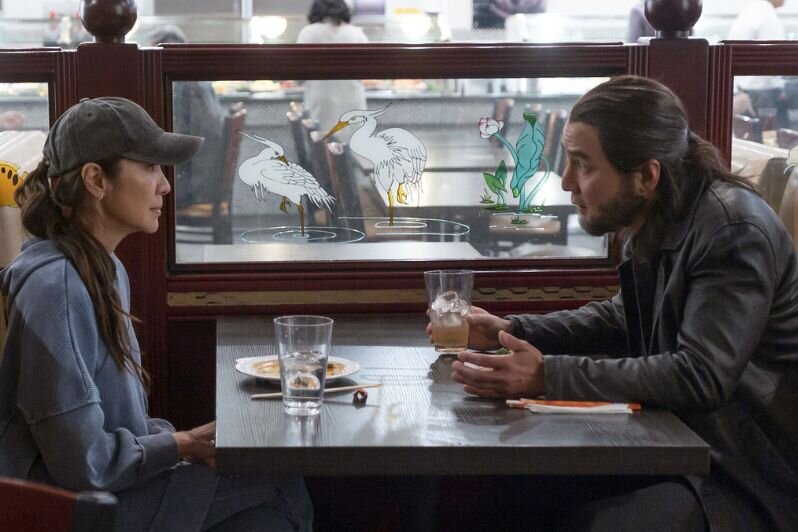 The show will give you a taste of Chinese mythology, and it can be a springboard for anyone who wants to know more about its interesting characters.
It was also entertaining to see how beings from another world grapple with daily human tasks (like assembling an IKEA table).


3. It brings together legendary Asian stars and fresh new faces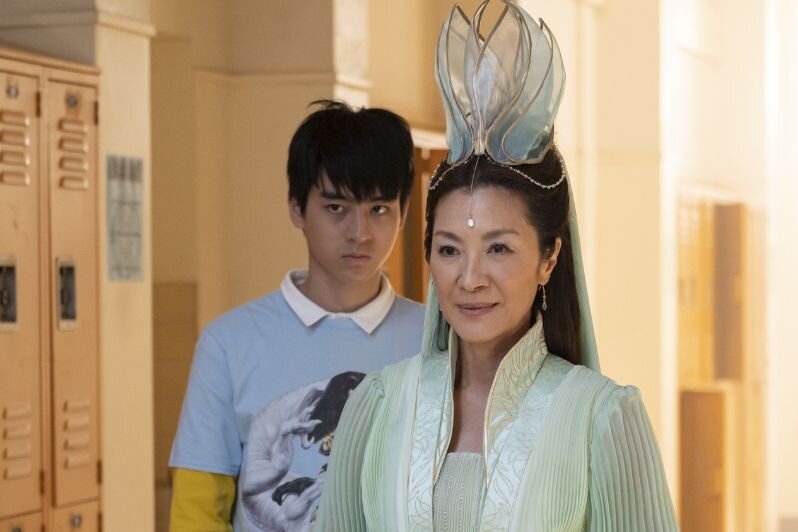 The series is true to its heart of bringing more facets of Asian representation to Western audiences, and you'll be easily drawn to both young and older characters of the show. You'll enjoy spotting the characters from the Oscar-award-winning
Everything, Everywhere, All At Once
such as Michelle Yeoh, Ke Huy Quan, and Stephanie Hsu.
Overall, you will not regret watching the series. And while there's no news yet of a second season, its ending leaves the door wide open for more.


American Born Chinese: release date in Singapore
The action-packed show will be available on Disney+ on 24 May.
Comments, questions or feedback? Email us at [email protected].