This article was first published on 17 March 2023.
It's a sad time for K-fans all over the world because Song Hye Kyo and Han So Hee's upcoming K-drama The Price of Confession has been cancelled.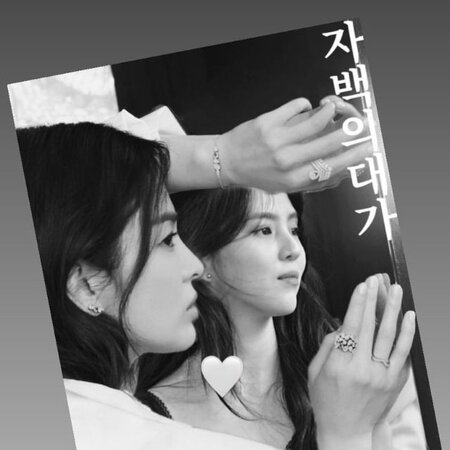 According to reports, both actresses encountered disagreements with the production team and ultimately decided not to take on the drama. Shim Na Yeon, who was supposed to be the director, also turned down the project.
There's a lot of confusion about what exactly happened as the people behind the drama haven't released an official statement. Even Han So Hee's agency, 9ato Entertainment, found out about the news through online reports.
Nevertheless, we're crossing our fingers and hoping that the two stars will work together in a different show or movie in the future.
The Price of Confession: cast and plot
The Price of Confession
(the drama's working title) is a mystery thriller about a bloody murder case. Instead of the usual couple or trio (that would instantly give off love triangle vibes), the makers of the drama revealed that the leads will be two female characters. Song Hye Kyo will portray the character of Ahn Yoon Soo, an art professor whose life is turned upside down after being entangled in a murder case. Meanwhile, Han So Hee will portray the mysterious character of Mo Eun, who has antisocial tendencies.
While a lot of information is still under wraps, it has been revealed that it will be directed by Shim Na Yeon (who also directed Beyond Evil and Moment at Eighteen).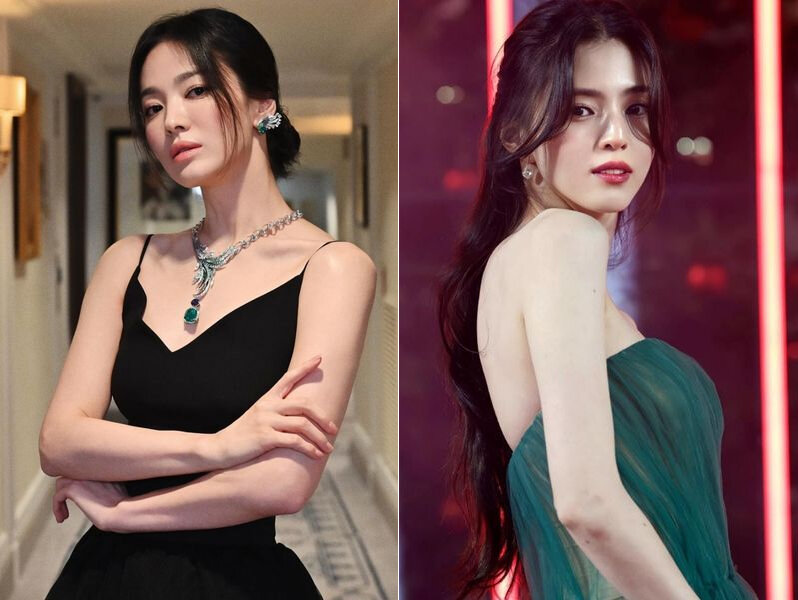 Song Hye Kyo has led a glorious career in K-entertainment (her breakout role was in the 2000 drama
Autumn In My Heart
and has since then skyrocketed to fame). Compared to her, Han So Hee is a budding actress, but she has taken on a variety of roles such as ones in
The World of the Married
,
My Name
,
Soundtrack #1
, and more.
Comments, questions or feedback? Email us at [email protected].