Beauty mogul Kylie Jenner may have made a name for herself in selling cosmetics, but we all know it's her lips that basically started a beauty revolution. Plump and pouty, Kylie's lips have become quite the centre of attention and has even inspired some to rock the same look. Aiming for something similar without having to go under the knife? It's possible. Here are some of the best tips you can try to make lips plumper today.
Scrub 'em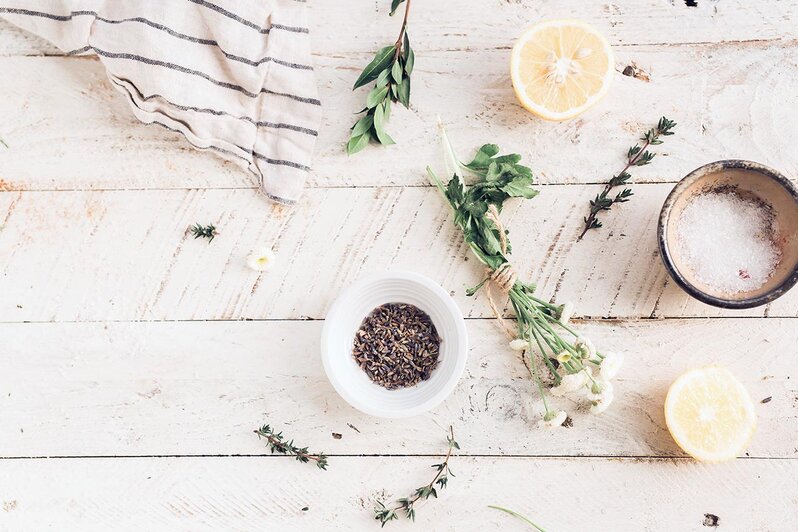 DIY your scrub or buy one — just make sure you take the dead skin cells off.
The best way to plump up your lips is to scrub them. Scrubbing removes dead skin on your lips that not only leave them dry tend to limit light from reflecting (making them look dull). You can definitely make a scrub at home by mixing sugar with a bit of oil, but if you've no time to create your own, products available on the market would work just as well.
Use concealer
This neat trick is actually quite easy to do and basically allows you to have a wider canvass to play around with. The idea — all thanks to drag queens — is to blur the lines so you can shape your puckers just the way you want to. Simply pat concealer a little over your lip line so your lipstick can naturally gloss over the area and create an illusion of plumper lips.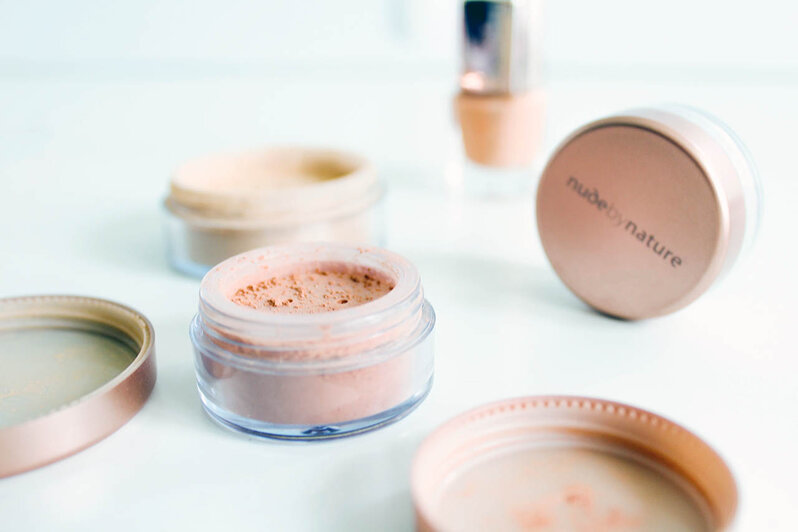 Make a smooth, clean canvass with concealer and baby powder.
Use baby powder
After moisturising your lips, set it with baby powder. Why? It helps act as a primer for your lips, so the colour of your lipstick and other products stand out more — and don't wiggle or be out of place. Think sharp lines that emphasise the curve of your lips, making them look plumper.
Draw over your lip line
This is probably the simplest "trick" in achieving Kylie-like lips. You simply clean the whole lip area and apply concealer outside your lip line and draw one just a bit over your natural line using your trusted lip liner. Then, use lipstick that's close to the shade of your liner or simply draw over the whole area using the liner.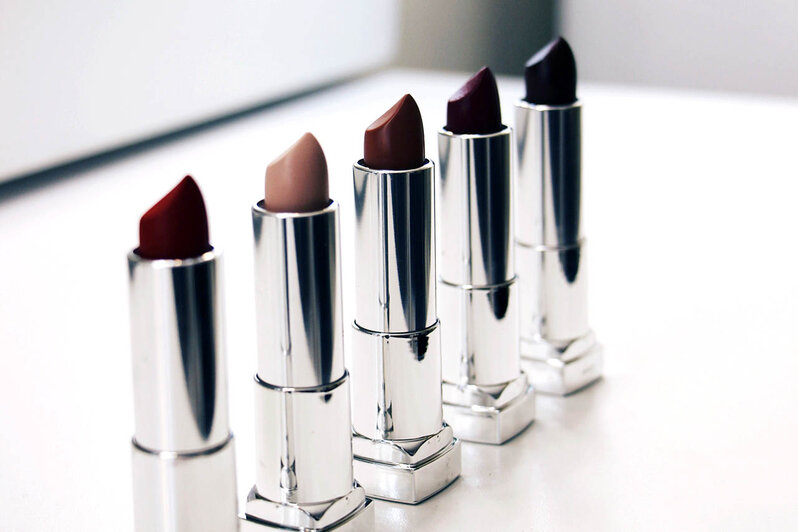 Playing with shades is a must!
Use two shades of nude
It's all about playing with colour. You can opt to apply a darker shade of nude lipstick before applying a lighter shade or even a white lip colour in the middle of your lip before applying another shade of lipstick or gloss. This creates a fuller dimension that puts the focus on your pout but make sure to do this only where it is needed or you'd end up looking different from what you expected.
Comments, questions or feedback? Email us at [email protected].