With Singapore National Day just around the corner, we want to put a spotlight on the homegrown skincare brands that are putting the Little Red Dot on the beauty map. These brands create formulas tailored to solve common skin woes faced by people in Singapore (and beyond). Get to know them below.
1. BSKIN
BSKIN was founded by Chia Su-Mae, an ex-corporate lawyer who developed the brand to help her and other folks deal with acne. The brand prides itself on using high-quality natural ingredients in its products. They use B2O, made from bee-derived active ingredients, in their skincare formulas.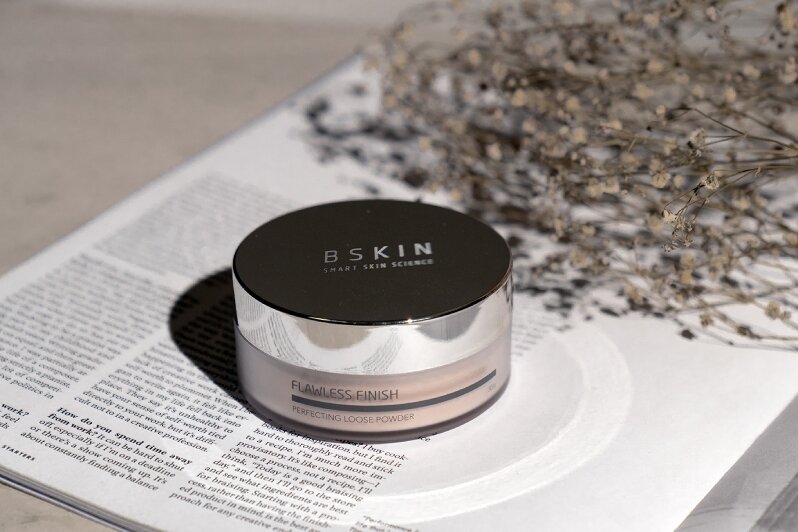 Check out: The BSKIN Flawless Finish Perfecting Loose Powder, a skincare-infused setting powder that helps you stay matte, but not flat. It's packed with bee actives, Royal Jelly and honey that help improve moisture retention and stimulate collagen growth.
It's priced at SGD49 on the brand's website.
2. ést.lab
This Singapore skincare brand is the brainchild of beauty experts and research institutions from all over the world who work together to create science-backed formulas. They combine traditional wellness methods with research and technology. The brand worked with Singapore's leading Research & Development agency, A*STAR (Agency for Science, Technology and Research), to develop the Skin Analytics and Ingredients (SkAI™) Matrix, a framework that they use as an evaluation tool and materials database to guide them in selecting and formulating the most relevant and highly effective products for beauty lovers in Singapore.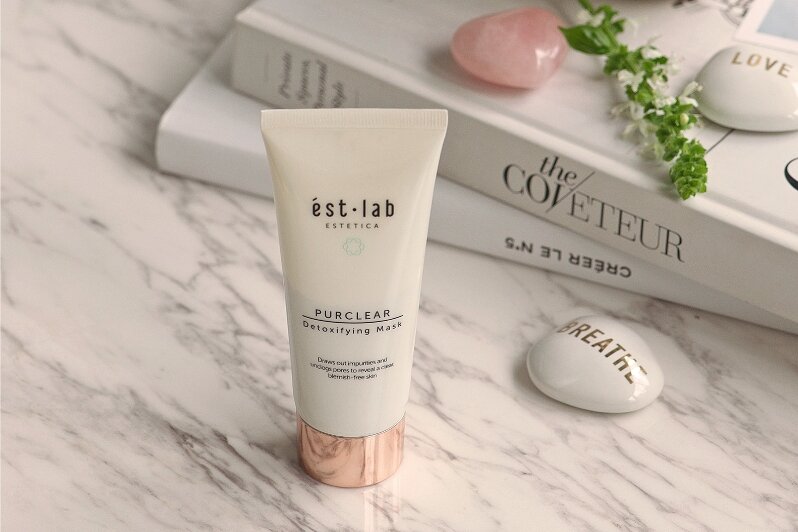 Check out: ést.lab PurClear Detoxifying Mask, a pore-minimising and skin-detoxifying clay mask made with salicylic acid, mandelic acid, French green clay, tea tree oil, marine spring water and pumpkin seed extract.
It's priced at SGD98 per 50ML on the brand's website.
3. Glowfully
Glowfully is a clean skincare brand established in 2018 by Charlene Sim. Inspired by her mum's battle with breast cancer, she created formulas that are free from harmful ingredients. People with sensitive, eczema- and acne-prone skin, as well as pregnant and nursing mothers, can safely use their products. Their formulas are also designed for comfortable wear in Singapore's hot and humid environment.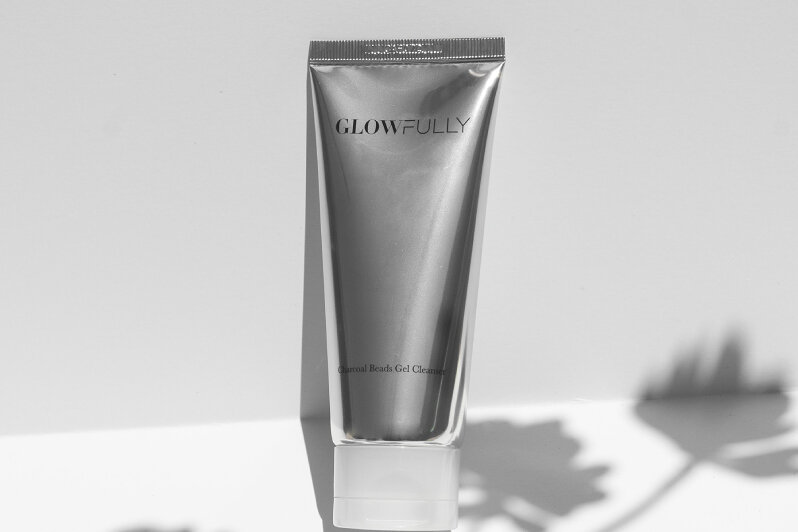 Check out: Glowfully Charcoal Beads Gel Cleanser, a detoxifying and soothing cleanser that has encapsulated charcoal beads that magnetise pollutants and impurities away from your skin.
It's priced at SGD38.90 per 100ML and you can find it on the brand's website.
4. Porcelain
Porcelain is a premium Singapore skincare brand developed by veteran aesthetician Jenny and her daughter Pauline. Each formula is made in-house and uses scientifically-advanced and natural ingredients that have innate healing and pH-balancing abilities so you can achieve a radiant complexion.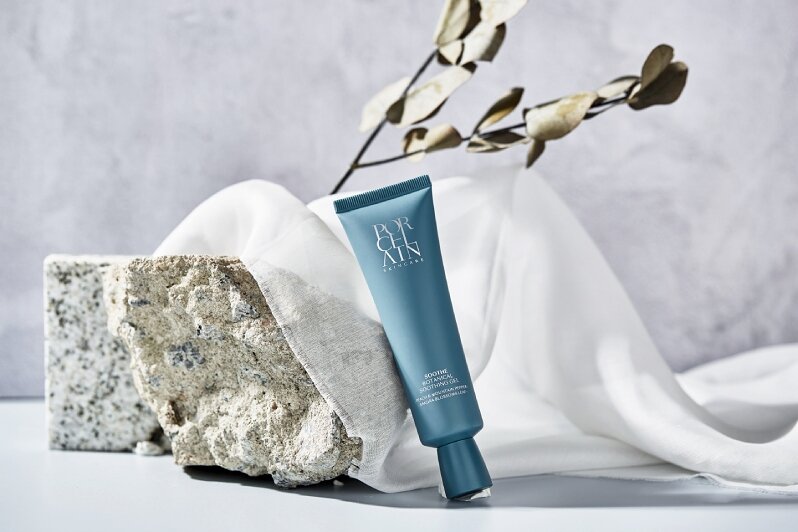 Check out: Porcelain Botanical Soothing Gel, an anti-inflammatory healing gel that contains aloe vera and a blend of herbal extracts such as peach, peony, Yoshino cherry and mountain pepper. Use it to calm down dry, irritated, acne-prone, and eczema-prone skin.
It's priced at SGD48 per 20ML and SGD118 per 50ML on the brand's website.
5. Sigi Skin
Known for their superfood-packed formulas and fun and vibrant packaging, Sigi Skin makes multi-purpose skincare products that take the stress out of the skincare journey. Each formula is made to protect your skin, repair damage, and slot easily into your existing skincare regimen. All of their products are vegan, cruelty-free, and made in Korea.
Check out: Sigi Skin Youth Beam Anti-ageing Night Serum, a hydrating and skin-relieving cocktail made up of prebiotics, probiotics, and postbiotics that help the skin's microbiome become more self-resilient and less sensitive over time.
It's priced at SGD99 per 30ML on the brand's website.
Want to try these products? Create your TheBeauClub profile here and be automatically entered into our #SupportLocalBeauty Giveaway happening from 1 to 31 August 2022.
While you're here, check out these female-founded beauty brands too.
Comments, questions or feedback? Email us at [email protected].