This article was first published on 11 April 2022.
Want to change up your look? It's high time to consider chopping off your locks and trading them in for a short hairstyle. Aside from creating a drastic change to your overall appearance, it also has the added benefit of keeping you cool in Singapore's warm weather.
What is a "short" hairstyle, anyway?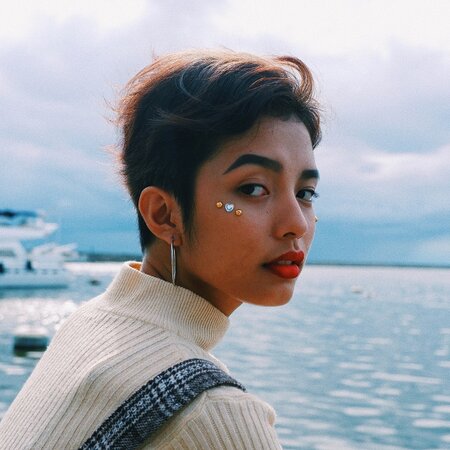 Before we dive into the types of short hairstyles, we need to determine how short a short 'do really is. Here's the answer: short hair is anything from a cropped 'do above the ears to chin length. As long as your mane doesn't reach your shoulders, it's considered a short haircut!
Some short-haired icons we know and love are Halle Berry, Scarlett Johansson, and Blackpink's Lisa Manoban.
Ready to make the change? Check out these short hairstyles for Asian women below.
1. The pixie
The pixie hairdo is the quintessential short hairstyle for Asian ladies. Aside from being easy to manage, it's also highly customisable. The pixie can be so short and cropped that you don't need to put any effort into styling it. It can also be cut in a longer length, so you and your hairstylist have more room to play with layers, waves, highlights and spikes.
How to style a pixie haircut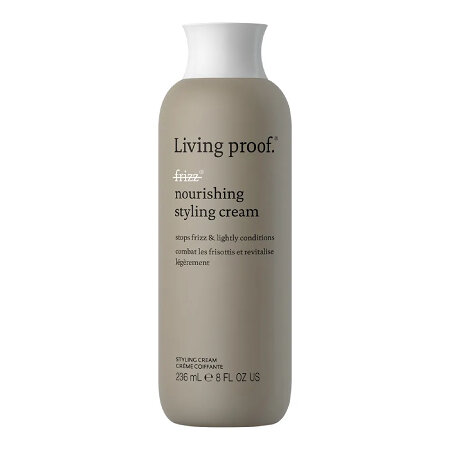 Keep your pixie frizz-free with a smoothing and conditioning hair cream like the Living Proof No Frizz Nourishing Styling Cream. It has the brand's Healthy Hair Molecule (OFPMA) that blocks humidity — which we have a lot of in our corner of the world — from weighing down your hair or creating hair frizz, keeping your locks polished and moisturised.
The Living Proof No Frizz Nourishing Styling Cream is available for SGD54 per 236ML via Sephora.
2. Undercut pixie
If you want to have an edgier take on the classic pixie haircut, ask your hairstylist for an undercut. This will shorten all the hair close to the nape of your neck while leaving longer tresses to frame your face.
How to style a pixie undercut
3. The mullet
Before you scoff at it, the mullet has definitely been updated for the 21st century. Bringing truth to the adage "business in the front and party in the back", this 'do makes a statement on its own.
How to style a mullet
4. The mixie
The mixie is a trendy haircut that's creating a lot of buzz online. The lovechild of the classic pixie and the controversial mullet, the mixie keeps your hair pretty short in the front — soft curtain bangs optional — with all the length in the back. It's both stylish and manageable and highlights strong cheekbones and jawlines.
How to style a mixie haircut
5. Wedge haircut
The wedge haircut, which also goes by names like A-line or the inverted bob, is popularly referred to as the "Karen" haircut after the stereotype. In contrast to the mixie, the wedge haircut keeps the front length longer than the back. This short hairstyle for Asian women creates a lot of volume for your side profile, which is often complemented by chunky highlights.
How to style a wedge haircut
6. The bob
The bob is exactly what you think it is: a chin-length haircut that tapers towards the front. There are a lot of different bob variations, from blunt bobs with a sharp line to ones with softer flared ends. There's also the lob, or long bob, that grazes your shoulders. This short hairstyle is perfect for Asian women, since it's very easy to maintain, can accommodate any hair thickness, and suits many ages.
How to style a bob cut
7. The asymmetrical bob
Speaking of bob variations, the asymmetrical bob is a short hairstyle for those who prefer to keep their hair parted to the side. Your mane will be "uneven" but in the nicest way possible. The haircut has a longer side with the length increasing towards your chin, while the hair on the shorter side can be tucked behind your ear for a classy look.
How to style an asymmetrical bob cut
8. The wolf cut
If you've caught Squid Game, you'd be familiar with Jung Hoyeon's hairstyle in the series. It's called the wolf cut, where there's lots of volume on top and the ends are thinned out. She wore the short hairstyle with loose waves, which you can also achieve with a spritz of a hair texturising spray or wax.
How to style a wolf cut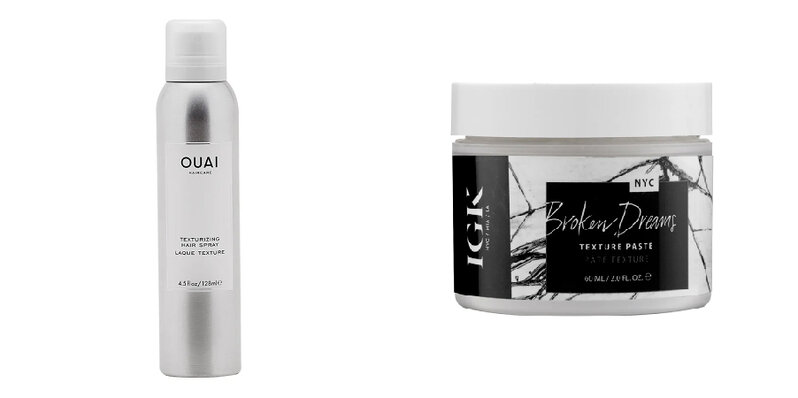 Style your wolf cut with the OUAI Texturizing Hair Spray, a talc-free hairspray-dry shampoo hybrid formula. If you want more moisture in your mane, the IGK Broken Dreams Hair Texture Paste has argan and jojoba seed oil for extra nourishment.
You can find the OUAI Texturizing Hair Spray for SGD42 per 128ML through Sephora. The IGK Broken Dreams Hair Texture Paste is available for SGD40 per 59ML at Sephora.
9. The bowl cut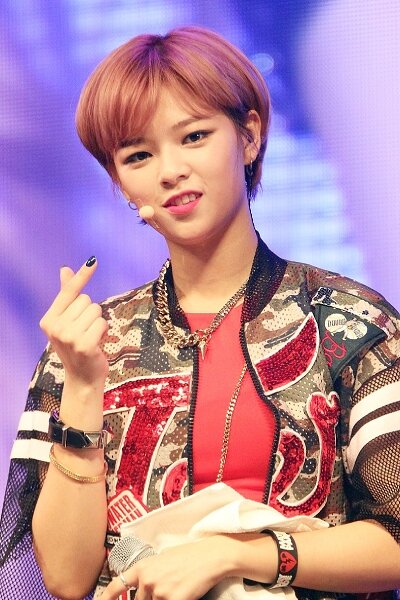 Go retro with the bowl cut, a gender-neutral short hairstyle that's easy to maintain and makes your locks look lustrously healthy. You can tone it down by having your hair softly taper off, rather than getting a blunt cut all around.
How to style a bowl cut
10. The buzzcut
For folks who want a really major change, consider a buzzcut. Yes! Shave off your hair until there's only a little fuzz on your head. This will minimise all hairstyling and care, in addition to letting your face be the star of the show. Take a cue from Oppenheimer actress Florence Pugh. The talented actress shaved off her signature blonde locks for a buzz cut, which gave her a striking 'do that's very low maintenance.
How to style a buzzcut
11. The wixie
If you want something with more flair than a regular ol' pixie cut, the wixie combines the best features of the pixie with the experimental layers of the shag. While the pixie is all about achieving a close-cropped look, the wixie has face-framing winged layers that give it a more whimsical appearance. It's a good option if your hair is naturally wavy, since it creates the natural wisps of curled ends.
How to style a wixie haircut
The shorter layers will give you more options when it comes to styling. Run some mousse through your tresses for a textured look or you can leave them smooth with wispy ends.
12. Italian bob cut
If you managed to catch The White Lotus Season 2, you'd be familiar with this haircut. It's the signature look of Simona Tabasco, who played Lucia Greco in the show. The Italian actress's bob cut puts a lot of emphasis on volume throughout the length of your hair, creating an effortlessly retro-chic look that's perfect for Mediterranean — or any beach — getaways.
How to style an Italian bob cut
Which of these short hairstyles for Asian women will you rockin' soon?
Want to keep your hair long? Here's how to style it in a fun way.
Comments, questions or feedback? Email us at [email protected].