Did you know your sunscreen can provide more than protection from the sun? With how advanced skincare technology has become, your sunscreens can now also shield your skin from other ageing factors, aside from the sun's harsh UV rays, such as pollution and blue light.
In this episode of BeauTea Talk, hosts Roanna and Becks share the five types of protection that your sunscreen can have and how you can find them in two of the best Japanese sunscreen brands in Singapore, Anessa and d program. Read on to find out what they are.
1. UV defence
You may already be familiar with this type of sunscreen protection since this is a sunscreen's main function: to protect your skin from ultraviolet (UV) rays. UV defence is commonly seen in a sunscreen's sun protection factor (SPF) and protection grade for ultraviolet-A (UVA) (PA).
The rule of thumb is to wear a sunscreen with at least SPF30, but preferably with SPF50, on your face and body when you're outdoors or working near a window. As for PA levels, the more plus signs you see, the better — this means your sunscreen lets a lower amount of ultraviolet-A rays pass through its protective film. More info on that can be found here.

2. Pollution defence
Aside from sun damage, our skin also needs protection from the pollution in our environment. This includes smoke, dust, pollen, fine particles and other skin irritants that can make your skin react badly and look red or dull.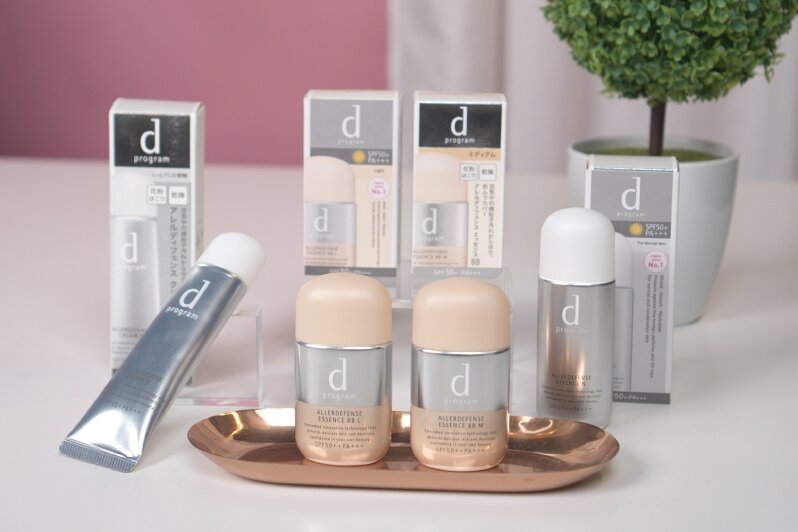 You can find this kind of protection in the d program Allerdefense range. The four sunscreens are formulated to shield, absorb, and neutralise pollutants that come into contact with your skin, preventing any potential irritation before you even feel it happening.
3. Ageing defence
Sunscreens are naturally anti-ageing since they protect the skin from skin-ageing UV rays. However, there are also sunscreens infused with antioxidants that help combat dark spots arising from free radicals that break down our skin's collagen and cause fine lines, wrinkles, dark spots, and sagging skin to show prematurely.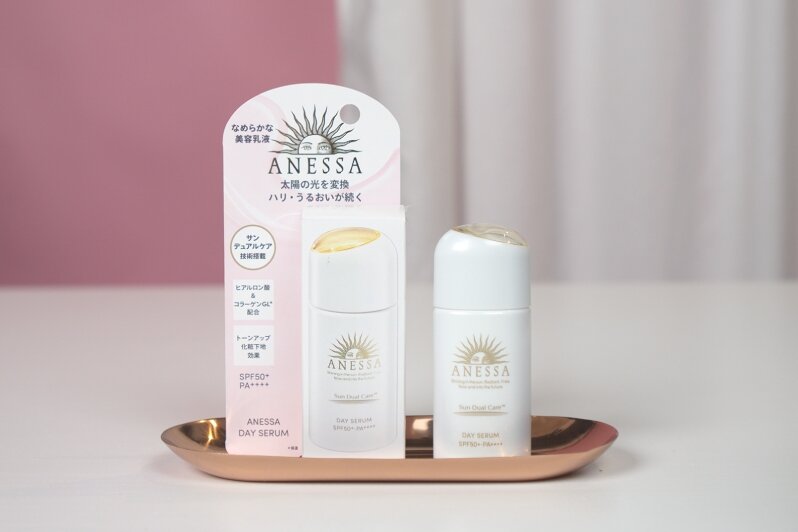 You can find this kind of protection in the Anessa Day Serum. It's the newest product from one of the best Japanese sunscreen brands on the market, which is also known for its Perfect UV Sunscreen series. The Day Serum is a skincare serum with SPF50+ PA++++ and is powered by the world's first Sun Dual Care Technology. The technology converts harmful UV rays into beauty beams that protect your skin from photo-ageing.
You can also find ageing defence in the d program Allerdefense range, which has the new Allerdefense Technology NEO that contains rose apple leaf extract. This ingredient is an antioxidant or a protectant against oxidative damage.
4. Earth defence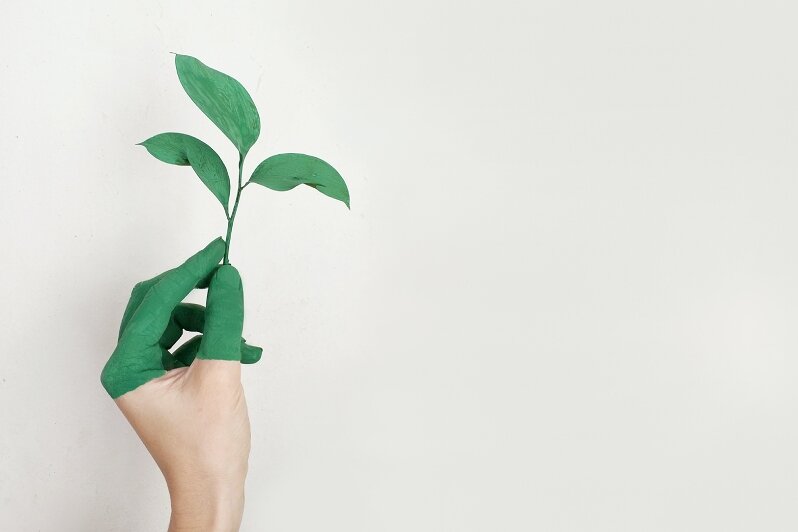 Your sunscreen must be good for your skin, but it's nice if it can be kind to the planet too. While the impact of sunscreen residue on corals has been largely debunked, there are other ways that your sunscreen can negatively affect the planet — its packaging, for instance. Most sunscreens come in plastic packaging, which can take a long time to naturally break down. If it's housed in something that can be recycled or is made of earth-friendly materials, your sunscreen can help defend not just your skin but also the planet from additional waste pollution.
You can find this kind of protection in the Anessa Day Serum which comes in a plastic bottle partially made with bio-based plastic.
5. Dull skin defence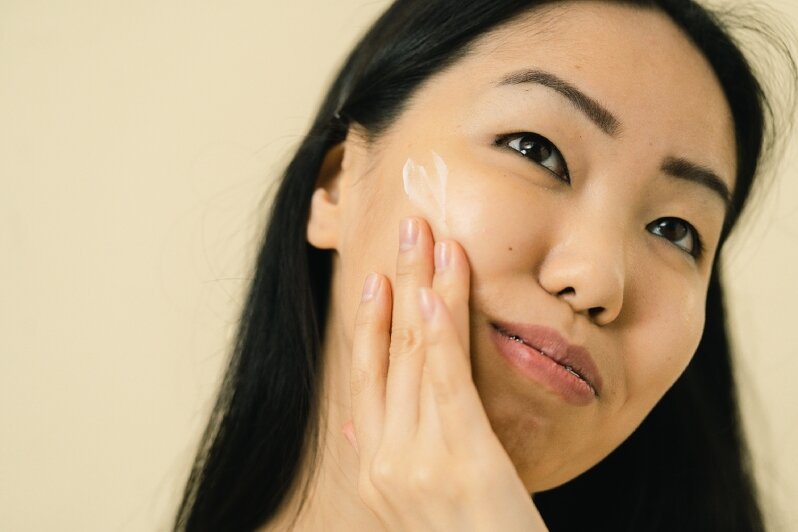 Did you know your sunscreen can give you that enviable glowy complexion? Since it protects your skin from UV rays that can cause dark spots, your sunscreen acts as a protective film against factors that cause dull skin. Some sunscreens are also infused with ingredients that help your skin recover from sun and oxidative damage, which in turn helps improve your overall skin tone too. You can also look for tinted sunscreens that even out your skin tone.
You can find this kind of protection in the Anessa Day Serum, which is formulated with hyaluronic acid and collagen that naturally gives your skin a tone-up from within. Its pink-tinted formula also doubles as a brightening makeup base.
The d program Allerdefense BB Essence also offers dull skin defence through its tinted formula. It evens out your complexion, so it looks more radiant to the eye. Its formula also helps filter out blue light that can make your skin look washed out.
Now that you know the other types of protection your sunscreens can offer, it's all a matter of consistently applying your sunscreen every day and reapplying it every two to three hours to fully enjoy its skin-defending benefits. Here's to having fully protected, radiant skin!
Get to know the different conscious beauty brands in Singapore that you can support.

Comments, questions or feedback? Email us at [email protected].