Period dramas are always interesting to watch. The star-studded lineup, the plot, and the beautiful costumes come together to create an entertaining period series that audiences are sure to binge. And our radar has sensed a new costume Chinese drama starring Zhang Linghe and Bai Lu is here, ready to be your next watch.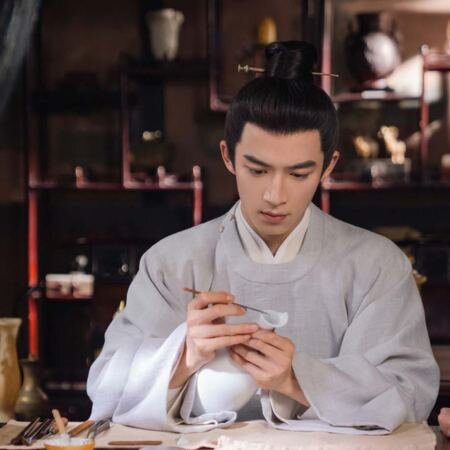 Story of Kunning Palace: plot & cast
Online streaming site iQIYI has recently come out with a new original costume drama entitled Story of Kunning Palace. The fantasy romance series stars Bai Lu (Untouchable Lovers), Zhang Linghe (Flourish in Time), and Wang Xingyue (Delicacies Destiny).
The story revolves around Jiang Xue Ning (Bai Lu) and her unrelenting desire to become empress. This desire results in the arrest of a noble official and a strained relationship with her childhood friend, who eventually leads a group of rebels to seize the capital and exterminate the royal family.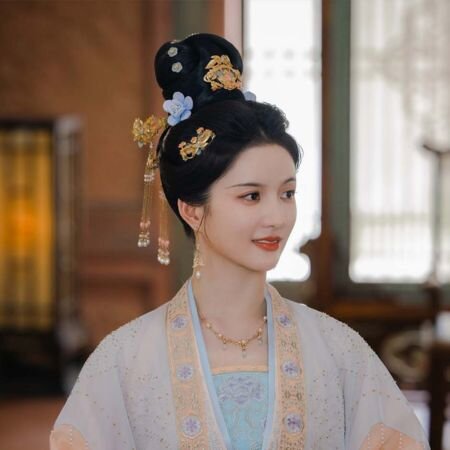 After her death, Jiang Xue Ning wakes up in the body of her 18-year-old self prior to entering the place — seemingly being given another chance at life. However, this new lease on life came with its obstacles and intrigues that she has to navigate through.
A highly anticipated series
Lovers of Chinese dramas have been looking forward to Story of Kunning Palace so much that reservations for the drama on iQIYI's website reached 7.25 million before its premiere, according to iQIYI.
After its release, the series has become the talk of the town, especially on Chinese social media. Over on the iQIYI app, it also ranked first in the most popular series list.
Where to watch Story of Kunning Palace in Singapore
Story of Kunning Palace
is directed by Zhu Rui Bin (
Ashes of Love
), Francis Nam Chi-Wai (
Nothing But You
), and Gu Zhi Wei. The series is rated PG-13 and is now available worldwide on
iq.com
and the
iQIYI app
. There are a total of 38 episodes and they are updated weekly.
What do you think of this drama?
Comments, questions or feedback? Email us at [email protected].