Fans all over the world missed the mafia lawyer when Vincenzo ended and cheered when he made that quick cameo as a shoe salesman in Little Women. There's no need to wonder when he will return because Song Joong Ki will be starring in a brand-new K-drama series, Reborn Rich or The Chaebol's Youngest Son (the drama's native title).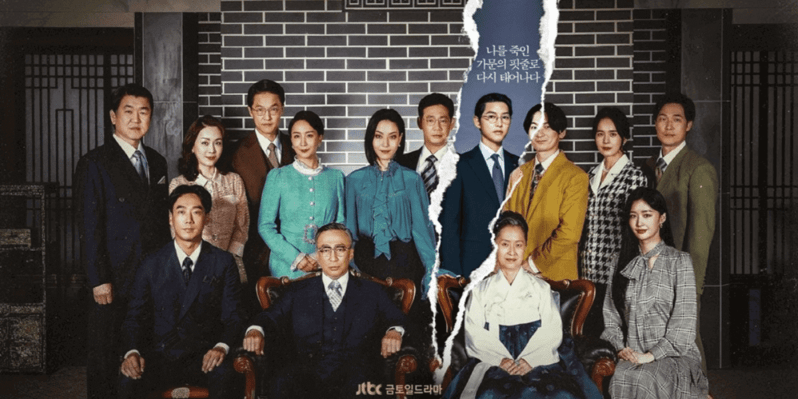 Reborn Rich: cast and release date in Singapore
Reborn Rich
is a
K-drama
based on a popular Kakao web novel of the same name by San Kyeong. It is a fantasy drama set in the turbulent '80s about a chaebol family's secretary, Yoon Hyun Woo (played by Song Joong Ki). Starring alongside him are Lee Sung Min (known for his role as a mentor in
Misaeng
) and Shin Hyun Been (known for her role as a general surgeon in
Hospital Playlist
).
The series will start off with the secretary's death after the family frames him for embezzlement. He will then be reborn as the family's youngest son Jin Do Joon who will work to take over the company as revenge.
The drama series will first air on 18 November in South Korea. Stay tuned as we will update this article when we have more details on where you can watch it in Singapore.
Comments, questions or feedback? Email us at [email protected].