Multi-Grammy-nominated singer-songwriter Olivia Rodrigo gives a behind-the-scenes take on the making of her Sour album in an upcoming original film titled "OLIVIA RODRIGO: driving home 2 u (a SOUR film)" that's set to premiere on Disney+ Singapore on 25 March.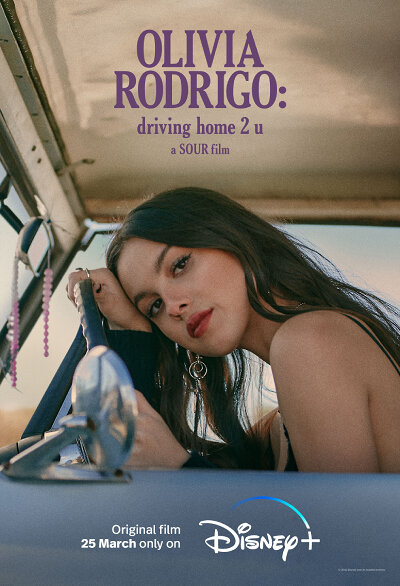 The High School Musical: The Musical actress shares her memories of writing and creating her debut album that took radios and streaming platforms by storm. She also reveals "her feelings as a young woman navigating a specific time in her life" in the film, according to a press release. Viewers will also be treated to new live arrangements of her songs, personal interviews and unreleased footage documenting the making of the album.
You can watch the trailer below:
You can find more trailers and photos, as well as the official film once it premieres, on the Disney website.
Euphoria's Sidney Sweeney will be in Sony and Marvel's Madame Web movie. More on it here.
Comments, questions or feedback? Email us at [email protected].