K-pop group EXO's powerhouse vocal turned actor D.O. and award-winning K-drama star Ji Chang Wook each have their individually amazing careers. Both actors have also been seen in either a series or film this year, and both local and international audiences have lauded their respective works. But what would it be like if they worked together in a drama?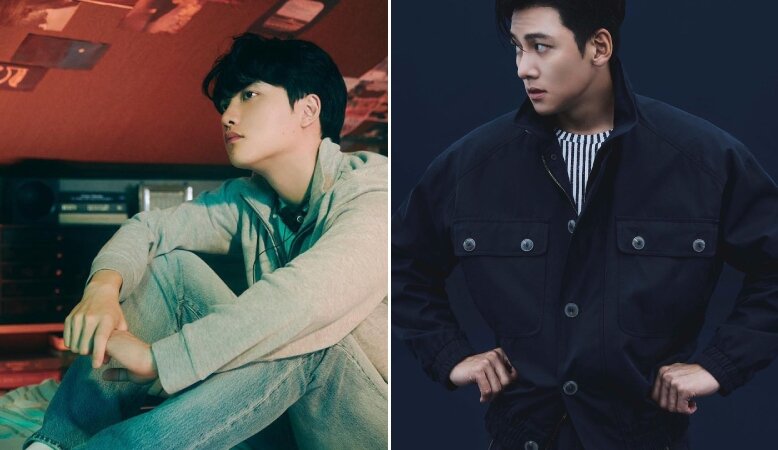 Sculpture City and what we know so far
According to reports, a new drama is in the works for the two actors. Called Sculpture City (literal title), the series is a bloody revenge drama revolving around a man – Ji Chang Wook's supposed character – who lives a "hellish" life and all of a sudden is manipulated. He then returns to seek revenge on those who negatively affected his life.
Meanwhile, the EXO member is said to be playing the main villain in the story – a designer who creates real-life hell for the living. This will also be D.O.'s first time playing a villain role, as he has played the nice and lovable main character in his previous projects.
A major production is in the works
Sources say that Sculpture City will have a production budget of 35 billion won (around SGD35.8 million) and will be directed by Kim Chang Joo, who directed the 2021 action thriller film Hard Hit starring Ji Chang Wook as well. Writer Oh Sang Ho, responsible for the Taxi Driver series, is likewise on board for the drama.
The two actors' agencies have responded to these reports saying both are "positively reviewing'' the role and story. Currently, Ji Chang Wook is preparing for his new series Welcome to Samdalri with Shin Hye Sun, while D.O. is in the variety show GBRB: Reap What You Sow.
What do you think about this team up?
Comments, questions or feedback? Email us at [email protected].