K-drama fans, add this to your radar. My Happy End starring Jang Na-ra and Son Ho-jun is in the works!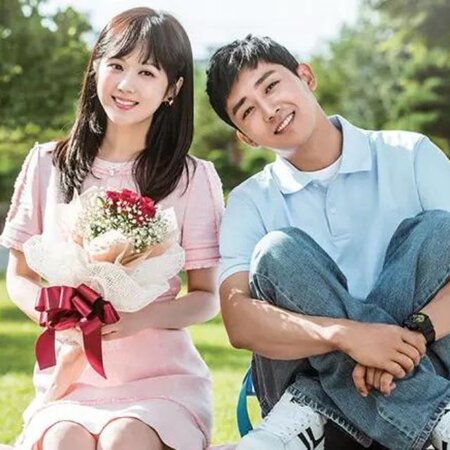 Jang Na-ra and Son Ho-jun in Go Back Couple
After almost six years since the heartwarming series
Go Back Couple
was released, Jang Na-ra and Son Ho-jun will be working together once again on the small screen. If you need to jog your memory on what their previous project was all about, you can check out the trailer below.
Go Back Couple
is a 12-episode rom-com packed with themes of past loves, time travel, grief, regrets, and second chances. The show earned high ratings while it was being aired, and the two won the Best Couple Award in the 2017 KBS Drama Awards.
My Happy End: cast, plot, and more
After walking down memory lane, let's now get into their upcoming drama.
My Happy End
will be a psychological thriller that's expected to air later this year. Its story revolves around a woman obsessed with success who will face the shocking betrayal of the people she trusted and plans out her revenge.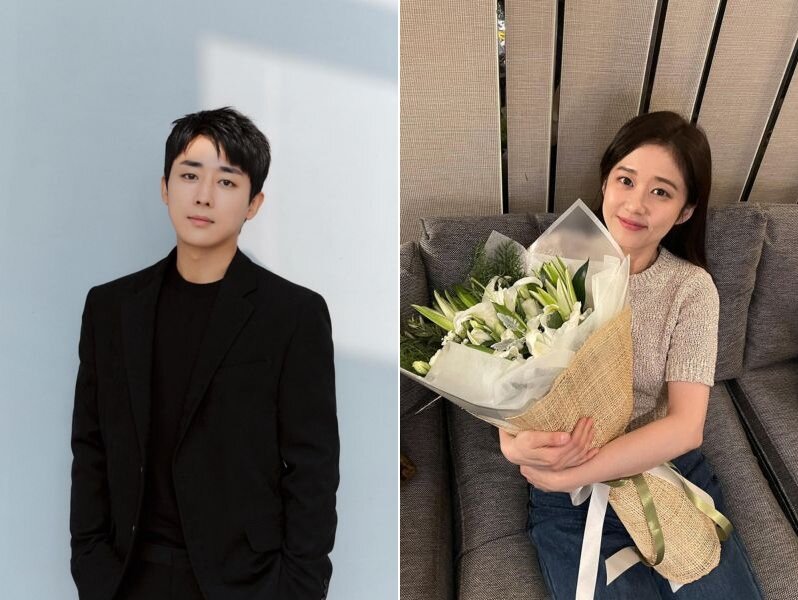 The actors will once again play husband and wife. Jang Na-ra will portray a CEO of a household furniture brand while Son Ho-jun will take on the role of a freelance designer, industrial design professor, and family man.
Director Jo Soo-won will be at the helm of this series. His past projects include a variety of interesting titles like I Hear Your Voice, Pinocchio, Thirty But Seventeen, and Doctor John.
Other cast members confirmed to come on board include So Yi-hyun (Heartstrings), Lee Ki-taek (The Devil Judge), Park Ho-san (Taxi Driver 2), and Kim Hong-fa (Dr. Romantic).
Stay tuned for more details.
(Cover photos from: Viki, @nara0318, @sonhojun_official)

Comments, questions or feedback? Email us at [email protected].