The hype for the upcoming South Korean movie Harbin, which will star Hyun Bin, just got even more intense as news came out that Vincenzo actress Jeon Yeo Been and Hellbound actor Park Jung Min are in talks to join the cast.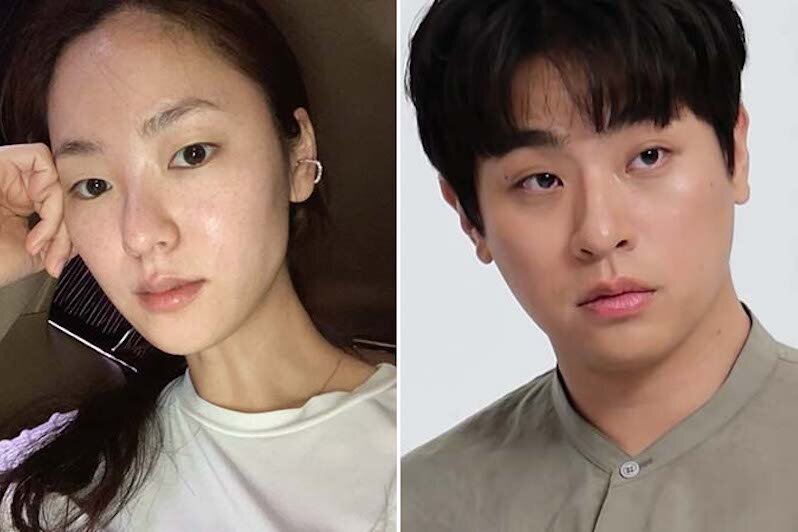 The agencies of the two actors have shared in an interview that they are already "positively reviewing" the film's script. However, the roles of Yeo Been and Jung Min, along with Harbin's release date, are still a mystery as of now.

What is the plot of the upcoming Korean movie Harbin?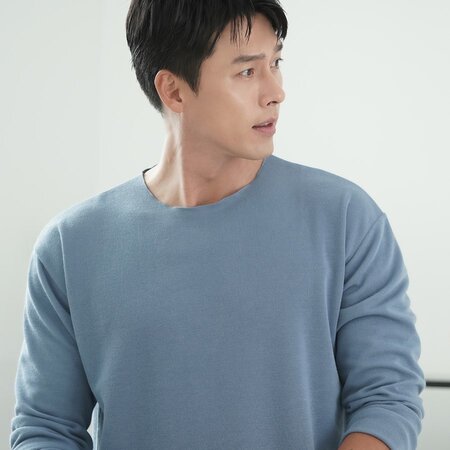 "Harbin" is a period spy movie that revolves around Korean independence activists in the early 1900s who launched a daring attack in Harbin, the capital of Heilongjiang which is China's northernmost province, against the Japanese to gain their country's independence.
The movie is much-anticipated not just because of the big celebrity names attached to the project but also because of its potentially controversial subject. In 2014, Japan criticised a memorial honouring activist Ahn Jung Geun who assassinated Prime Minister Hirobumi Ito at Harbin Station in China in 1909. While Ahn Jung Geun is celebrated as a hero in South Korea, he is seen as a controversial figure in Japan.
This article will be updated with Harbin's official cast, release date and teaser as more information becomes available.
(Cover photo from: @vast.ent)
Next, check out our honest review of the highest-rated K-dramas.

Comments, questions or feedback? Email us at [email protected].