It's a fact: we need sleep to function — and it shouldn't be just a quick shuteye. We need seven to nine hours good quality sleep that's deep enough, long enough, and continuous to be fully restorative. According to Professor Fang Han, MD of The Sleep Center, Peking University People's Hospital in Beijing, "sleep is important for one's cognitive health," and just one night with restricted sleep will already negatively affect your attention span, memory, and learning ability. Moreover, World Sleep Society's research says that low sleep duration is a risk factor for obesity and can increase chances of getting chronic illnesses.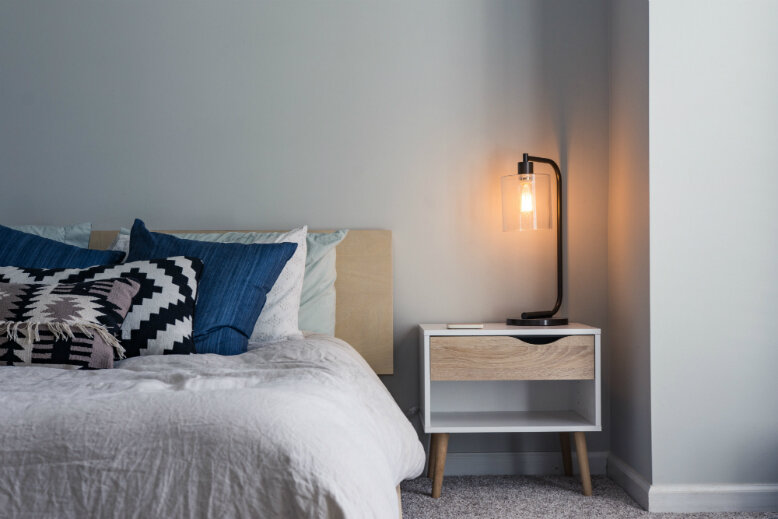 Still, with the fast-paced 24/7 flow of our modern lifestyles, it's understandably difficult to catch some proper Zs and maintain the habit regularly. According to Philips' sleep survey, worry and stress are the top factors that inhibit sleep in Singapore. Worldwide, sleep problems have become such a widespread issue that it has become an epidemic threatening the quality of life of 45 per cent of the world's population. So as we celebrate World Sleep Day today, let's strive to improve our sleeping habits. Regularly follow these healthy sleep tips and you'll be waking up to the best version of yourself in no time.
Take a warm bath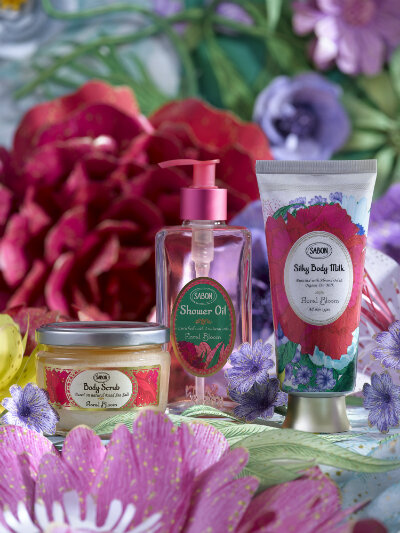 Find that you often take too long to fall asleep? Try taking a warm bath or shower before you prepare yourself for bed. According to a study led by Shahab Haghayegh from the University of Texas, bathing 90 minutes before bedtime with water at 40 to 43°C helped people fall asleep 10 minutes quicker than normal. This affects your body core temperature, which encourages the production of melatonin that signals your body to sleep. Soak it up for 10 minutes, and while you're at it, indulge in the blooming fragrance of flowers with SABON's Floral Bloom collection coming to their stores this 16 March.
Create a relaxing environment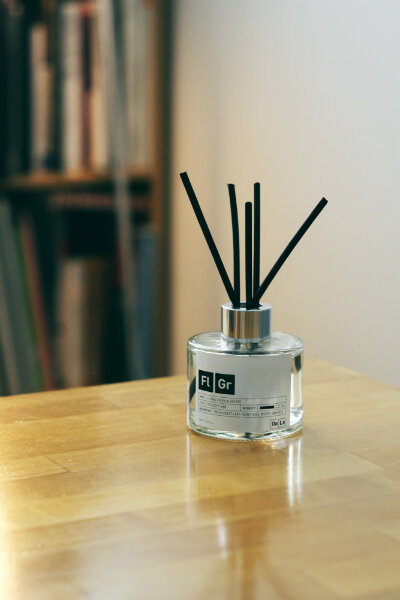 In a survey conducted by the USA's National Sleep Foundation (NSF), it was revealed that having a clean bedroom helped people sleep much better. In an interview with WebMD, NSF's Chief Operating Officer David Cloud said, "People reported sleeping longer hours and feeling better about going to bed when their bed was made, their sheets were fresh, and their bedroom was comfortable." So start tidying up your surroundings for one less thing to bug your mind when you finally lay down to sleep. Vacuum your room so you won't have dusty air around you as you doze off, and change your sheets every once in a while. Lastly, don't forget to get this Oo La Lab reed diffuser from NomadX so your room has that fresh and relaxing atmosphere.
Get comfy pillows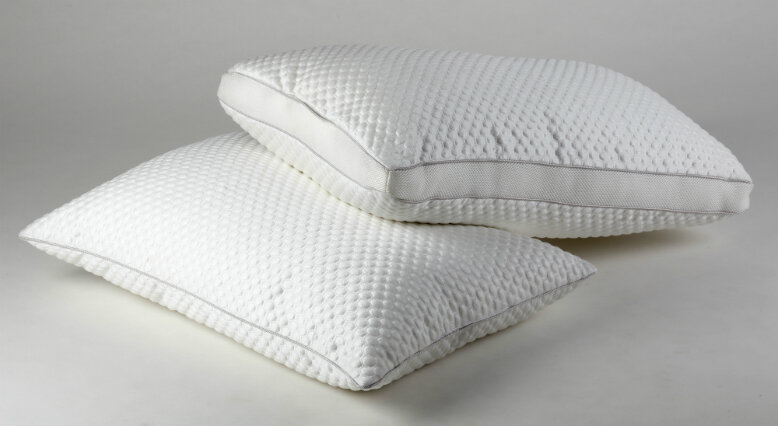 When we first shop for our home, we place huge importance in choosing the right mattress. But more often than not, we don't invest that same attention when getting our pillows. University of Rochester Medical Center says the pillows for our heads should comfortably support the natural curve of our neck. And, depending on the way we sleep, we may need additional ones to keep the rest of our spines in the proper position. If all those needs aren't met, we end up with aching backs and joints — definitely not conducive to long, uninterrupted sleep. So if you don't think your current pillows are giving you what you need, perhaps it's time to get new ones. Perhaps these Cooling Pillows by Nature Basics at BHG will do the trick.
Block out the noise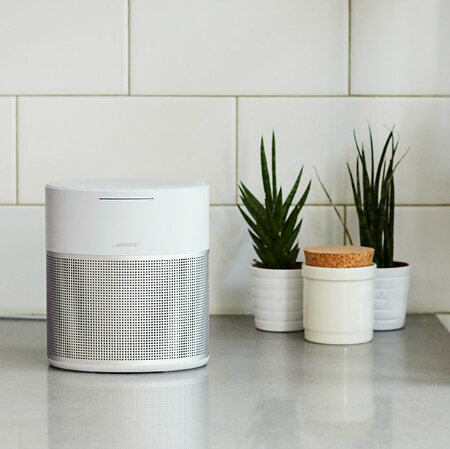 Sometimes, your immediate environment ticks all the boxes of comfort, but you just couldn't close your eyes because of the loud noise coming from outside. Drown out the noise that's disturbing you by playing relaxing tunes. Aside from calming white noises, there are a bunch of 2020 World Sleep Day Playlists World Sleep Society put together on Spotify, Apple Music, Amazon Music, and Pandora that you can listen to. And surely, the superior sound quality lent by the Bose Home Speaker 300 will keep unwanted audio intrusions at bay.
Aside from all that, it's important that we maintain good nutrition and fitness practices to develop healthier sleeping habits. Phyllis C. Zee, MD, PhD, President of Neurology and Director of the Center for Circadian and Sleep Medicine at Northwestern University Feinberg School of Medicine, reminds us that one of the actions we can take "if suffering from a chronic sleep disturbance, [is] discussing sleep with your doctor." She also adds that sleep enhances our ability to remove waste from our brain that harms our function. So this definitely serves as a wake-up call (or rather, a call to sleep?) for us to stop taking for granted this night-time activity we all so love but perhaps elude.
Next, enjoy better days ahead with these anxiety management tips.
Comments, questions or feedback? Email us at [email protected].