The past several years have taught us that it's essential to take care of our mental health. It's only fitting, then, that the United Nations declared this year's World Mental Health Day theme as "Make mental health for all a global priority". Hence, we're encouraged to promote the importance of mental health and well-being of individuals throughout the month of October and beyond.
Don't know where to start? Here are some services, apps, organisations, and mental health professionals you can turn to for a guide on how to improve your mental health bit by bit each day.
Mental health organisations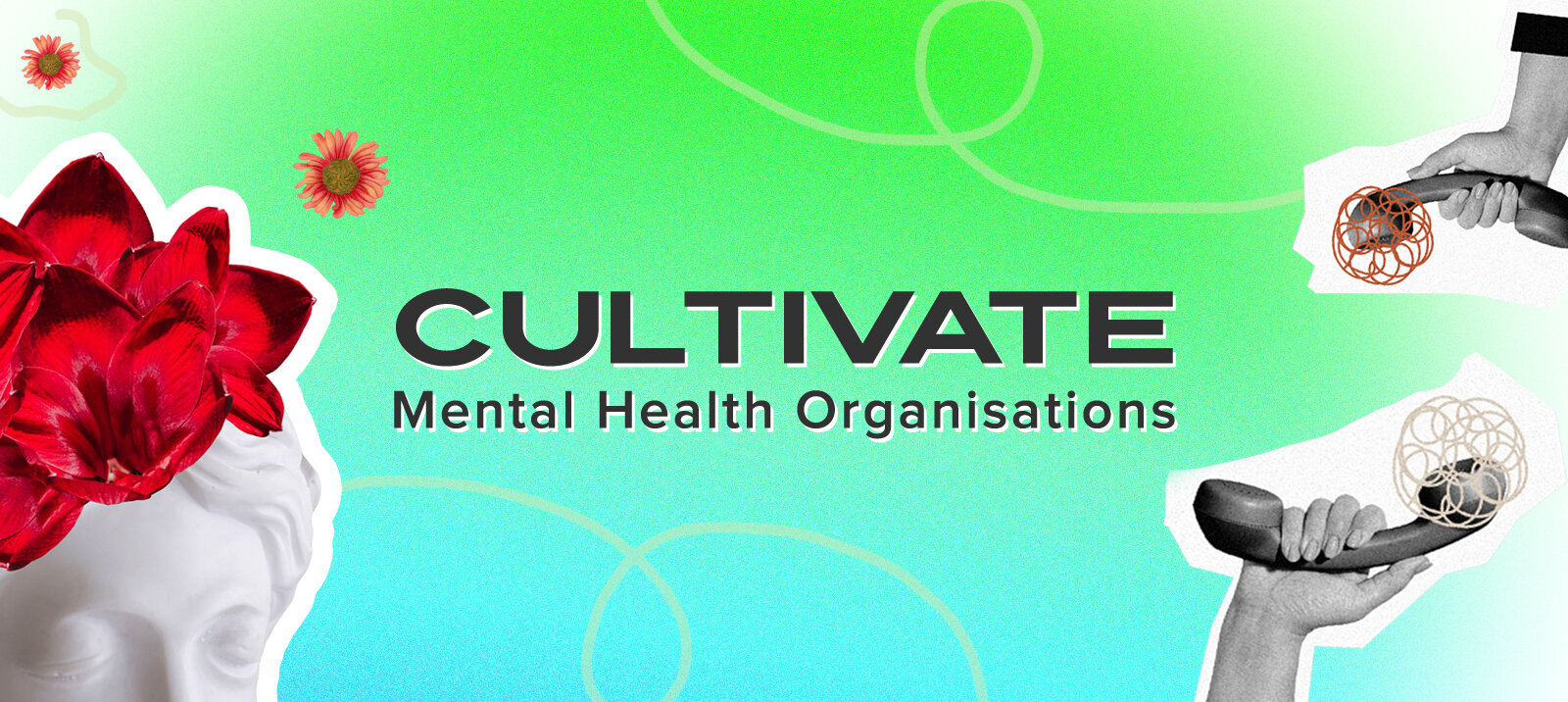 Most of the time it helps to know you're not alone in what you're going through. That's why it's important to have organisations that promote mental health awareness and support individuals struggling with mental health in your area.
These are run by mental health professionals and volunteers who are passionate about their advocacies. In fact, some of them are active on social media where they can reach more people who are in need of their services.
Mental wellness apps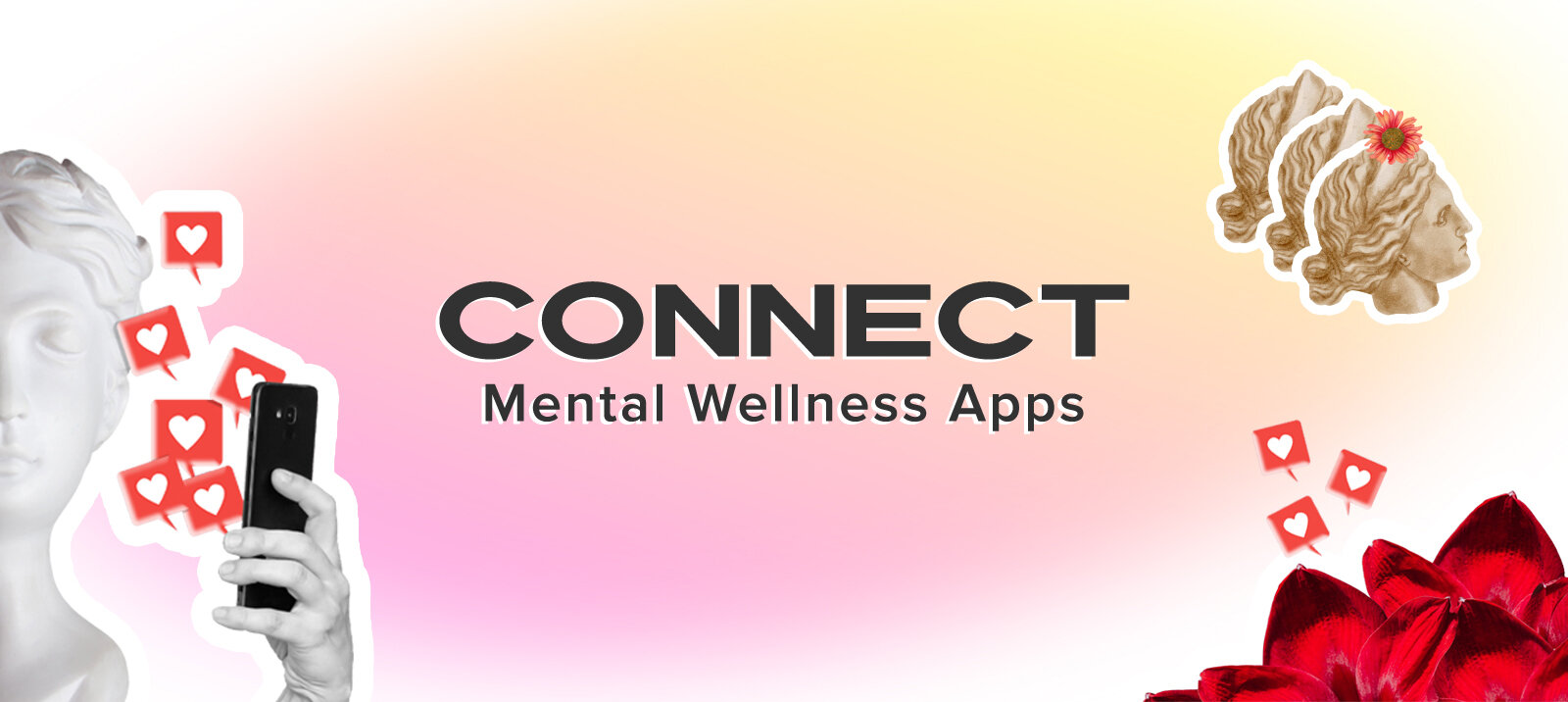 If you aren't quite ready or available to explore face-to-face support sessions yet, there are a lot of mental wellness apps that you can use to track your mental health. These apps are backed by research and delivered in a variety of ways to make them easy to digest and non-intimidating for the everyday user.
For example, you can choose to have a conversation with an A.I. chatbot service if you want a more self-help approach. There's even an app that gamifies tracking your moods and encourages you to do a mental health-boosting activity once a day. Tech is a wonderful thing, isn't it?
Mental health professionals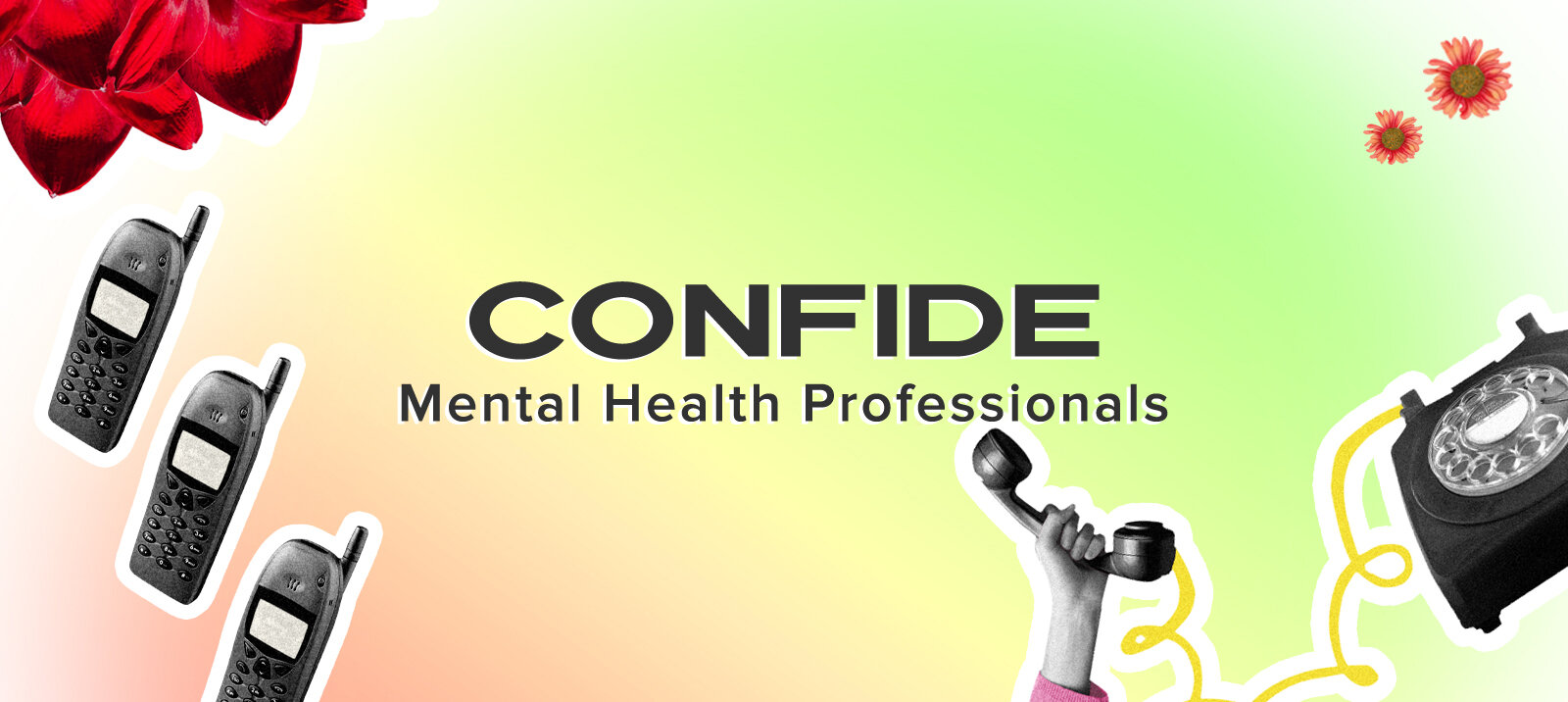 Once you're ready to open up about your worries and concerns, you can consider going to a therapist or psychologist for regular sessions. They can expertly guide you in unpacking your thoughts and worries as well as recommend some healthy coping methods to help improve your overall well-being.
Improving your mental health is a personal journey everyone goes through. Go at your own pace and be kind to yourself. In fact, give yourself a pat on the back for making the first step!
Next, consider going to a meditation class to help recentre yourself.

Comments, questions or feedback? Email us at [email protected].