Feeling burnt out? Need to recalibrate physically, emotionally, and mentally? Or do you just want a relaxing side hobby to try during your spare time? Whatever your reason may be, a great solution to re-centre yourself is through a meditation class.
What meditation does to your mind and body
You may start off as a sceptic wondering how sitting around humming 'ohm' would help you physically, mentally, and emotionally. But studies suggest that meditation actually helps deal with chronic pains, anxiety, mood swings, declining heart health, immunity issues, and more, especially if these conditions are deep-rooted from stress and fatigue.
Proper meditation allows the body to recalibrate itself from the inside, triggering increased metabolism, steadier heart rates, better breathing patterns, and healthier brain wave signals that affect the body's functions as a whole. It also helps stimulate more positive emotions because the activity helps you disassociate from stressors.
Intrigued? Start your meditation journey now by signing up to one of these 12 meditation classes in Singapore.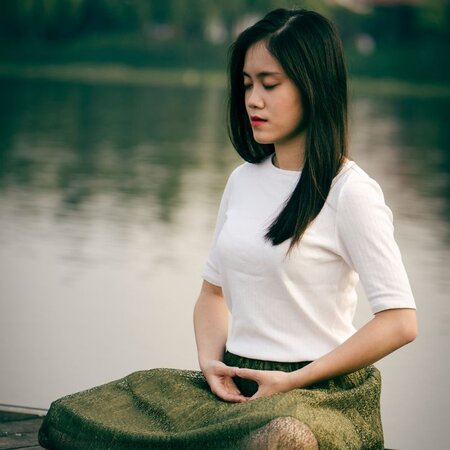 Meditation classes in Singapore
1. Sound Bath Sessions at The Singing Bowl Gallery
The Singing Bowl Gallery doesn't just sell handcrafted singing bowls from Nepal, but they also conduct weekly sound bath sessions that fill your auditory senses with relaxing tunes and vibrations. These soothing tunes help ease your mind and body, leaving you refreshed and extremely calm after.
Address: 160 Robinson Road #04-12 SBF Center Singapore 068914
Register for a class here.

2. Therapeutic Meditation and Energy Healing at The Senses Therapy
Indulge in sound baths, yoga Nidra (also known as yogic sleep), and Reiki (palm healing) in this guided meditation session. The main goal of the class is to "heal your energy" and provide a holistic therapeutic experience that will have you feeling physically, mentally, emotionally, and spiritually soothed on your first session and beyond. You can also take their classes at home if you don't want to visit onsite.
Address: 228A South Bridge Rd, Singapore 058777
Register for a class here.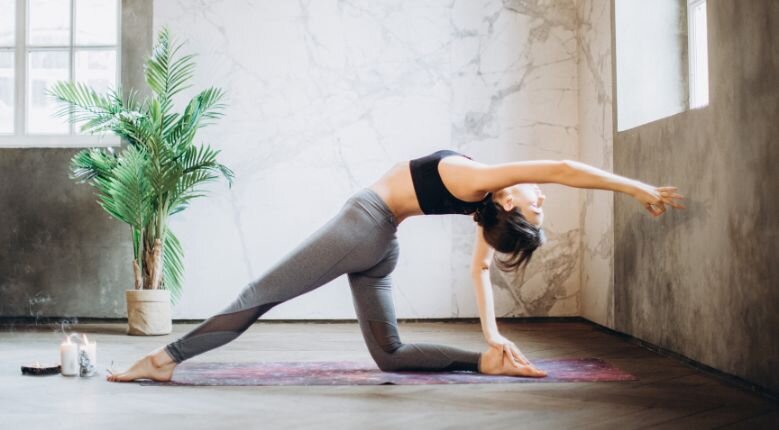 3. Breathing Techniques Sequence class at Mindful Alchemy
We've all heard (and probably said) the expression, "I need to breathe." This class makes you do exactly that, but better. This meditation class teaches you various breathing techniques from different Indian and Chinese practices that help drive better mental and physical performance.
Address: The Promenade, 183 Jln Pelikat, #01-62/63, Singapore 537643
Register for a class here.


4. Transcendental Meditation at Singapore TM Centre
If you're curious about the kind of meditation Hollywood celebs like Cameron Diaz, Gwyneth Paltrow, and Jennifer Aniston are into, then a Transcendental Meditation class at Singapore TM Centre is the one to go for. This meditation technique follows a seven-stage process that tries to address stress-induced physiological and mental issues by improving one's state of mind.
Address: Singapore TM Center, Transcendental Meditation Center: 120 Lower Delta Road, Cendex Centre #13-12, Singapore
Register for a class here.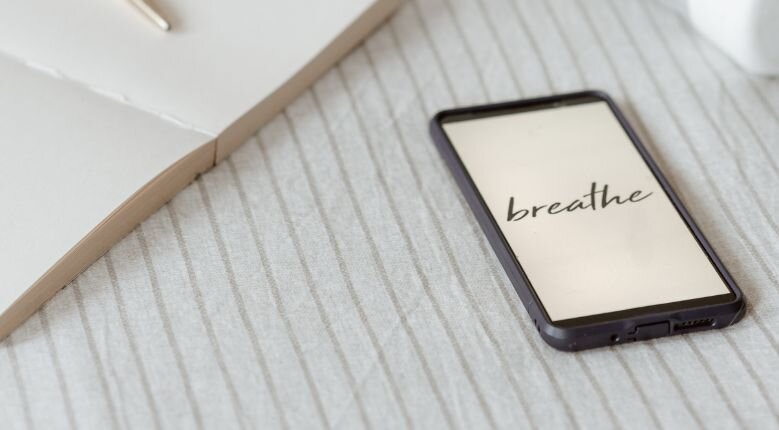 5. Mindfulness Foundation course at the Brahm Centre
This guided meditation course at the Brahm Centre focuses on allowing individuals to open up about their current stressors, worries, and general experiences with coursemates and start a collective healing journey from there. The sessions promote both individual and social mindfulness. Too busy to go to scheduled classes? They also offer a one-day programme that will help you momentarily recalibrate for the weeks or months ahead.
Address: Various locations
Register for a class here.


6. Mindfulness, Movement & Art For Wellbeing sessions at Canvass
Canvass curates a collection of sessions designed to allow participants to be "masters of their own healing". The guided programmes help stimulate the mind, body, and soul by incorporating meditation techniques from various disciplines and mixing them with art and other creative activities for a holistic approach.
Address: Canvass, 5A Binjai Park, Singapore
Register for a class here.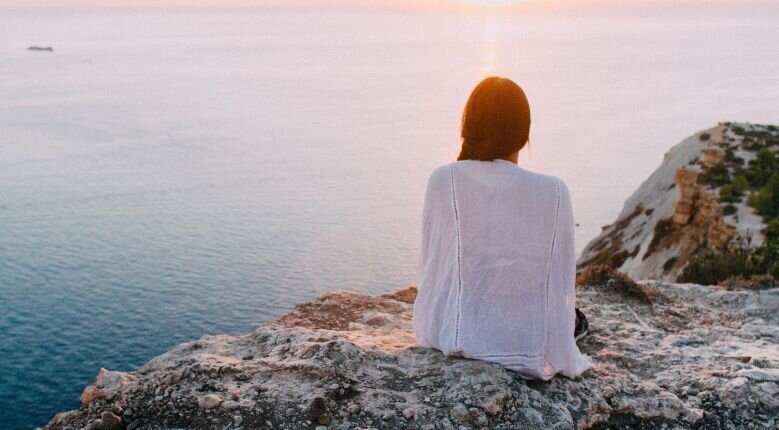 7. Wellbeing Enhancement Workshop at Centre for Mindfulness Singapore
If you're ready to commit to an eight-week course focused on restoring your inner peace, this one is for you. It combines yoga and positive psychology to create a programme that helps you bring back optimism into your life, especially if you're feeling extra burnt out due to day-to-day activities.
Address: 100 Jln Sultan, #02-05, Singapore 199001
Register for a class here.


8. Guided Buddhist Meditations at Kadampa Meditation Centre Singapore
Explore guided meditation classes that follow Buddhist principles about inner peace at Kadampa Meditation Centre. They have courses for beginner and advanced meditators, all of which focus on positive teachings that can be incorporated into practical day-to-day scenarios. Their class schedules are flexible and allow you to pop in whenever you're free without the need to register.
Address: Kadampa Meditation Centre Singapore, 18B Keong Saik Road, Singapore 199322
Check available class schedules here.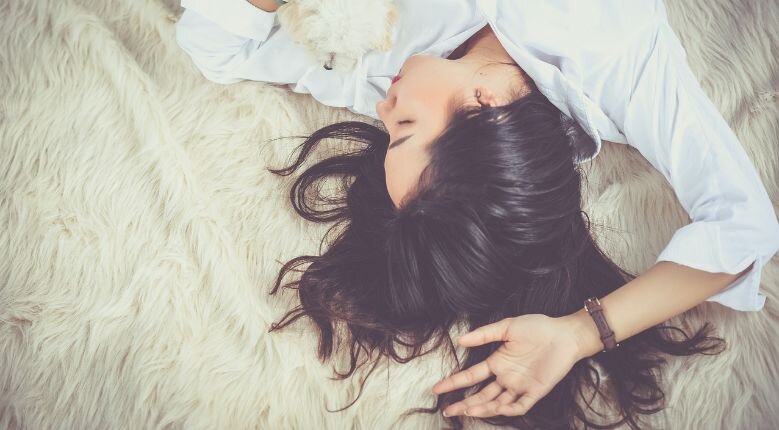 9. Mindfulness-based Stress Reduction (MBSR) programme at The Mindful Camp (formerly The Open Centre)
As the name of the course suggests, this meditation class aims to help relieve you of stress by allowing you to enter a more relaxed, no-judgement relationship with yourself. The class uses elements based on stress management and cognitive awareness principles, mixed with meditation. It also helps you grow through mindful communication. You can take the eight-week class online or onsite.
Address: 100 Turf Club Road (Horse City) #01-02B Singapore 287992
Register for a class here.


10. Free Meditation Classes at Heartfulness
Heartfulness offers a wide variety of meditation classes depending on your needs, level, and schedule for free. You can choose to curate courses that focus on physical wellbeing or on mental health or a mix of both, allowing you to fully personalise your wellness experience. They also have an app that allows you to connect to a trainer remotely or take your sessions with you wherever you are.
Address: Heartfulness, LHK 3 Building, 8 New Industrial Road, #05-03, Singapore
Check available class schedules for Singapore here.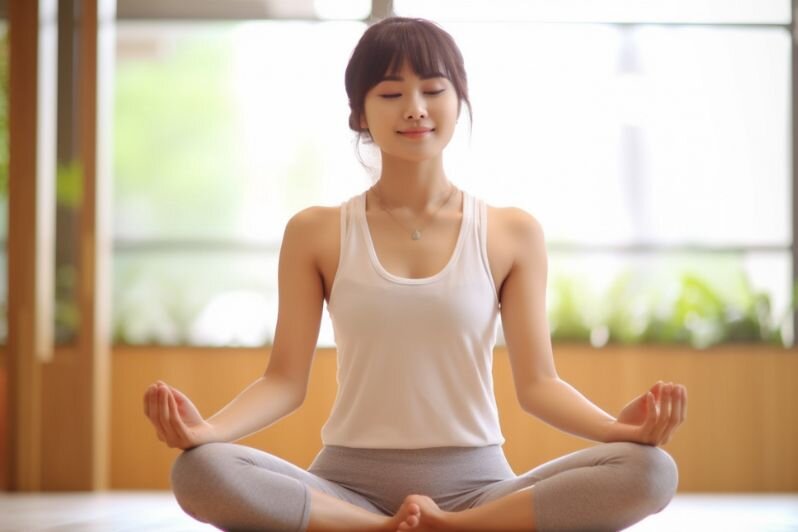 11. Guided Meditation Classes at Sahaja Yoga Meditation
Feel like your mind is all over the place? You might need to pause and let Sahaja Yoga Meditation help your body, emotions, and mind settle into a balanced state. There are classes for individuals, stress management sessions for corporate workers, and fun and simple activities for kids. All online and on-premise classes are taught free of charge.
Address: AZ Building #07-15 140 Paya Lebar Road Singapore 409015
Register for a class here.
12. Mindfulness & Sound Healing programmes at COMO Shambhala
COMO Shambhala offers a suite of wellness services combining ancient healing and contemporary science. In its Mindfulness Meditation class, you'll find out how to slow down your racing thoughts and let go of negativity. You can also check out the restorative yoga therapy programme which is coupled with sound therapy. Together, these two help promote integral healing for physical, mental, and emotional calmness.
Address: #06-01/02 Delfi Orchard 402 Orchard Rd Singapore 238876
Register for a class here.
This article was first published on 23 June 2022. Last updated: 28 September 2023.
Comments, questions or feedback? Email us at [email protected].