Every family has its own way of celebrating Christmas day. Some wait up until midnight on Christmas Eve to share a meal before sharing presents. Others prefer to keep it chill and low-key, opting for spending time together instead of throwing a party. Some families start celebrating Christmas days before the 25th. There are a lot of fun things to do to celebrate the holidays, but some members of #TeamClozette have particularly quirky Christmas traditions that add another element to the season's festivities. Read on to find out!
Pyjamas party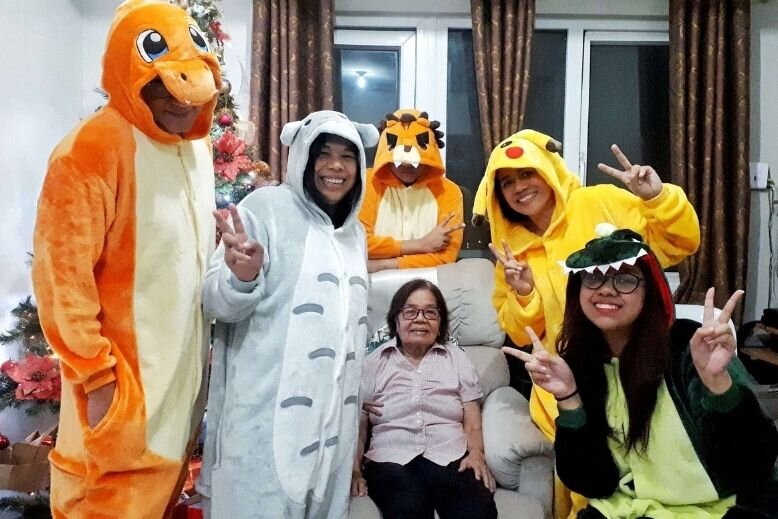 For Senior Features Writer Amanda, the holiday season is a very special time for her family. "My parents' birthdays fall in December with only one day apart. This makes our holidays extra special since we're celebrating those, along with the traditional festivities. One time, my aunt and my grandma stayed over for the holidays, so to level things up, I pulled out my collection of onesies for everyone to wear. Everyone was in on it and we had fun deciding who's getting which character. It has become a tradition ever since."
Secret Santa charades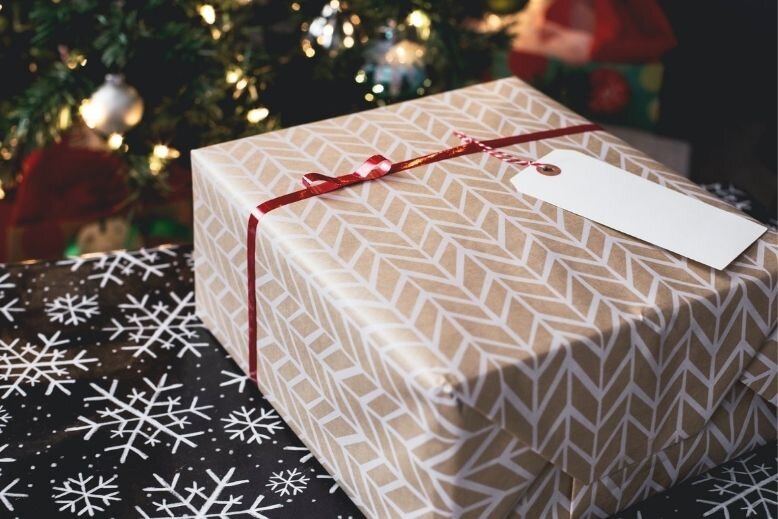 "Every Christmas season, our family has this tradition of wearing themed outfits, other than the usual green or red colours. For instance, last year our theme was to wear floral on Christmas day," shared Clozette Philippines Country Manager Geoffrey, who celebrates the holidays with his extended family.
A quirky Christmas tradition they enjoy doing every year involves a playful twist to the usual Secret Santa. "We gather in a circle and, one-by-one, we go to the middle and creatively describe the person we're giving the gift to before revealing who it is."
12 days of Christmas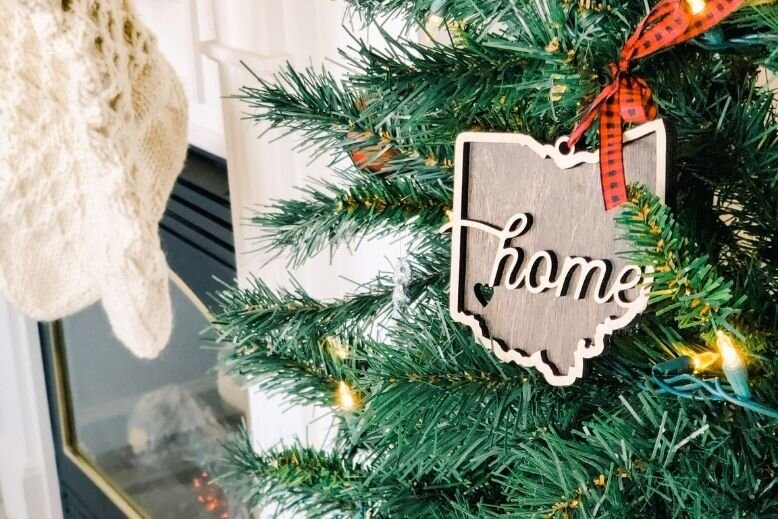 Meanwhile, in Singapore, Integrated Solutions Manager Evon and her husband love the Christmas season, so much so that they've fully embraced the 12 days leading up to Christmas Day. "12 Days of Christmas at 'Bishan Bar' (as what their home is called during the season), was an unintentionally created event by our friends. The gate to our house is open to any friends and family who wants a good drink or party during the jolly season! Just walk into the house with booze and we provide the food and place. The challenge at the end of the year is to see who actually clocks the most attendance in those 12 days."
What are your quirky Christmas traditions?
(Cover photo from:
Marissa Daeger via
Unsplash
)
Comments, questions or feedback? Email us at [email protected].