We often hear encouragement to 'get help' when it comes to strengthening or attending to our mental health. However, the stigma about undergoing therapy is still present.

Contrary to negative notions, however, therapy isn't just for people who have mental health disorders. Everyone can go to therapy when they need to seek counselling or professional advice about their mental health condition, much like how we go to check-ups for our physical health. Unfortunately, fear gets the better of some even if it shouldn't.

Considering this, we asked content creators Kaycee Enerva and Marlina Carlos to share their experiences on getting a mental health diagnosis, on the ups and downs of coming into terms with one's mental health, and the best things they've learned from therapy.


A better understanding of our own mental health is the starting point
Efforts to erase the stigma against mental health concerns
lead to better accessibility
in information and awareness on the matter. It also leads to
more avenues
to create a discussion on how to deal with one's mental health concerns. However, we've seen how
people have misdiagnosed themselves
based on what they see and hear on the internet.
If you feel like you need help though, no matter what it is and you suspect that you may be dealing with something, the best route to take is always to seek help from a professional.
Kaycee, for instance, sought help at 22 after her then-husband left her for another woman. She had suspected that she was depressed but was surprised when she learnt that she had Bipolar-2.
Marlina, on the other hand, was diagnosed with Mixed Anxiety Depressive Disorder. She said that feelings of anxiety, emptiness, and unexplainable loneliness have haunted her as early as she was five or six years old. Getting diagnosed at 20 years old delivered a bit of clarity, especially since she was at the brink of helplessness at the time.
Getting therapy doesn't mean 'you're crazy', it means you want to get better
Kaycee shared that when she was younger, she was told that she "wasn't crazy" and therefore doesn't need therapy. She felt that acknowledging that "something was wrong with you" to the point that "you need help" was such a negative thing. And in a way, even if she was aware of her condition, she was also in denial about it at first because of these notions. She still went to try therapy but ended up not going to her follow up check-ups and didn't take the medication she was prescribed.
"I told myself that I don't need medication and that I can handle this on my own," she said.
But things didn't get better and she wasn't able to handle things on her own. It took years before she decided to give therapy a second go. Now, in her 30s, Kaycee is back at it as a way to "fix" herself for her loved ones, especially her son. Most importantly, she is doing it for herself.
The challenges of getting help
"I really didn't want to ask for help from anyone. I think it's a common thing among people with depression because you don't want to be a burden to anyone. So you just try to keep it to yourself and try to survive," Marlina said.
Before she did so at 16, she felt at first that it was impossible for her then to do so because of how financially challenging it was.
Kaycee shared the same sentiment, saying: "​​I've always wanted to go to therapy, since I was a kid. But of course, as a child, I didn't have my own money. Therapy back then was expensive and it still is. I went to get help when I finally started earning well. It sucks that getting mental help is expensive and is a privilege. Heck, even our medications are expensive!"
Thankfully, despite the slow development of accessibility when it comes to mental health support, there's still progress happening compared to five or ten years ago. Kaycee shared some of her recommendations for both free and paid consultations here.
But sometimes, the biggest hurdle to getting help is not outside factors.
Finding 'the one'
Marlina shared that one of her biggest worries when she started seeking therapy, was not the process of therapy itself but rather the idea of being judged by her therapist. That's why finding the right match is important because you have to be comfortable in not just opening up to them but also expressing concerns about your medication or treatment.
She consulted with other therapists but came back to the first one she talked to because they're who she feels right with. This feeling is essential in making therapy work.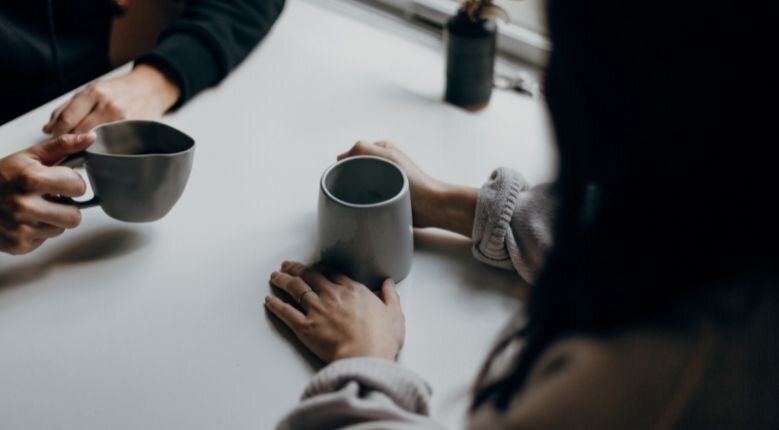 Now she's been going to her psychiatrist for six years. Her sessions have varied over the years, starting from weekly meetups to monthly to a more sporadic schedule. However, she explained that therapy isn't a one-track process, and sometimes "slipping back into a depressive state" means going back to more constant sessions. It all boils down to the commitment to get better and having open communication with your therapist.
Meanwhile, Kaycee's newfound commitment to her sessions is partly because her current therapist is "warm and seems genuinely concerned". She also described her doctor as "not demanding or controlling", which is vital in creating a more comforting and trusting relationship in order for the process to be effective.
Continuing therapy and spreading the message
Kaycee doesn't see herself stopping even if 'things get better' because her doctor explained that being bipolar is a permanent condition and it's not just mood swings contrary to other people's understanding.
"I don't plan to stop because things won't get better for me. But the fact that I accepted this reality is already progress," she said.
The same goes for Marlina, who said that even if she's currently in a good place, she doesn't see herself stopping therapy because of what it's done for her to get better.
"If there's anything that therapy has taught me, it's that things can change, and things can get better. And I thought that there was no hope of me getting any better," said Marlina. "Therapy can heal. And therapy can restore your faith in your life. I had zero will to live when I came there and now I have."
She expressed that even if she gets better to the point that she 'doesn't need it anymore', she'd still visit her therapist simply because of the relationship she's built with her over the last couple of years.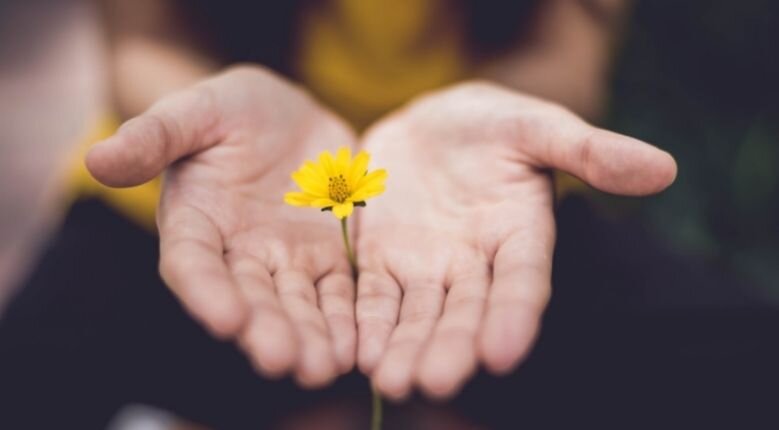 Now that they've both committed to bettering themselves through getting help, Kaycee and Marlina are eager to share the benefits of going to therapy. Kaycee released a book last year titled
Snippets Of Sanity
filled with her musings as a single mum with bipolar disorder. She also shared a list of free and paid consultations available in the Philippines on her
blog
. Marlina has been opening up about her mental health on her
YouTube channel
.
Kaycee and Marlina's experiences show that therapy is not an immediate solution but rather a
tool
to have a better understanding of who we are and what we must do to get to what we want to be. It also shows that the quest to 'healing' is not linear. All the ups and downs are part of the journey.
Comments, questions or feedback? Email us at [email protected].