Welcome to Open Up: Ink On Skin, our first-part series spanning four episodes where we shed light on the tattoo culture in Singapore. We spoke with Singaporeans — from tattooed individuals to tattoo artists — on everything you can ask about their body art, from their stories of getting their first ink to their thoughts on the stigma surrounding tattoos.
In the first episode, three tattooed Singaporeans share their tattoo stories — from the meaning behind their first ink, their tattoo regrets, and things you should never say to a tattooed individual.
Our interviewees Avery, Veron, and Vicky also share their memorable tattoo experiences, where they look for inspiration for their next ink, and how their tattoos impact their work-life.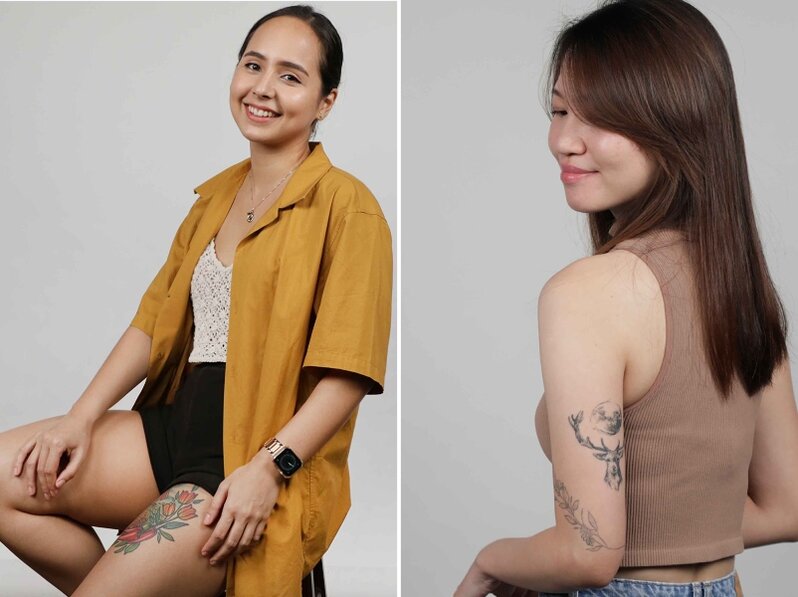 Watch the video above to hear more of Avery, Veron, and Vicky's thoughts on having tattoos in Singapore.
TheBeauLife Original's 'Open Up' video series is a safe, non-judgement space that explores if there is room for stereotypes in our contemporary society.

Interested in getting your first tattoo? Here's how to take care of it properly.
Comments, questions or feedback? Email us at [email protected].