Mother's Day is just a couple of days away. Of course we wanted to take the opportunity to celebrate the no. 1 woman in our lives with a special story. We love our mums here at TheBeauLife! And so we tapped some members of our community and their children to share short notes for Mother's Day. We also asked a few mums in the team to take share their Mother's Day wish list. If you're stumped on what to tell and give your mum for Mother's Day, here's a little pool of inspo for you.
Letters To Mum, With Love
For Kersie, from her youngest son Brayden
Dear mama,
Thank you for loving me and us all.
I know it is not easy to handle work and all the things you do for us at home. I appreciate you always wanting to give us happy memories and also you make the best mama pasta and egg cheese omelette!
I look forward to your goodnight kisses and hugs every night.
Happy Mother's Day!
Cheers,
Your dearest, Me!
For Cheryl, from her son Yi Kai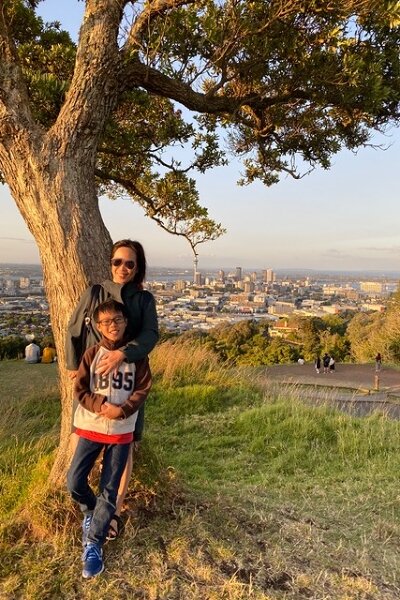 Dear mummy,
Happy mother's day!
Thank you for being a caring and loving mummy. I will study hard and hope to achieve good marks in my exam.
Thank you for my toys and screen time, but I don't really like homework and tuition, and I am sorry I kicked you in my sleep when I was younger. I love you!
Yi Kai
For Jessie, from her daughter Keira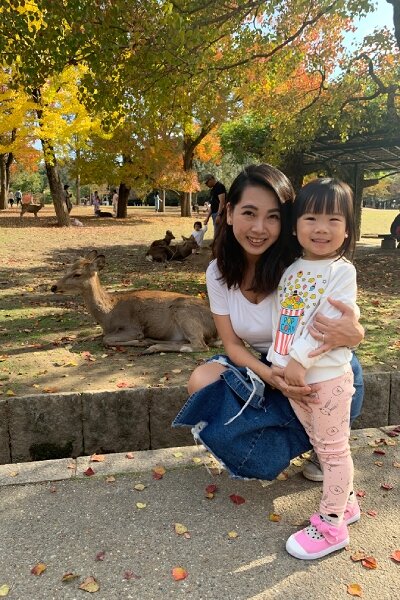 I love you mummy,
You are the best in the world.
Keira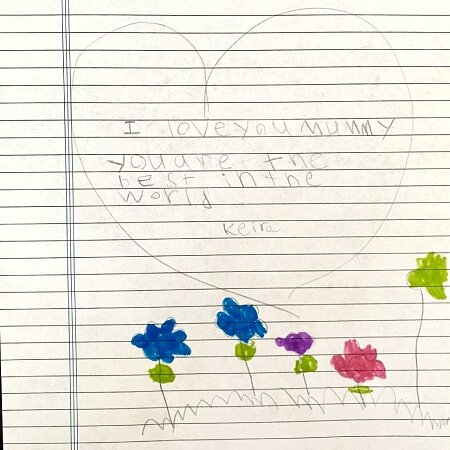 For Emily, from her daughter Sheryl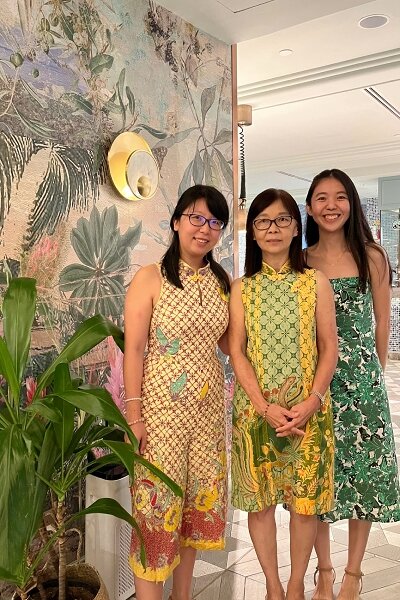 Hi, mum!
It's been a tough couple of months, but you've shown us how you're even tougher — and we love you and respect you so much for that. Happy Mother's Day!
Love,
Sheryl
For Ivy, from her daughter Roanna
Dear Mama,
You've always been the strongest woman I know and that has constantly inspired me to be resilient and to be a stronger version of myself each day. I am who I am today because of you. I may not always say or show it, but I love you very much, my dearest Mummy!
Love,
Anna
Gift ideas for Mother's Day
Looking for last-minute gift ideas? We asked our interviewees what they'd want to receive for Mother's Day so you can take some inspiration from their suggestions below.
1. Estée Lauder Double Wear Cushion BB All Day Wear Liquid Compact Broad Spectrum SPF 50 Foundation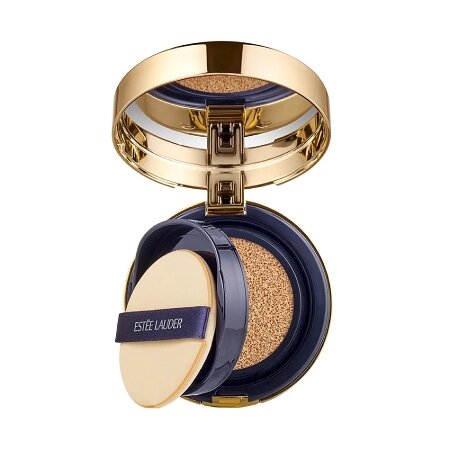 "My mum is fiercely loyal to her favourite, signature beauty classics. We're talking 10 years and counting!" Sheryl shared. "So for Mother's Day, she simply wishes to stock up on her favourites. Unfortunately, her favourite compact powder from Estée Lauder was discontinued sometime back, so she's giving the Double Wear Cushion BB a go instead."
It's available on Lazada and at Sephora for SGD76.
2. Dyson Supersonic Hair Dryer
Cheryl's been eyeing the Dyson Supersonic Hair Dryer for a while now. The hair dryer comes with multiple attachments that make drying and styling your hair a breeze. It also features intelligent heat control so it doesn't damage your hair while you're styling it.
You can find it in Dyson Demo stores and the Dyson website for SGD649.
3. Bruno Multi Grill Pot in Red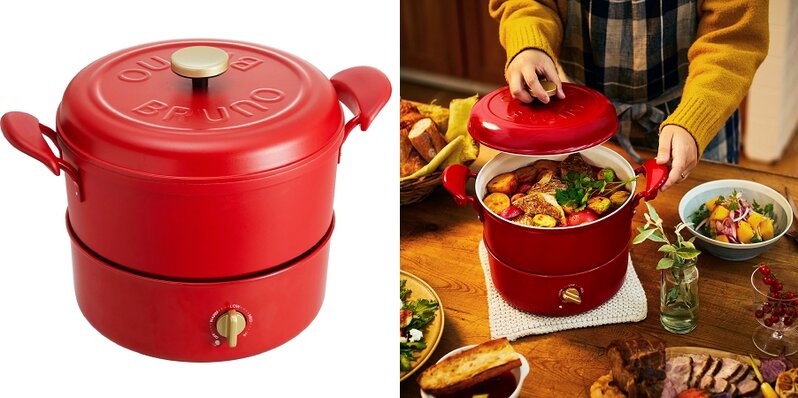 Does your mum love to cook? Get her a new gadget to play with in the kitchen. Cheryl is also wishing for the Bruno Multi Grill Pot this year. It's a multifunctional Dutch-oven style ceramic pot that she can use to stew, steam, deep fry, braise, or boil any dish her heart desires.
It's available on Cote Maison for SGD219.
4. Hermes Splash Park Shawl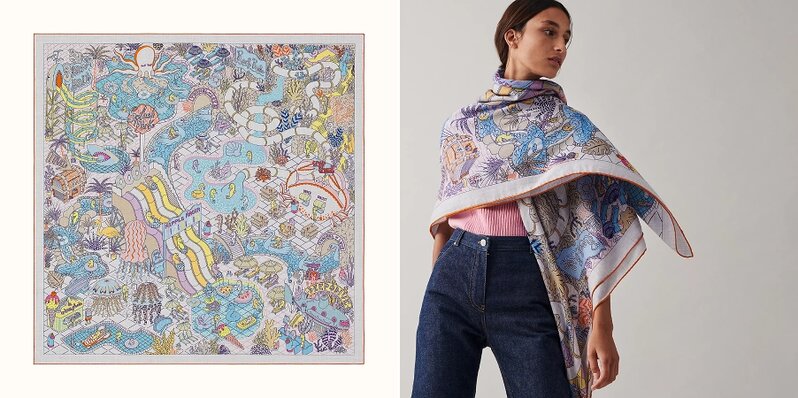 "Since this year is my 50th, I also wanted a special mum's day present from my hubby," Kersie shared. "With back to work fully starting in May, I felt it opportune to get a nice meaningful shawl that can keep me warm in our cold office. This one reminded me of all the things my kids like — the pool and the floats."
You can find the shawl exclusively at Hermes stores in Singapore.
5. A spa day
"My mum loves beauty services," Roanna explained. So for Mother's Day, she's thinking of treating her mum to a spa day where she can enjoy a facial treatment, massages, and a relaxing afternoon.
Read our reviews on the beauty services in Singapore to see which one suits your mum best!
Make Mother's Day more special by treating mum out to a meal at these amazing restaurants.
Comments, questions or feedback? Email us at [email protected].