The rainy season may be upon us but since we are stationed in the tropics, the call of the beach never really leaves our system. Still, the saying "sun's out, buns out" isn't really for everyone. So when Two Lips' Undercover Vulva Peptide Cream came into our radar promising lightening and extra care down there, we knew we had to give it a spin. Turning to the resident beach babe of #TBLBureau, we asked our Content Solutions Executive Ave Alindugan to give this product a try to see if this truly is confidence in a bottle.

First impressions
Ave shared that she was initially both iffy and excited about the prospect of having a product that "can even out the skin of the vulva." Given the hype she's seen about it online, plus, the fact that it can also work for one's face because it's super gentle, she trusted it to be safe and effective to use for her private area.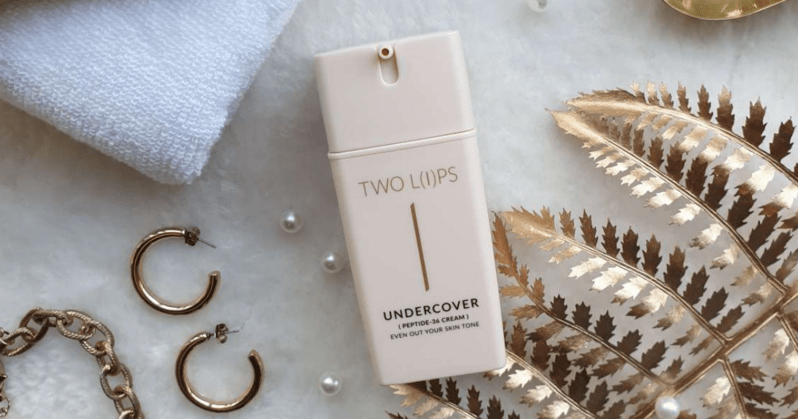 The minimalistic nude packaging of the product gives it a very nice and classy feel, she added. The push pump can also be locked when the product is not in use, making it sanitary and easy to bring wherever.
The only thing she found to be a bit off-putting is the weird, indistinguishable scent. "Maybe I got used to the smell of most feminine washes that smelled like flowers and fresh scents," she said, adding that while it's not too strong, the product's scent may affect people's preferences.


Claims
Instructions for use and a clear statement on what's in the product is included in its box. It is said that the cream is infused with Palmitoyl Hexapeptide-36 that helps brighten, protect and rejuvenate the skin, and is made without sulfates, parabens, or petrochemicals. It also claims to be gentle and would not cause irritation even for those with sensitive skin.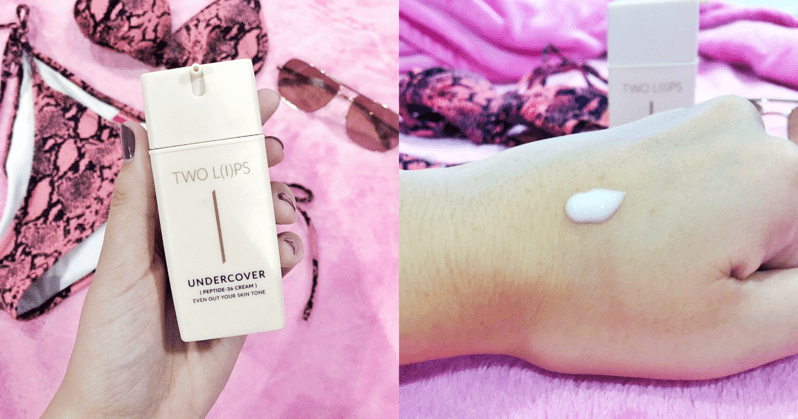 Usage and application
The product has a lotion-like consistency that's neither too watery nor too thick. It doesn't feel sticky when applied and really absorbs quickly into the skin. "It's very easy to use," Ave shared, saying that it has a cooling effect when applied and there's immediate brightening upon first application.
"Since I just had a bikini wax when I started using this, it was easier for me to see the results," Ave said. "I noticed immediate changes after the second week. My skin down there looked a little lighter and more even. It also looks more moisturised."
Overall thoughts
Ave said that while it still hasn't completely evened out her skin after a month of using it, she believes that with consistent usage, it's possible. She shares that it's quite easy to slip this into one's routine and that our intimate area deserves just as much loving as our face and other parts of the body. "I'm quite happy with it! It serves as a moisturiser down there which is a new thing for me," she shared.
While the smell is still not negligible, she says it's forgivable because the lack of artificial fragrance may be a factor in how the product is non-irritating and gentle. It also does come with a price tag that takes a bit of commitment (it retails for SGD120 per 30ml), which may be a turn-off for most people. Still, if effective intimate care that promises newfound confidence appeals to you, this may just be the thing you're seeking for.
Learn more about intimate health here.
Comments, questions or feedback? Email us at [email protected].