Can't have Birkin bags right now? How about we interest you in some Birkin bangs instead? Inspired by the iconic hairdo of actress, singer and '60s style icon Jane Birkin, this carefree hairstyle has re-emerged in today's beauty scene thanks to a slew of celebrities sporting the look, including Zendaya, Daisy Edgar-Jones, Dakota Johnson and more.
What exactly are Birkin bangs?
The Birkin-inspired hair trend distinguishes itself from other types of bangs with its breezy, au naturel look. Compared to blunt and baby bangs, which have sharp straight edges, the Birkin bangs feature a well-worn tousled effect that looks like it's been wind-blown five minutes ago.
This relaxed take on the fringe is perfect for those who prefer a low-maintenance hairstyle. You don't have to cut it every three weeks to keep the look. In fact, some — including Jane Birkin herself — keep it long and even let the tips touch just above the upper lash line.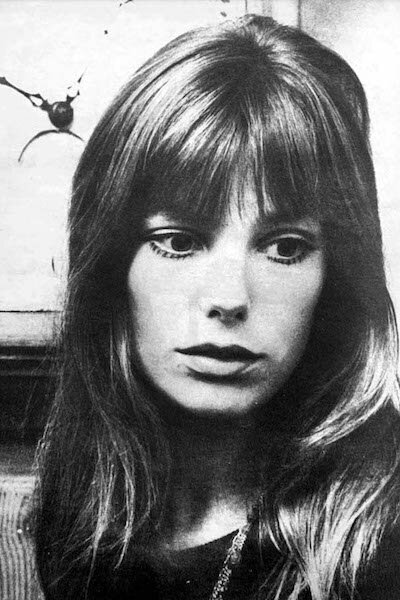 It's also easy to transition out of Birkin bangs. And they don't require as big a commitment as baby bangs, which can have an awkward growth phase.
How to keep Birkin bangs looking fresh
While Birkin bangs are more low-maintenance than other types of bangs in style in 2022, they still require some upkeep to sustain their signature fresh and chic look.
After applying shampoo and conditioner, Birkin bangs can benefit from a quick blow drying in the cool setting to get that effortlessly tousled effect. You may also want to keep a dry shampoo like Percy & Reed's Bye Bye Dry Hydrating Shampoo (SGD39 per 250ML) at hand for an easy refresh once your Birkin bangs get oily.
Will this be your new look?
(Cover photo from: @daisyedgarjones)
Next, check out these gorgeous wedding hairstyles for your big day.

Comments, questions or feedback? Email us at [email protected].