Doona!, the romance K-drama series on Netflix starring idol-turned-actress Bae Suzy and actor Yang Se-jong recently wrapped up after nine episodes. We're not here to give you spoilers on how the series ended, so don't worry if you haven't caught up on it just yet. Instead, we're here to discuss Suzy's hime hairstyle in the show that has viewers talking — and tempted to chop their locks off. Let's get into it.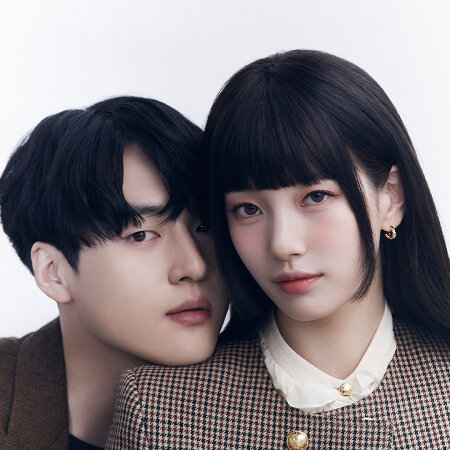 Bae Suzy's hime cut: why is it trending?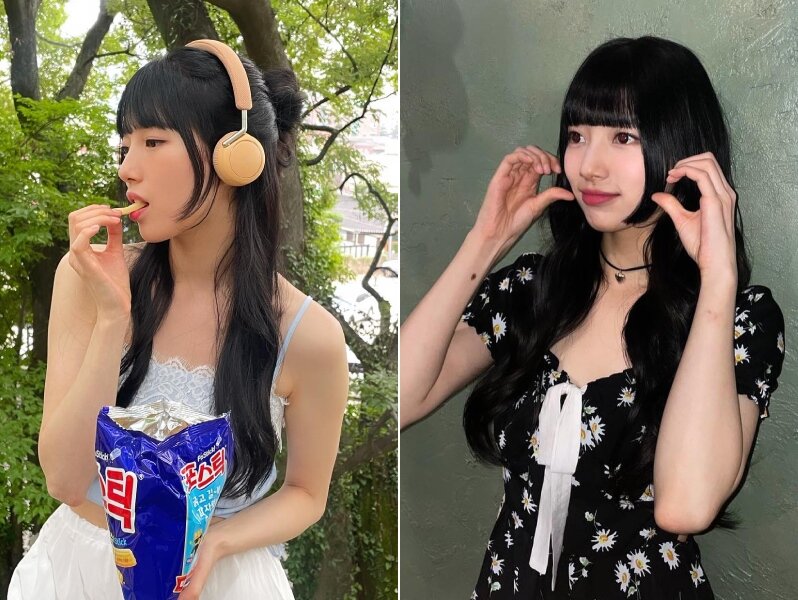 Unlike the classic, honey-brown, tousled locks that female leads typically sport in romance K-dramas, Suzy's haircut in this drama series is particularly eye-catching as she has straight, jet-black hair and a jaw-drop cut for her sidelocks. This style of haircut is often referred to as 'hime', which references the Japanese word for 'princess'. It's also amassed over 34 million views on TikTok as of writing.
Hime cut: is it suitable for all face shapes?
According to personal stylist and TikTok creator Liana, she recommends the 'hime' hair cut and full bangs for those who have a round face shape, delicate front cheekbones and large, round-shaped eyes. If you have a square face shape or a long, tapered chin, this style might not look good on you as it can create the illusion of an even wider face shape.
K-celebs who've rocked the hime cut: NewJeans' Hanni, Song Hye Kyo & more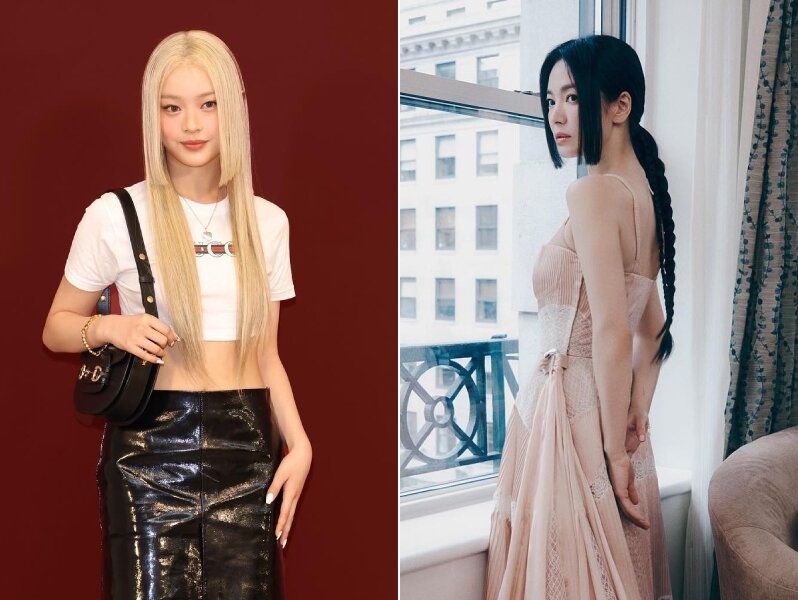 The hime cut has been around for a few years now, but only a handful of celebs truly have the chops — and the visual prowess — to pull off this bold look.
Two celebs who presented a high-fashion take on this hair trend, sans the full fringe? Hanni of emerging K-girl group NewJeans, who rocked a platinum 'do and Hime-style bangs at a Gucci fashion show. Meanwhile, actress Song Hye Kyo wow-ed fans with blunt, Hime-style bangs when she attended the Met Gala earlier this May.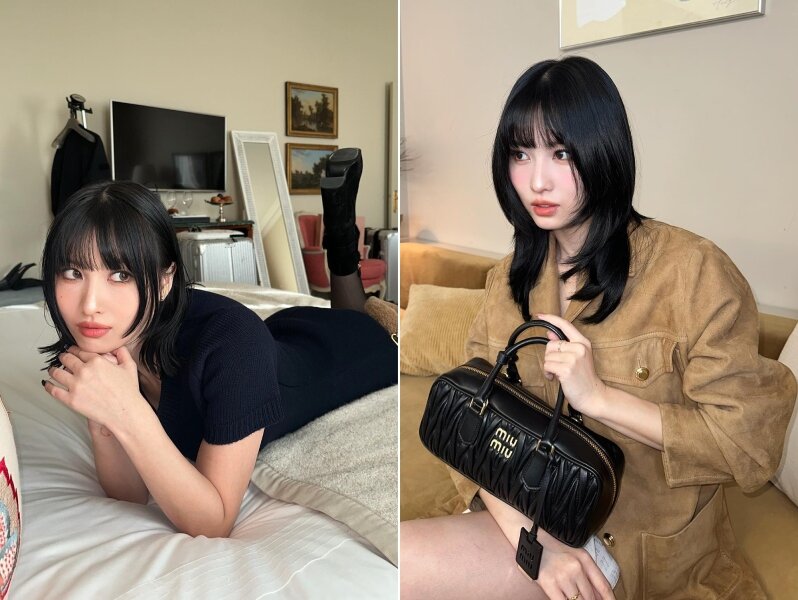 Another celeb who has nailed this trend is TWICE's Momo, who embraced the look with a full fringe and glossy black hair. She's also taken the look one step further with a shorter haircut that's complemented by multiple layers.
So, what do you think of the hime cut? Would you be game enough to give this a try during your next visit to the hair salon?
(Cover photos from: @skuukzky and @momo)
Seriously contemplating a hair makeover? Here are 11 hair curlers for different needs and budgets.
Comments, questions or feedback? Email us at [email protected].