Ever wondered how some people look fresh even after a busy day? Aside from having good lifestyle habits in place, you can also stay fresh all day long with the right self-care products. Yes, it includes skincare, bodycare, and hair care too. Read on to discover some items you can consider adding to your regimen.
Want to enjoy these products for free? TheBeauClub is giving away samples of these products in its beauty welcome kits! The first 1,000 new members who sign up for an account from 7 October 2022 onwards will automatically receive the kits, whilst stocks last. This is open only to Singaporean residents. Sign up for an account here. For more information, please visit this page.

1. Tsubaki Premium Moist or Repair Shampoo and Conditioner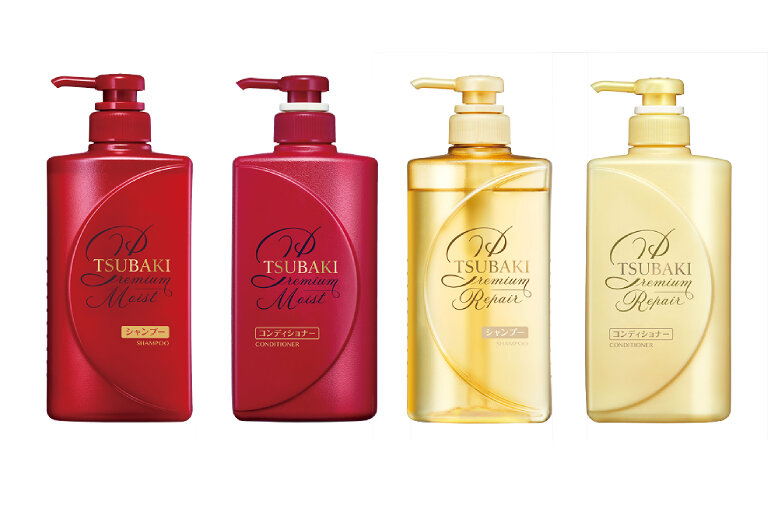 Keep your mane frizz-free despite the humidity with the right shampoo and conditioner combo. You can consider picking up the Tsubaki Premium Moist or Premium Repair range. Both ranges are made up of a shampoo and conditioner that are infused with beauty and moisturising ingredients that help repair dry and unruly hair, making it more manageable and glossy.
Why it's great: These are formulated with Shiseido's unique Innovative Permeation Technology that's inspired by salon treatment techniques in effectively delivering ingredients to the hair's core.
The shampoo and conditioner are both priced at SGD20.90 per 490ML at Watsons.
From now 'til 12 October, enjoy 30% off the entire Tsubaki range and from 13 October to 9 November 2022, mix and match any two Tsubaki hair care products for 30% off!

2. Tsubaki Premium Repair Mask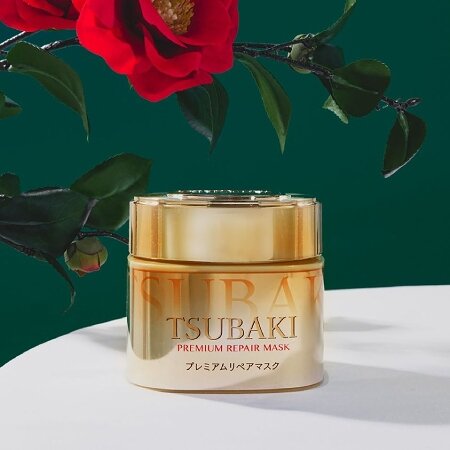 If your mane is in need of some deep repair, use this Tsubaki hair mask to give your hair a salon-worthy treatment in your own bathroom. It's formulated with Rich Innovative Permeation Technology which delivers the mask's ingredients in a sustained manner, so you enjoy its restorative benefits long after you rinse it off.
Why it's great: It's infused with camellia oil and royal jelly that nourish your hair from its core.
It's priced at SGD19.90 per 180ML at Watsons.
3. Neutrogena Deep Clean Gentle Foaming Cleanser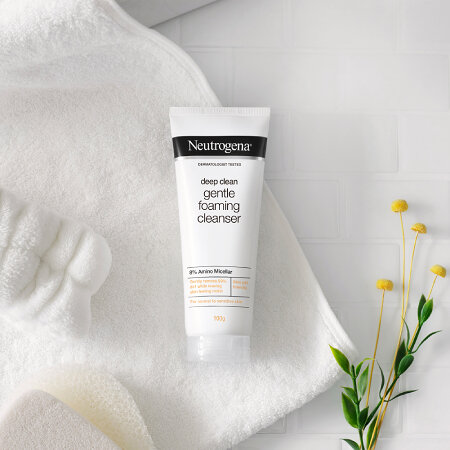 Fresh-looking skin starts with skin free from impurities! Keep your skin clean with a foaming cleanser like Neutrogena's. It's formulated with Amino Micellar technology that deeply cleanses your pores from gunk without disrupting the skin's pH balance.
Why it's great: Despite being a foaming cleanser, which can be drying if there's too much surfactant in its contents, this product leaves your skin feeling moist and balanced after washing.
It's priced at SGD11.50 per 100ML at Watsons.
Enjoy up to 41% off on the Neutrogena 5 Steps Regimen Bundle, Hydro Boost Hyaluronic Acid Water Gel and Refill Pods.

4. innisfree Volcanic Calming Pore Clay Mask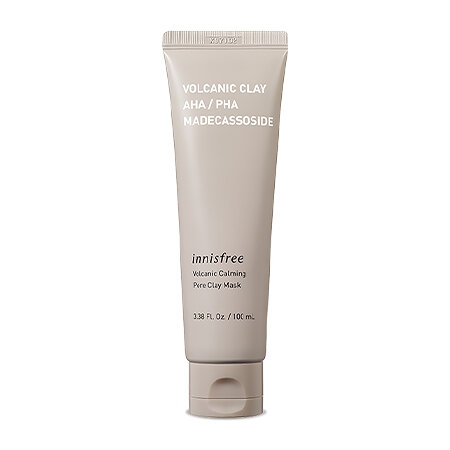 You can also exfoliate your skin to remove dullness-causing dead skin cells and unveil the brighter, younger skin hiding underneath. Use this clay mask from innisfree which is formulated with Jeju Volcanic Sphere Plus™, a gentle blend of volcanic clay and exfoliating acids.
Why it's great: It also helps soothe your skin, since it contains madecassocide, a derivative of centella asiatica.
It's priced at SGD27 per 100ML on Shopee.
5. innisfree Black Tea Youth Enhancing Ampoule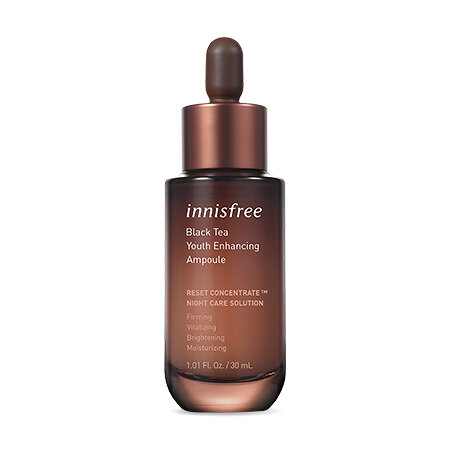 Premature ageing can also cause a lacklustre complexion. You can revitalise your skin with this black tea-powered ampoule that's formulated with Reset Concentrate™ which reverses signs of skin fatigue.
Why it's great: It also has Night Defense Formula™ that prevents skin dehydration while you sleep.
It's priced at SGD61 per 50ML on Shopee.
You can also get it in the Black Tea Synergy Set that's available at SGD51 at all innisfree Singapore stores, while stocks last.

6. Decorté Liposome Face Cream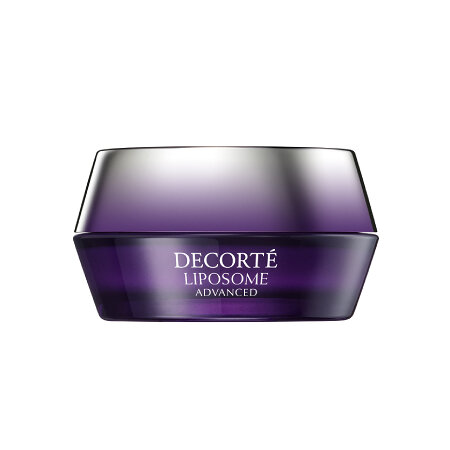 Dry skin can make you look dull and tired. Counter that with this rich facial moisturiser that promises to boost your skin's ability to retain moisture and its barrier function, giving you a more radiant appearance over time.
Why it's great: It has a blend of moisturising ingredients such as Impatiens balsamina essence and beech essence.
It's priced at SGD157 per 50ML at Decorté stores.
Receive a 6-piece Liposome range deluxe gift set with the purchase of the cream, retailing at SGD127 (worth SGD253).

7. Neutrogena Hydro Boost Water Gel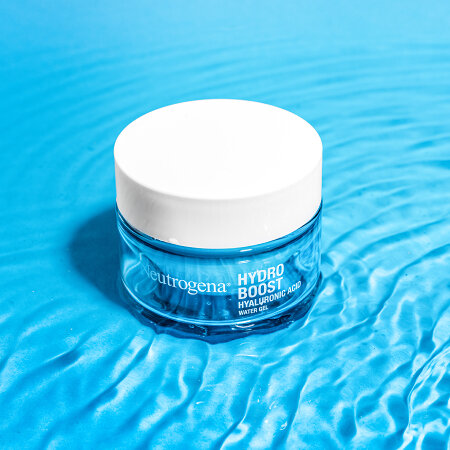 If your skin leans toward the combination-oily side, you can use a gel-textured moisturiser to keep your skin hydrated, plump, and vibrant. This one's packed with hyaluronic acid that binds moisture to your skin, creating a lush and bouncy complexion.
Why it's great: It also contains prebiotics that strengthen the moisture barrier, preventing moisture loss.
It's priced at SGD25.90 per 50ML at Watsons.
8. Vagisil Ultra Fresh Feminine Wash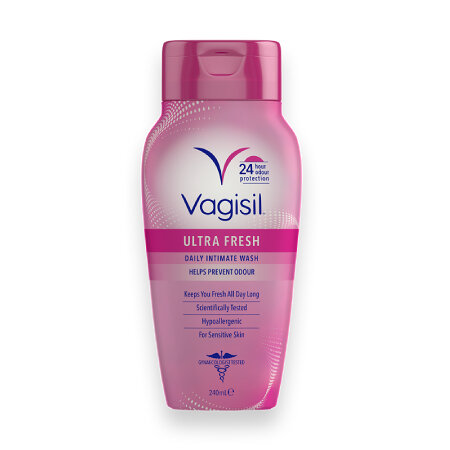 Don't forget to stay fresh "down there" too! You can't go wrong with using this gentle feminine wash from Vagisil. It's formulated with a patented Odour Control Technology that masks odour with a subtle fragrance and also helps prevent odour from happening in the first place.
Why it's great: It's pH-balanced, soap-free and gynaecologist-tested.
It's priced at SGD16.90 for 240ML on the brand's website.
From now till 31 Dec 2022, quote TBC20 for 20% off all regular-priced items on www.vagisil.com.sg.

Next, discover the power of ceramides in skincare.
Comments, questions or feedback? Email us at [email protected].