In the last couple of years, people have grown more and more curious about the ingredients used in skincare. One that's gained traction recently is ceramide, which is currently used in many skincare products ranging from serums to moisturisers. Noticed the hype? Below, we spill everything there is to know about ceramide and why you need it in your current skincare routine.


What is ceramide?
Ceramides are
fatty acids called lipids
that our body naturally produces. They serve as the foundation for
complex sphingolipids
(SLs) which are vital in many brain and nervous system functions. However, they're also known for their many skin benefits since ceramides are usually found around our skin cells and make up almost 50% of the skin's outer layer. Ceramides help promote cellular functions, which make them essential for maintaining skin health.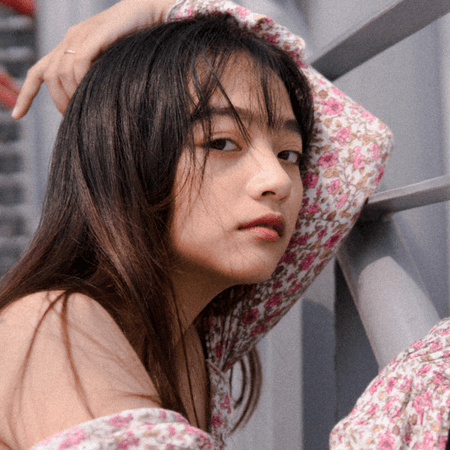 Skin benefits of ceramide-infused products
1. Better moisture absorption and hydration retention
Ceramide improves
skin permeability
which allows for better moisture absorption. This also creates a barrier over the skin that helps lock in hydration better.
2. Anti-ageing
As we age, our ceramide levels naturally decline. This leads to our skin barrier being more susceptible to tiny cracks which often manifest as
wrinkles and fine lines
. Ceramides also
support the production of keratinocytes
which make
keratin
. Keratin is known for stimulating better skin, hair, and nail growth and can result in a glowier, younger-looking appearance.

3. Anti-irritation and anti-inflammation
Ceramides can also
prevent irritation and inflammation
. This is because the skin is easily affected by germs and bacteria when it's dehydrated. The lack of moisture weakens the skin barrier and ceramide helps to remedy that with its moisturising properties. Using products with ceramide also helps protect
against skin issues
like acne, eczema, and psoriasis for this very reason.
4. Protection against UV damage
Ceramide-infused products are also found to be effective in combatting UV damage, according to a
2021 study
. This is because ceramides help speed up and stimulate skin cell repair, strengthening the skin's protective barrier against photoageing.
Ceramide products in Singapore
Now that you have the 411 on what ceramides are and why they're beneficial for the skin, it's time to stock up on ceramide-infused products to help improve your skincare routine. Here are 5 you can easily get in Singapore.
1. The Inkey List Ceramide Night Treatment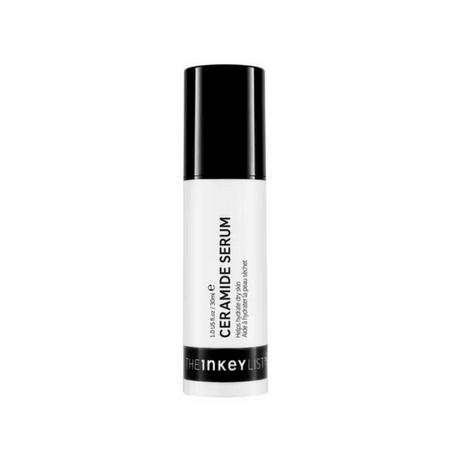 This product combines ceramide and hyaluronic acid for the ultimate surge of skin hydration. This leaves the skin feeling soft, supple, and refreshed overnight.
Get it at Sephora for SGD27 per 30ML.


2. Pixi Rose Ceramide Cream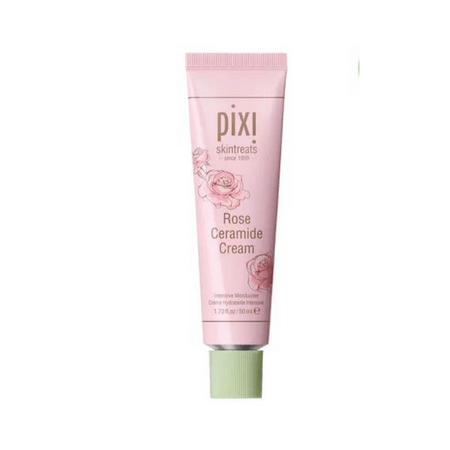 This moisturiser has rose oil which gives the skin an antioxidant boost for improved elasticity and to help protect it against environmental stressors. The ceramide then helps to seal these benefits in for better results over time. P.S. It smells like sweet rose too.
Get it at Sephora for SGD40 per 50ML.
3. For Beloved One Advanced Anti-Ageing Ceramide Squalene Serum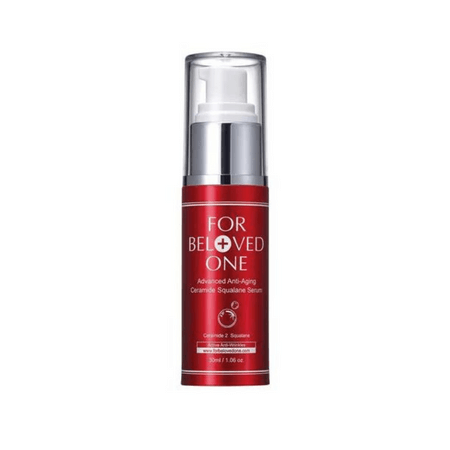 This serum combines ceramide and squalene which are both known for their extreme moisturising properties. These help stimulate cell repair and give the complexion a nice boost in radiance for an overall glowy appearance.
Get it at Sephora for SGD99 per 30ML.


4. Kose Cerami-aid Medicated Skin Cream
This gentle medicated skin cream infused with ceramide and amino acids is perfect for addressing skin dryness and signs of irritation and inflammation. It can be used for both the face and body and is formulated even for those with sensitive skin.
Get it at Shopee for SGD29 per 40G.


5. Skin Inc Ceramide Serum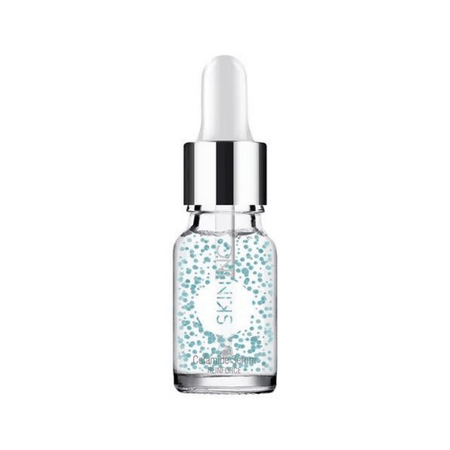 This combines ceramide with two other encapsulated Skin Inc serums to target concerns such as dehydration, dullness, and hyperpigmentation. This product also uses Proprietary Japanese Seaweed Encapsulation Technology to prevent the product from losing its potency even when exposed to light and oxidation.
Get it at Sephora for SGD68 per 10ML.
Next, learn more about your skin's pH balance here.
Comments, questions or feedback? Email us at [email protected].