When we think of Korean beauty, it's highly likely that you'll think of skincare and makeup products. But the beauty world is huge and the Korean beauty industry is ever-evolving. One of the up-and-coming K-beauty trends of the moment is Korean perfume brands. These brands are proudly made and developed in South Korea and are gaining quite a following internationally too. Read on to find out more about the brands worth keeping an eye on in the coming months!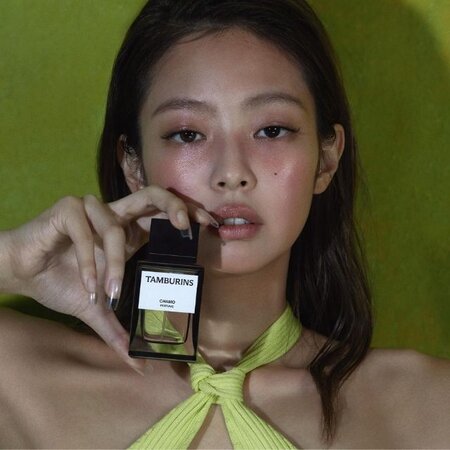 Korean perfume brands
1. Tamburins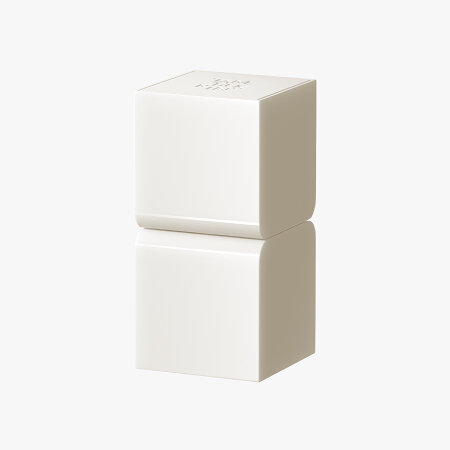 You may have already known about Tamburins through its ambassador, BLACKPINK's Jennie. This up-and-coming Korean perfume brand is owned by Gentle Monster, the oh-so-trendy eyewear brand. It's known for its solid perfumes — though it sells regular sprays too — and clean, fresh scents.
Pick up: The Perfume Balm Berga Sandal, which boasts a fresh and bitter scent of lime cardamom, refreshing bergamot, and musky sandalwood.
It's priced at KRW46,500/~SGD46 on the brand's website.
2. NONFICTION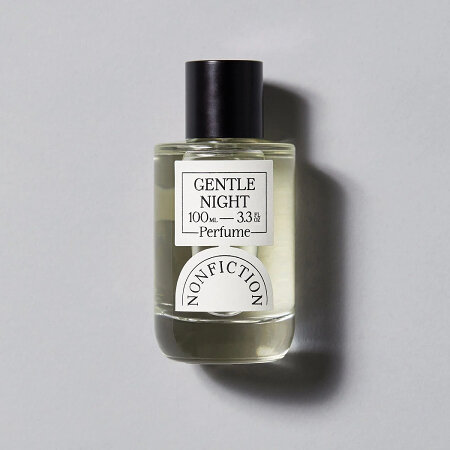 NONFICTION styles itself as a lifestyle beauty brand — it offers bodycare, hand care, and home scents in addition to perfumes — and aims to create products inspired by your "honest self". Each scent is formulated with the finest raw materials and plant-derived ingredients, perfect for those looking for a cleanly formulated option in their fragrance collections.
Pick up: The Gentle Night Perfume that's both bold and sweet. It has top notes of green tea and sweet flowers, middle notes of suede, moss and cedarwood, and bottom notes of mild vanilla and musk.
It's priced at USD155/~SGD153 per 100ML on the brand's website.
3. ELOREA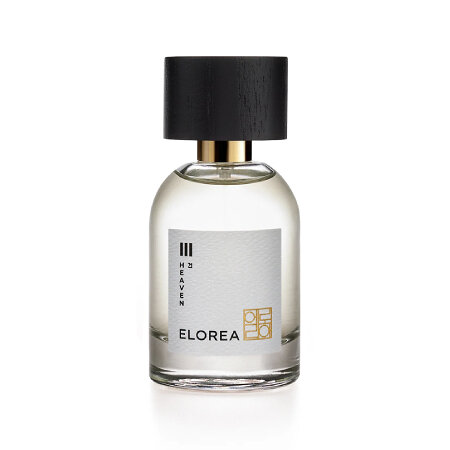 ELOREA takes its name from the combination of "elements" and "Korea". Inspired by Korea's rich and long history of fragrance and lifestyle, the brand aims to share Korea's fragrance heritage with every bottle. It's also proudly genderless and Korean — only using Korean ingredients to craft its wares.
Pick up: The HEAVEN (건) Eau De Parfum for its romantic floral scent. Pink pepper, passion fruit, green tea, freesia, and vanilla come together in this lush and heavenly (pun intended) perfume.
It's priced at USD125/~SGD167 per 50ML on the brand's website.
4. RboW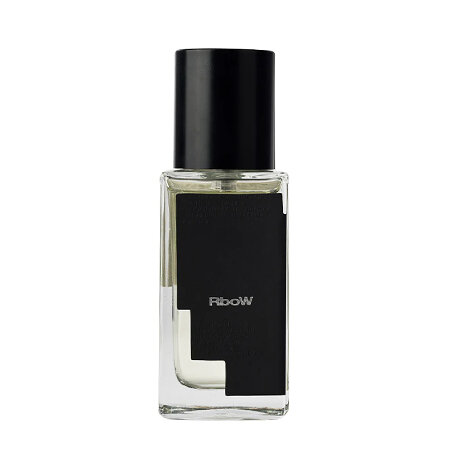 With the goal of merging art and fragrance in one entity, Korean perfume brand RboW — stands for rainbow — is founded by former art gallery director Sohyung Kim. It also has lip balms and candles.
Pick up: The CASE STUDY #8 LIGHT ON OBJET, which has a tangy, spicy and floral composition. If you like more earthy aromas, this one is for you.
It's priced at SGD115 per 50ML on BEAUBIT.
5. W.DRESSROOM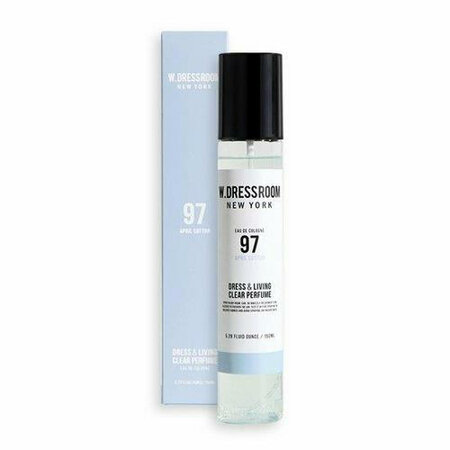 It's no secret that BTS' Jungkook loves W.DRESSROOM's scents. The Korean brand is founded by renowned Korean designer and star of the popular webtoon "The King Of Fashion", Bum Suk Choi. It's hailed as one of the top brands in Olive Young — Korea's popular beauty drugstore — and a potential dupe to Jo Malone London's perfumes.
Pick up: The W.DRESSROOM Dress & Living Clear Perfume in 97 April Cotton a.k.a. Jungkook's personal fave! The clean scent is said to remind people of spring, clean air, and fresh cotton sheets.
It's priced at USD13/~SGD17.33 per 150ML on the Olive Young Global website and SGD7.95 per 30ML on Shopee.
6. GRANDHAND.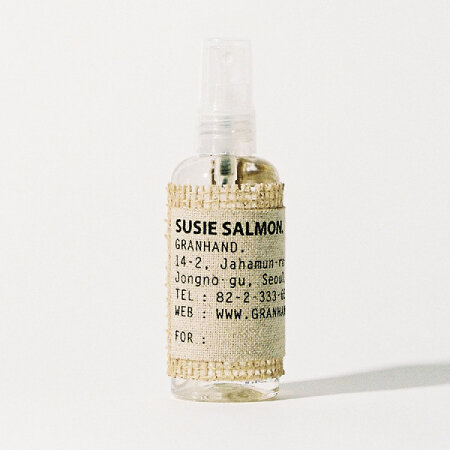 GRANDHAND. aims to make fragrance a part of your everyday life and help make your days a little sweeter, instead of it being relegated to special occasions. It started operating from a small village in Bukchon, Seoul in 2014 and has since gained a loyal following. The brand also offers complimentary personalised stamping on the labels, giving each scent that special touch of care. Their signature perfumes keep selling out too, so you need to watch for every restock.
Pick up: The Susie Salmon Multi Perfume with its fresh-floral aroma infused with lemon, tangerine, Lily of the Valley, jasmine, apple, and cedarwood. You can apply this on your body, in your room, and on fabrics for a fragrance that lasts up to six hours.
It's priced at USD38.80/~SGD52 per 100ML on the brand's website and SGD64.80 per 200ML on its Shopee store.
7. Youssoful
Love sustainable perfumes? Then you will be fond of Youssoful, which boasts perfumes and body mists that will remind you of the beauty and serenity of nature. The brand uses wood, glass, and other recycled materials for the elegant packaging of its products.
Pick up: The Saint Moritz, which is loved both locally in Korea and internationally for its fruity scent. It's long-lasting and features top notes of fig and grapefruit, middle notes of peony, jasmine, and vanilla orchid, and a base note of white musk.
It's priced at KRW58,000/~SGD58.58 on the brand's website.
8. A'ddict
If you love sweet and subtle scents, then this brand might be your new addiction. A'ddict claims to provide non-artificial scents but ones that perfectly harmonise with your skin. Alchemy of Souls actor Hwang Min-Hyun is the face of the brand in 2022 too.
Pick up: Eat the Peach, which has rich top notes of apple and juicy peach, delicate woody heart notes, and a subtle, creamy sandalwood base.
It's priced at SGD101 on the brand's website.
9. Pesade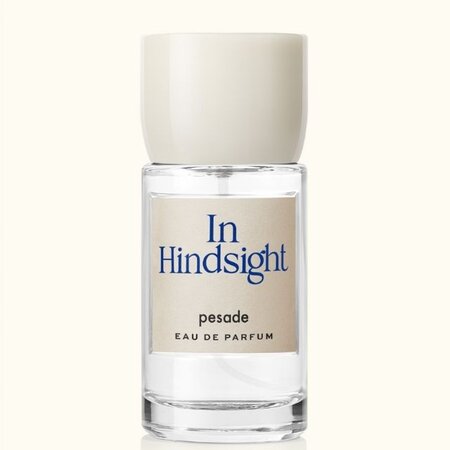 If you're a fan of the K-pop group THE BOYZ, then you might have heard of Pesade, which was mentioned in one of its members New's live broadcast. Pesade is known for its soft and clean scents.
Pick up: The Pesade in Hindsight Perfume, which claims to remind you of a warm breeze and has a lingering scent. It doesn't have a heavy floral scent and features a raspberry top note, heart notes of rose and white flowers, and a dark amber base.
It's priced at KRW75,000/~SGD75.79 on the brand's website.
(Cover photo from: @tamburinsofficial)
This article was first published on 12 May 2023. Last updated: 16 October 2023.

Check out these other proudly Asian fragrance brands and their bestsellers.
Comments, questions or feedback? Email us at [email protected].