Are you always on TikTok? Then you might have noticed how you can't scroll through your For You page (FYP) without seeing a video of someone talking about perfumes. And whether or not you were into fragrances before the boom of PerfumeTok (the perfume side of TikTok), chances are that hundreds of thousands of people raving about certain perfumes are enough to get you curious to try what they've been talking about.

Wondering which ones to get? We summed up 10 trending TikTok perfumes to help you decide.
1. Maison Francis Kurkdjian Baccarat Rouge 540 Eau De Parfum
Starting this list off strong with what is probably the most talked about fragrance on TikTok: Maison Francis Kurkdjian Baccarat Rouge 540. This sexy and sophisticated scent combines amber, floral, and woody notes with jasmine, saffron, cedarwood, and ambergris.
Its sillage/scent trail is very alluring and long-lasting and people will definitely smell it on you even with just one spritz. It may be on the pricier side but with the way it'll leave you smelling expensive, we say it's worth every buck.
Get it at Tangs for SGD461.60 per 70ML and SGD912 per 200ML here.


2. REPLICA Lazy Sunday Morning Eau De Toilette
REPLICA by Maison Margiela Paris is known for creating scents that are inspired by certain sensations, memories, and moments. Lazy Sunday Morning's warm, spicy scent immediately became a crowd favourite because it definitely reminds us of, well, lazy Sunday mornings in bed. Its notes include patchouli, white musk, rose iris accord, and orange blossom, resulting in a fresh laundry scent that smells so natural on the skin.
Get it at Sephora for SGD210 per 100ML here.
3. Glossier YOU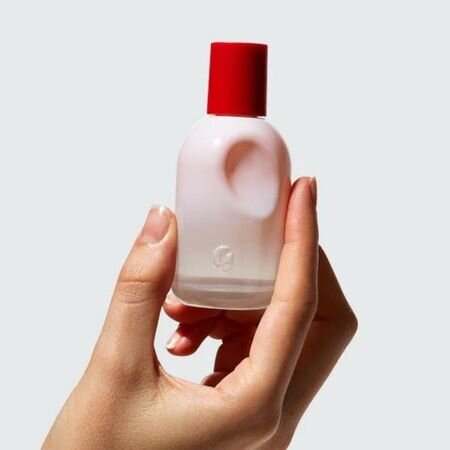 Glossier describes this scent as something that "smells different on everyone" making it a fragrance that has a personal appeal. It opens with a fresh and spunky pink pepper note, complemented with woody warm scents like ambrette seeds and ambrox. It also contains iris which gives it a creamy floral powdery dry-down.
Unfortunately, Glossier still doesn't have direct shipping to Singapore but this perfume is available in Sephora US so watch this space once YOU becomes available in Sephora SG.


4. Ariana Grande Cloud Eau De Parfum
Ariana Grande was really on to something when she released Cloud in 2018 because it's now one of the most raved-about celebrity perfumes on the market. It has a soft and creamy fragrance profile with notes of bergamot orange, lavender, and pear being the heart of the scent. It also has coconut, sweet praline, and vanilla, giving it a sweet sillage and dry down.
P.S. Some people call it a Baccarat Rouge 540 dupe despite them having different notes because their overall scents are quite similar.
Get it on Fragrance.sg for SGD99 per 100ML here.
5. Parfums de Marly Delina EDP for Women
This perfume is sweet femininity in a bottle. It's floral and fruity, combining notes of rhubarb, lychee, lily of the valley, and Turkish rose. It also has notes of vanilla, white musk, and incense, giving it some depth, sexiness, and sophistication. As if you need more reasons to love it, this perfume's bottle also looks so dainty and cute, you just have to add it to cart.
Get it on Fragrance.sg for SGD456 for 75ML here.


6. YSL Libre Eau De Parfum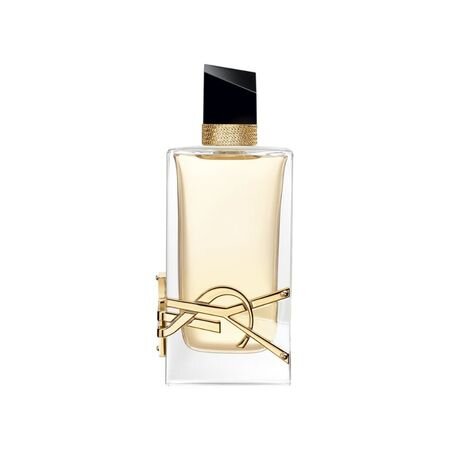 YSL Libre is described by many people on PerfumeTok as the scent of a woman who has her life together. It's the fragrance of someone who struts in high heels with confidence, who has her finances in clean and organised spreadsheets, and who wears a power suit with ease.
It's liberating and empowering, combining notes of blackcurrant, lavender, jasmine, orange flower, vanilla, cedarwood, and amber. This perfume is iconic and it deserves its spot as one of TikTok's trending perfumes at the moment. Plus, the bottle? Simply elegant.
Get it at YSL Beauty for SGD131 per 30ML, SGD182 per 50ML, and SGD252 per 90ML here.
7. Kayali Vanilla | 28 Eau De Parfum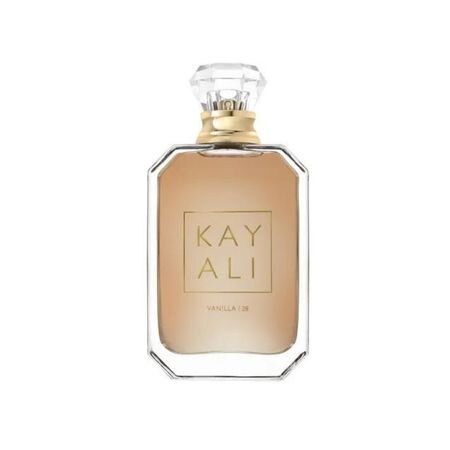 One common note found in these TikTok trending perfumes is vanilla. And if we're talking about the ultimate vanilla scent, this gourmand Kayali perfume is the one to get. It combines Madagascar vanilla, brown sugar, musk, amber, and patchouli to create a deep and rich scent that's sultry and captivating at every spritz. You can also pair it with a lighter, complementary scent to give it that extra oomph.
It's currently out of stock at Sephora but you can join the waitlist here.


8. Killian Paris Love, Don't Be Shy Eau De Parfum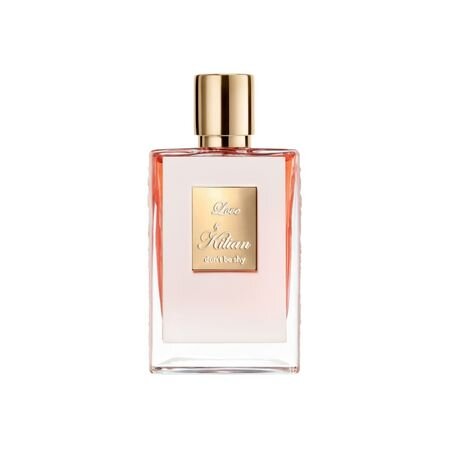 This perfume is best known for being one of Rihanna's signature scents. It smells heavenly with a sweet kick thanks to notes of orange blossom, neroli, and marshmallow. It also has touches of honeysuckle and plush rose, which help evoke memories of one's first experience with romance.
Get it at Tangs for SGD428 per 50ML here.
9. Narciso Rodriguez Musc Noir Rose For Her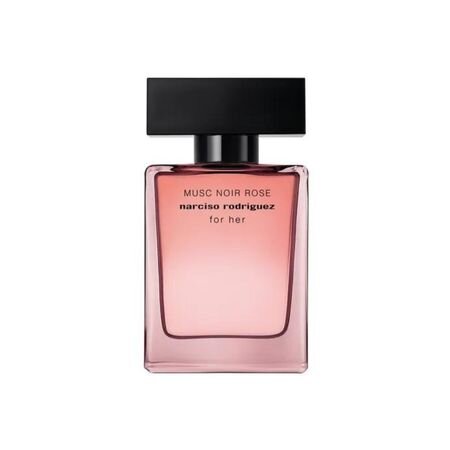 This fragrance was all over the #TikTokMadeMeBuyIt hashtag at one point. So many people were fawning over its feminine, musky scent. It's an earthy, woody, floral vanilla scent that combines tuberose, Italian bergamot oil, and creamy oriental vanilla. It has a bit of a vintage vibe to it at first spray with the rose scent and dries down to a soft powdery vanilla finish. It's most recommended to be worn at night as it can smell a little too warm during the day, especially in our region.
Get it at Sephora for SGD107 per 30ML here.


10. Miss Dior Eau De Parfum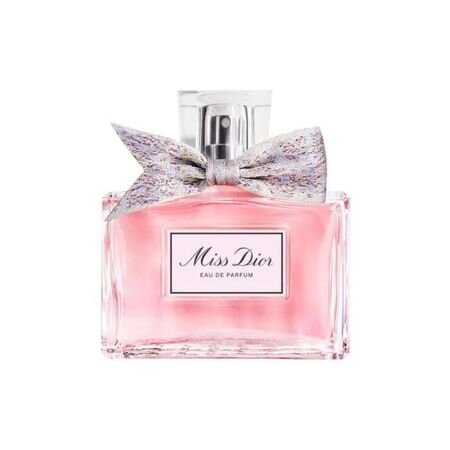 Miss Dior has been one of the iconic 'it' girl perfumes for years and it's no wonder TikTok can't get enough of this scent too. It's fresh, floral, and very feminine — perfect for the
clean girl
or soft girl lifestyle. It's also a foolproof choice for perfume beginners or blind buyers as it is very versatile and light-smelling while still boasting a good amount of sillage and longevity. Its notes are Calabrian bergamot, Grasse and Damascus rose, as well as rosewood and pink pepper.
Get it at Sephora for SGD146 per 30ML, SGD196 per 50ML, and SGD284 per 100ML here.
Speaking of trends, take note of these 2023 nail trends for your next mani appointment.
Comments, questions or feedback? Email us at [email protected].